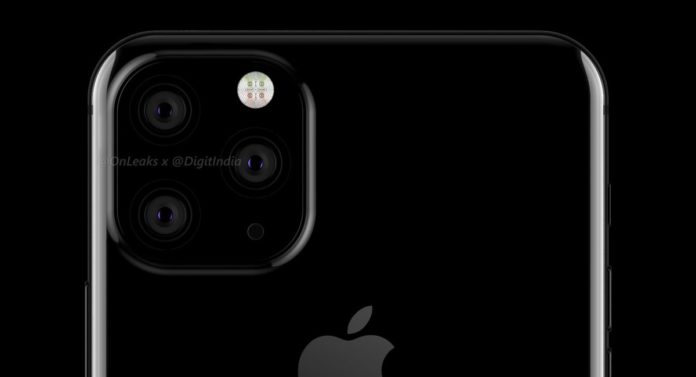 Apple which is best known for its iMac, MacBook, iPhone, iPads and much more. They are continuously working on their upcoming iPhone 11 or iPhone XI to make it better for the user on basis of camera, performance, graphics, design and much more.  There are many leaks of this upcoming phone which suggests its model, price, design, etc. Therefore, We have some leaks of iPhone 11 along with iPhone XI release date. Also, read the full article to find iPhone XI price in India and details about the leaks: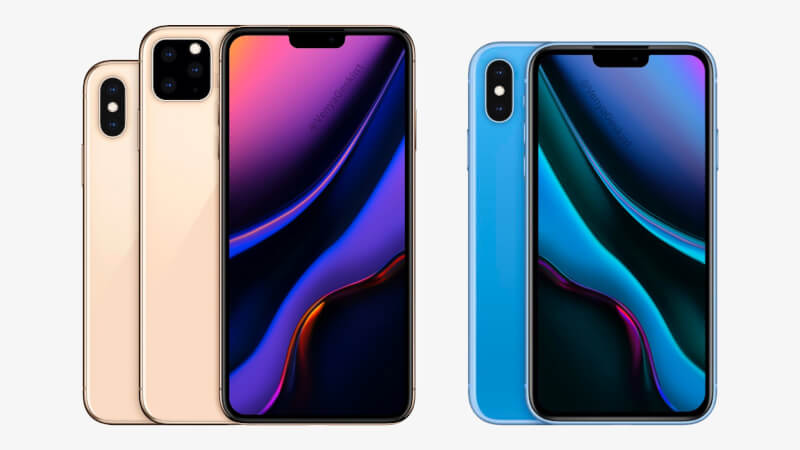 About Apple iPhone 11 Leaks: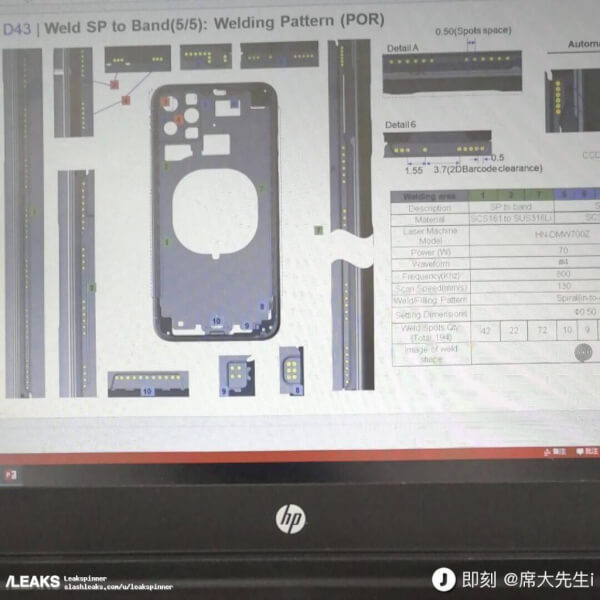 As you can see in the above image that is shared by Slashleaks suggests a triangular camera for its upcoming iPhone 11. In some early renders of the upcoming iPhone, which were passed as 'ridiculous.' But time and again we are seeing the same design, an awkward square camera module on the top left with three cameras in a triangular arrangement. There will be a bump as there are 3 cameras, flash and one sensor at the down in the square. Here is another image which shows how it will look like: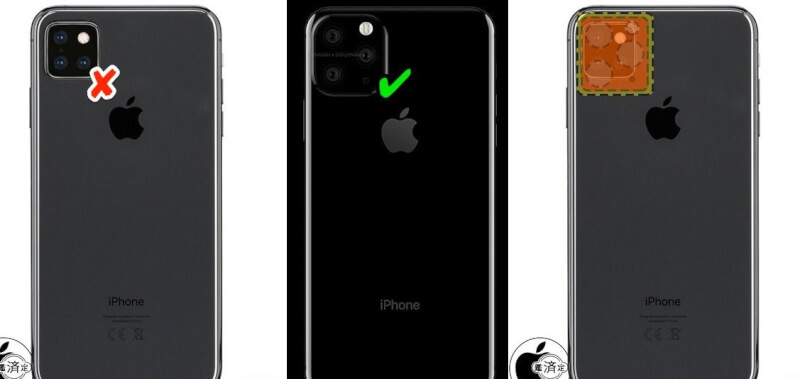 You can see in the above image that how is the iPhone camera setup look alike. The image of the 2nd iPhone is very much pretty than the first one. As these will also impact on the images if captured by both phones. There will be also some variants available to this phone like Space Grey, Red, Black and much more.
iPhone XI Price in India:
Apple has not announced its pricing officially but it is expected that its pricing will be around 120,000 in India.  
iPhone XI release date:
Apple has not confirmed the release date officially. But, It is expected that iPhone XI will be launched on 9 April 2019 in India. 
That's all for today. Stay Tuned To TechBurner For More Leaks.