It has not been very long since Apple Watch Series 7 was launched in their September event but as is the case with most Apple products, leaks for the next-gen Apple Watch Series 8 designs, specs, price, and release date have already started pouring in. We have taken the liberty to mention all that we know about Apple Watch Series 8 so far and bring that information to you. Will it feature a brand new design? What will the pricing be like? When is it expected to launch? What are the new specs when compared to the previous generation? Let us answer all these questions and more in this article about Apple Watch Series 8 leaks and rumors. 
Apple Watch Series 8: Design 
Much like the previous Apple Watch Series 7, the next generation also features a pretty similar design. The only noticeable change so far as per the leaked CAD source files is that it might feature a dual speaker grill instead of a single one. Some sources also claim that it might be launched in the new light green shade similar to that of the iPad Air. It might also be launched in a third size option in addition to the existing 41mm and 45mm Apple Watch options. 
Read More | Free Fire Season 43 Elite Pass Leaks: Check Now
So, all in all, expect to see the same curved design as the Apple Watch 7 with newer colors, a new size option, and a dual speaker grill instead of a single one.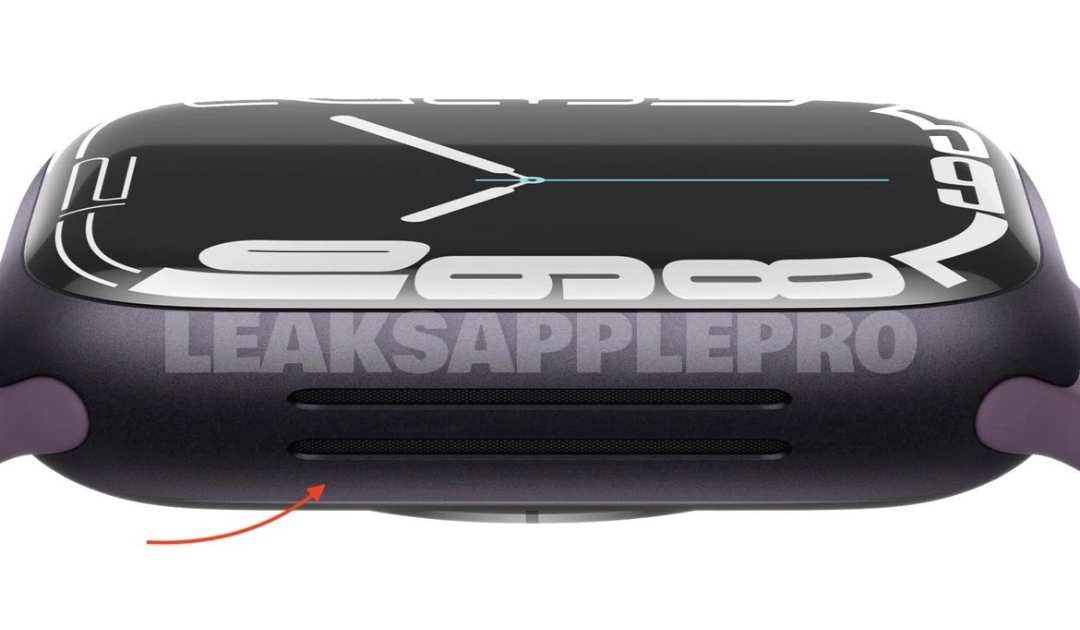 Apple Watch Series 8: New Features 
As of now, there isn't much clarity on what the new features Apple Watch Series 8 will feature but it is likely to focus more on health aspects. These may include but are not limited to blood pressure monitoring, blood sugar tracker, sleep apnea detection, and so on. To achieve such tracking, it may make use of new optical sensors or even short wavelength infra-red sensors. 
Read More | Best Smartphones Under Rs 15000 in November 2021
The new Apple Watch might also have a feature for car crash detection by making use of the gyroscope and measuring the sudden spike in the gravitational force. 
Apple Watch 8: Launch Date & Price in India
Apple has had a track record of launching its watches consistently in the month of September so Apple Watch 8 should also be no exception in September 2022. As for the pricing, it is expected to launch at the same starting price as the Apple Watch Series 7 did, that is, $399 or roughly INR 41,000. 
For more amazing tech articles, do check out TechBurner.