Almost every brand is working on its new UI version based on Android 12. Samsung is soon going to start rolling out its stable version of OneUI 4.0 based on Android 12. Oppo has also released a new Beta version of ColorOS 12. Today, we are going to tell you about the ColorOS 12 Beta changelog and features. Although ColorOS 12 Beta is only available to people who have enrolled in the beta program, you don't have to worry as we will tell you how to download ColorOS 12 Beta. You just have to follow some easy steps and you will be able to download ColorOS 12 Beta on your OPPO devices. We have also made a list of devices that are currently receiving ColorOS 12 Beta. So, it will be easy for you to check whether your device supports ColorOS 12 Beta or not.
ColorOS 12 Beta Latest Changelog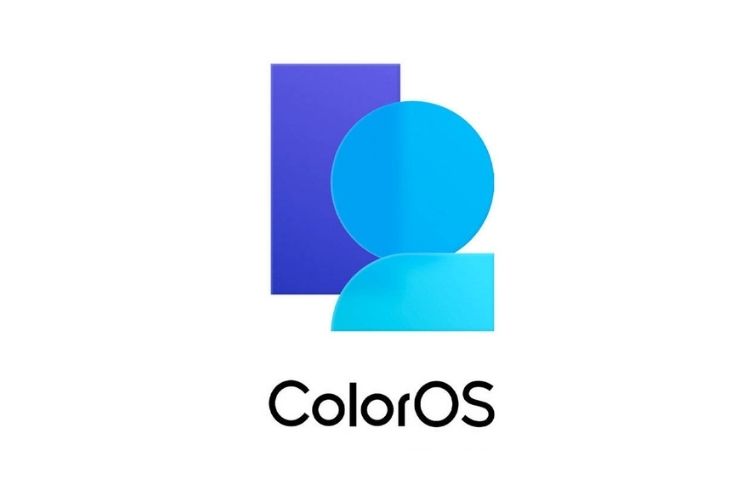 The official changelog of ColorOS 12 beta has surfaced with the list of all the changes and improvements. Here's the latest ColorOs 12 Beta Changelog:
New design:

ColorOS 12 brings Infinite Design to a new level. Reduced visual noise and a simple, clean, and pleasing visual and interactive experience.
Revamped page layout reduces visual noise and optimizes text and color display.
Redesigned app icons have greater depth, texture, and a sense of space.
Optimizes the Quantum Animation Engine: Optimizes more than 300 animations to deliver a more natural and smooth user experience.
Optimizes Always-On Display: Now you get more creative content and customization options.

Convenience & efficiency:

FlexDrop has been renamed Flexible Windows and optimized.
Optimized the method for switching between floating window sizes.
Now you will be able to enlarge a text in a conversation in the Messages app just by doing a double-tap for easy reading.

Security and Privacy:

Optimized spam block rules.

Performance:

A Quick launch feature that detects the apps you use frequently and pre-loads them so they open faster.
Adds a chart to display your battery usage.

Games:

Games run more smoothly with a stable frame rate.

Camera:

Now you will be able to choose which camera modes are displayed on the menu bar and in what order.
A new zoom slider is added to zoom in or out smoothly while shooting a video using the rear camera.

System:

The auto-brightness algorithm has been optimized to adapt screen brightness in different conditions.

Accessibility:

More Optimized accessibility for better performance.
Optimizes categorization of functions by grouping them into vision, hearing, interactive actions, and general.
TalkBack now supports more system apps including Photos, Phone, Mail, and Calendar.
ColorOS 12 Supported Devices List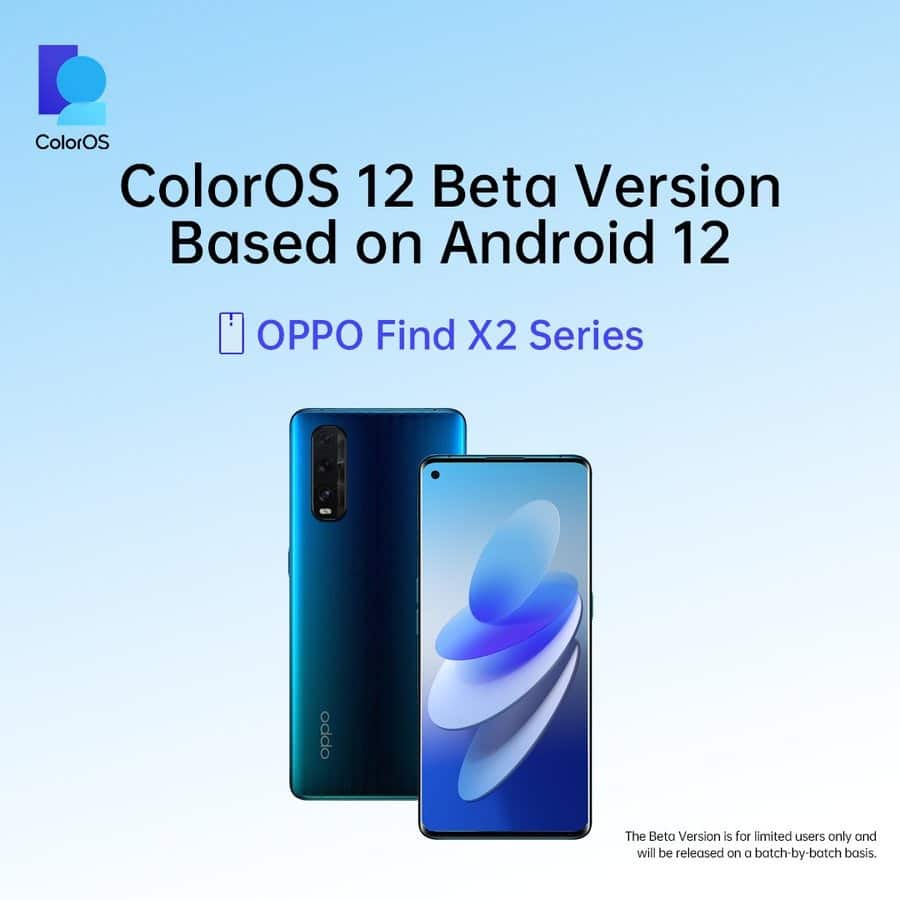 Here's the ColorOS 12 supported devices list, and also devices that support beta of ColorOS 12:
October 2021
November 2021
Find X2
Find X2 Pro
Find X2 Pro Automobile Lamborghini Edition
Reno6 Pro 5G
Reno6 Pro Diwali Edition
Reno6 5G
December 2021
Reno6
Reno5 Pro 5G
Reno5 Pro
Reno5
Reno5 Marvel Edition
Reno6 Z 5G
F19 Pro+
A74 5G
A73 5G
2022 First Half
Find X3 Lite 5G
Find X3 Neo 5G
Find X2 Neo
Find X2 Lite
Reno1Ox Zoom
Reno5 5G
Reno5 F
Reno5 Lite
Reno5 Z 5G
Reno4 Pro 5G
Reno4 5G
Reno4 F
Reno4 Lite
Reno4 Z 5G
Reno4 Pro
Reno4
Reno4 Mo Salah Edition
Reno3 Pro 5G
Reno3 Pro
Reno3
Reno5 A
F19 Pro
F17 Pro
A94 5G
A94, A93
A54 54
A53s 5G
2022 Second Half
F19
F19s
F17
A74
A73
A53
A53s
A16s
NOTE: We have made this list of devices based on leaks, it might be a little different when the official one comes. But you don't have to worry we will tell you guys the moment we get anything regarding the official list of ColorOS 12 supported devices.
Currently Beta Supported Devices
Find X3 Pro 5G
Find X2 Pro
Find X2 Pro Automobile Lamborghini Edition
Find X2
Reno6 Pro 5G Diwali Edition
Reno6 5G
NOTE: More devices will be receiving ColorOS 12 in the upcoming and we will be here to get you guys updated.
How to Download ColorOS 12 Beta?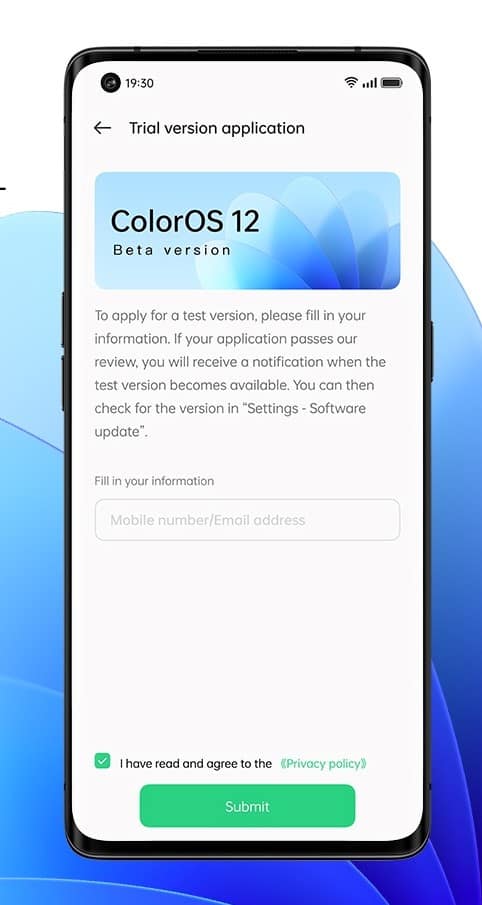 Here's how to download ColorOS 12 Beta. Just follow some easy steps and you will be able to download the latest ColorOS 12 Beta:
Step 1. Open your device Settings.
Step 2. Now get to the Software Update section.
Step 3. Tap on the cog-wheel icon at the top.
Step 4. After this tap on the trial version option, then select the beta version.
Step 5. A page will appear, fill in some details, and tap on submit.
Step 6. The process will take a little bit of time, but once it's done you will get the latest ColorOS 12 Beta update under Software Update.
That's All For Today. Stay Tuned To TechBurner For More Stuff.