We are quite familiar with PNG pictures, right? Whenever you take a screenshot, that file gets saved as a PNG file. However, sometimes we need to convert a PNG picture to PDF. There is a lot of PNG to PDF converter online. But, you can easily convert PNG to PDF on Windows, using the built-in PDF printer in Windows 10 or 11. A virtual PDF printer is included in any operating system. When you use this printer to print anything from an app, the printer converts the item to a PDF file. You may then save the generated PDF file anywhere on your computer. This virtual printer will convert your PNG picture to a PDF file. You may email it, upload it to the cloud, or print a physical copy after saving it. In this article, we will discuss the steps of how to convert PNG to PDF free. So, without any further ado, let's get started.
How to Convert PNG to PDF on Windows?
Here is the best way of How to Convert PNG to PDF on Windows 10. This is quite easy and you don't have to download any additional software for the same. You can convert PNG to PDF on Windows via:
Open

File Explorer

and go to the folder containing your PNG image. 

Right-click the picture and choose

Print

if you're using Windows 10. If you're using Windows 11, right-click the picture and choose

Show More Options

. Then tap

Print

from the menu.

A window titled

Print Pictures

will appear. Select the virtual PDF printer in this box by clicking

Microsoft Print to PDF

from the

Printer

drop-down menu.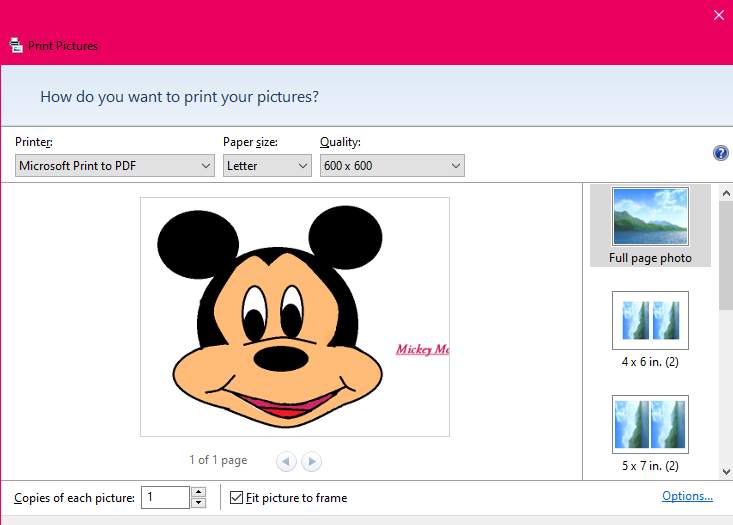 Choose the paper size from the options of the

Paper Size

drop-down menu.

Select an option from the

Quality

drop-down menu to adjust the output PDF file's quality.

Check how your PNG image looks like a PDF in the right sidebar of the

Print Pictures

box. To get a preview of an option in this sidebar, click on it.

The

Copies of Each

option at the bottom show how many pages you want in your PDF. Enable the

Fit Picture to Frame

option to make your picture fit the PDF.

Finally, click

Print

at the bottom of the window to get your PDF file.

A

Save Print Output As

window will appear. Here, choose where you want to store your PDF file. Type a name for your PDF in the

File Name

area. After that, click

Save.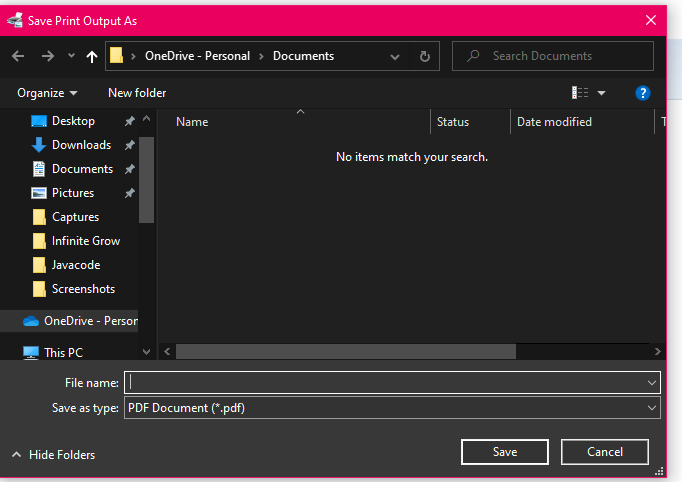 To get to your new PDF, go to the folder where you stored it. Look for the PDF version of your PNG picture, which will end in ".pdf."
That's all! You can now easily convert PNG to PDF on Windows 10 and 11. For more tips and tricks follow TechBurner!