Asus has been struggling in the smartphone industry for a longer time. But they still try to produce better devices year after year. this year their flagship device Asus Zenfone 5Z stand to be one of the best phones. also, the budget segment Asus Zenfone max Pro m1 was a great device. Continuing the trend, Asus Zenfone 6 is going to be launched in the first half of 2019. There are leaked images showing the powerful Asus Zenfone 6 coming with full force in early 2019.
Asus Zenfone 6 a Full-Screen Display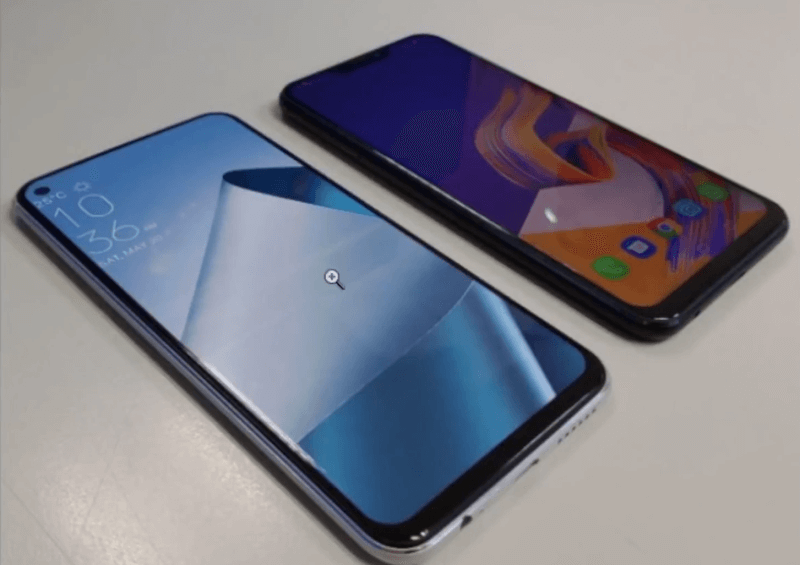 From the leaked images, we can see a phone with full-screen Display. This looks similar to Samsung's idea of a bezel-less smartphone. But there is a hole in the top left corner of the device. This has to be the front camera space. There is no Notch on top and no chin in the bottom. The phone is completely bezel-less. But, this is just a prototype for now. we have to wait until we see this Asus Zenfone 6 in real life as a full-screen phone.
Samsung is also working on a similar device with the full-screen display. They are also planning to launch the phone in the coming months. What if Asus launches this full-screen phone before Samsung. Exciting, isn't it?
WaterDrop Notch Phone
There is one more image leaked showing Waterdrop Notch on the top. This is the new trend to give Waterdrop Notch on top of the display. The Asus Zenfone 6 might feature this Waterdrop Notch making it the new generation phone. As almost every phone is coming with the notch now. Well! this isn't new, we have seen the small waterdrop notch in many smartphones. But surprising would be if we see the in-display fingerprint sensor on Asus Zenfone 6.
https://techburner.in/oneplus-confirmed-upcoming-smartphone-oneplus-6t-3-5mm-headphone-jack/
Asus Zenfone 6 – A Triple Camera Phone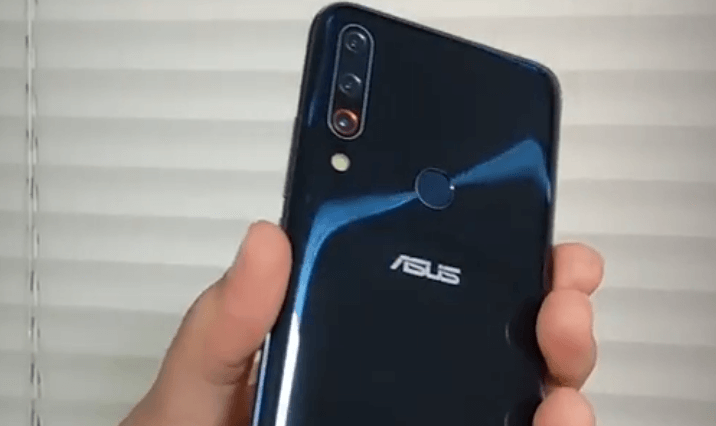 The first phone was exciting with the full-screen display. But the other one with Waterdrop Notch isn't showing anything new. Same is the case with this one, it has traditional Notch. But, something new is the Triple camera set up in the rear. But this is not the only phone to have the triple camera set up. It won't be anything new to see the triple camera on Asus Zenfone 6.
The Asus is showing a full-screen display, a waterdrop notch, and a triple camera smartphone. These are three different models. BUT, what if we see all the three features in a single smartphone Asus Zenfone 6.  It would be great if we see a full-screen display, an in-display fingerprint sensor and a triple camera set up in the rear. This would be a powerful flagship device and may shock everyone.
Let's see what Asus brings with its Zenfone 6. Stay tuned!