In recent years, Xiaomi has been very competitive in the Indian Market especially by smartphones. Their previous Redmi devices like Note 3, Note 4 and Note 5 Pro had been their major success in India. The Redmi Note 5 Pro is one of the best budget devices one should consider to buy and still consumers are buying. Now, Xiaomi has rumored to launch the successor to the Redmi lineup, the Redmi Note 6 as an event scheduled an event in China.
As of now, there is no official confirmation about the launch of Redmi Note 6/ Note 6 Pro to be launched in India. Also, the Redmi Note 6 Pro is already available in many parts of Asia despite having a specific launch event which was pretty strange and acceptable as the Redmi Note 6 Pro is having many minimal changes from the previous generation, i.e., just a notch. However, Xiaomi has more variety of products available in China as compared to Indian Product so it is pretty confirmed that Xiaomi could launch any other product instead of Smartphone.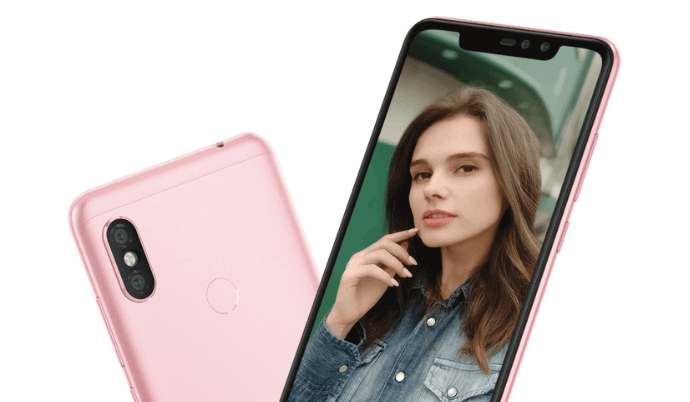 Redmi Note 6 Specification 
The Redmi Note 6, as the name suggests will precede the Redmi Note series after the Redmi Note 5.  The Redmi Note 5 had an 18:9 display panel so it is pretty expected that the Note 6 might have a notch which implies a slightly taller 19:9 aspect ratio and just in case Xiaomi is listening to the audience, it might have some other processor instead of the Snapdragon 625 but the tremor raises as Redmi Note 6 Pro has Snapdragon 636, same as Note 5 Pro.
Just like its predecessor, the Redmi Note 6 in China might be the "Pro" variant in other Global markets so something like a "Redmi 6" is also expected from Xiaomi. Also, a 4000 mAh battery is expected from the previous track of Redmi Phones which have excellent battery life.
As of now, there are no leaks about the pricing, but if it is compared to last year, then it might be the same as the previous generation. Like always, it might have a 5V/2A charging adapter in the retail box.
Stay Tuned to Tech Burner for more Tech News.