Remdesivir drug grabbed attention recently. Because it is one of the most promising drugs for the treatment of COVID-19. Recently, the United States has authorised this drug for emergency use in the treatment of Corona patients. US Food and Drug Administration (FDA) granted Remdesivir drug "emergency use authorisation." Now, an interesting news coming from Bangladesh that Beximco Pharmaceuticals Ltd. of Bangladesh has developed a generic version of Remdesivir. So, it is useful to treat the infection caused by the deadly coronavirus.
What is Remdesivir?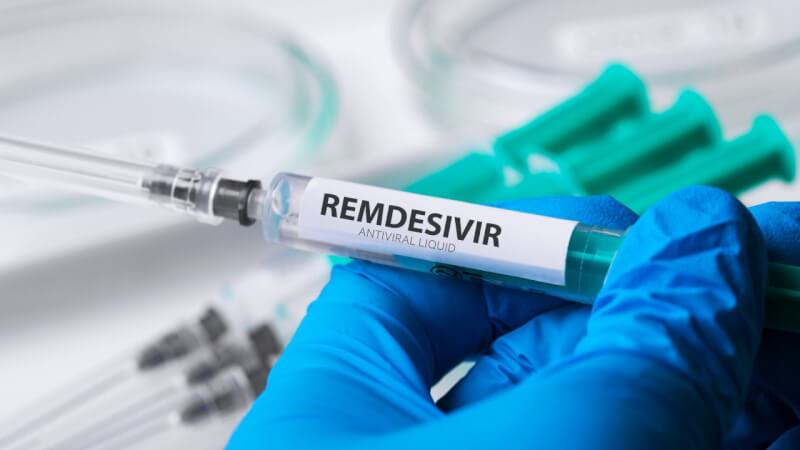 Firstly, Remdesivir is an antiviral medicine that inhibits viral RNA synthesis. The drug showed the ability to help severe COVID-19 patients recover faster according to the recent medical trials. Gilead Sciences developed this medicine. Remdesivir cured patients of COVID-19. Also, Remdesivir was useful in the treatment of Ebola. Apart from this, more drugs like lopinavir, ritonavir and hydroxychloroquine are under testing. Now, Bangladesh becomes world's first country to develop a generic version of Remdesivir.
First Generic Version of Remdesivir – Bemsivir
The managing director of Beximco Pharmaceuticals Ltd. Nazmul Hassan Papon has announced, "We are pleased to be the first generic company in the world to introduce this very important drug for treating the hospitalised COVID-19 patients." This generic version is branded as Bemsivir. Bangladesh can produce generic versions of patented drugs under World Trade Organization provisions.
Rabbur Reza, chief operating officer of the Pharmaceuticals, said that a critical patient of the COVID-19 would need at least six vials. Also, he added that Bemsivir would not supply through traditional distribution channels. If other countries will ask for it then they will export the drug. Not just it but they will provide Bemsivir for free to ill patients in the government hospitals.
Also Read | Download and Install GTA 5 Roleplay – Step by Step Guide
Stay tuned with TechBurner for more stuff.