Amid the Coronavirus outbreak, numerous rumors and fake news have found a home on social media. To help us fight against these contortions, Facebook's WhatsApp has come up with a new WhatsApp chatbot. Using this tool, you can verify thousands of news in just a few minutes. On Monday, the Poynter Institute, a nonprofit organization, launched its chatbot on Facebook. The chatbot allows you to to get rumors checked by professional fact-checkers. Notably, the WhatsApp chatbot launched earlier for only a few countries. Now, it is going to arrive in more regions across the world. WhatsApp chatbot 2020 comes with fact-checking algorithms that will tell you what is true and what isn't. Have you ever heard about the fact-checkers Instagram employs to fight fake news? The new WhatsApp chatbot works similarly. WhatsApp chatbot Coronavirus tries to give you accurate information. In this article, we are going to tell you how WhatsApp chatbot Corona works.
WhatsApp Chatbot Coronavirus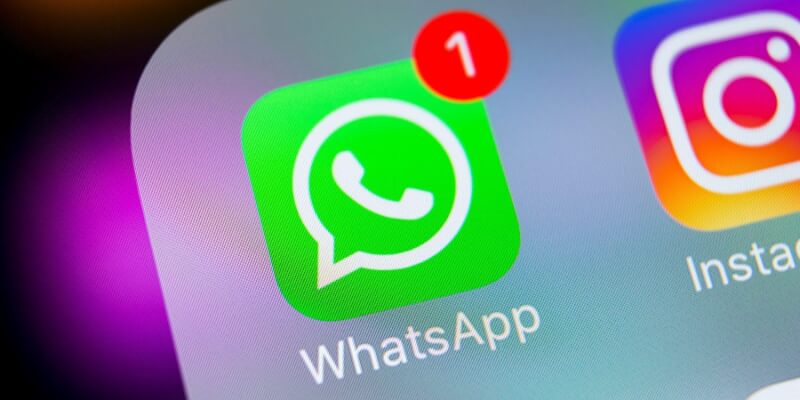 The new WhatsApp Chatbot relies on the information acquired from over 100 independent fact-checkers based in more than 70 countries. It means that there are several professionals to verify the legitimacy of rumors. In other words, a single rumor can be checked by as many as 100 fact-checkers in one go, and more! Then the results will come to you. The service is currently available in English only, but soon, it will be available in Hindi, Spanish, and Portuguese as well. WhatsApp recently said that they are working on beginning the service in these countries as soon as possible. Facebook doesn't want to toy with your information. So, your information will not be shared without consent. The reason why Facebook chose WhatsApp for WhatsApp chatbot 2020 is that the private messaging application has more than 2 billion users globally. Thus, it will be easy to contact WhatsApp chatbot Corona for a lot of people. WhatsApp has also collaborated with the WHO to bring this Whatsapp chatbot 2020 platform.
Baybars Orsak, IFCN's Director, said that a huge number of individuals rely upon WhatsApp to chat with his friends and family. The spread of almost every rumor on social media can generally be traced back to WhatsApp. Now let's see how WhatsApp Chatbot Coronavirus works.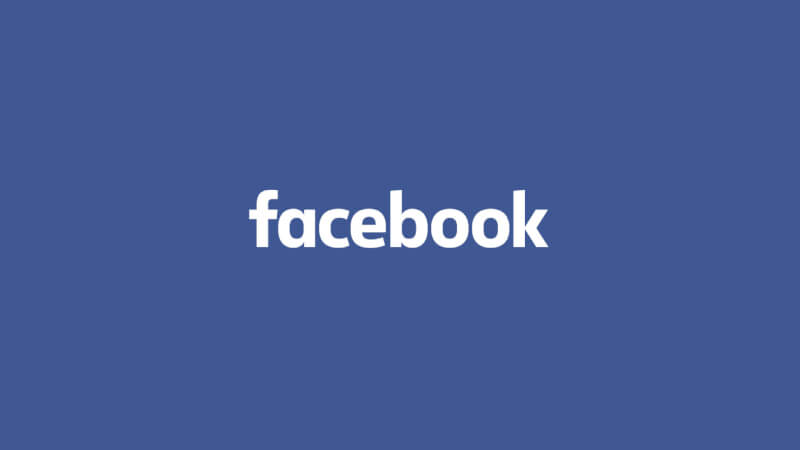 How does WhatsApp Chatbot Coronavirus work?
There are two different ways to talk with the new WhatsApp chatbot. One is over WhatsApp itself, and the other one is the Poynter Institute. To contact the chatbot, we have to save +1(727)2912606 in our phone directory. After adding the given contact, send a simple "Hi." The chatbot will send a prompt message that basically asks you to send a short name or keyword related to the fact you want to check. For example, if we send "garlic", the chatbot will check recently-discussed rumors about garlic. This could include fake news like garlic helps cure coronavirus. Then it will show you recent fact checks about the keyword.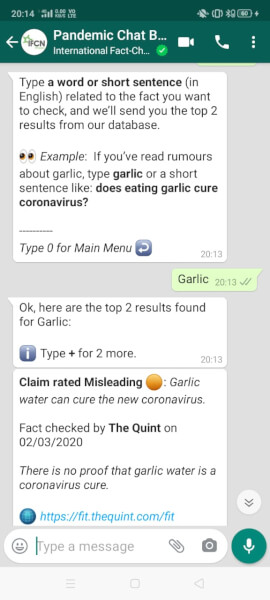 The chatbot identifies the country by the number code. For instance, we use +91 before an Indian mobile number. Chatbot checks the facts according to the country. Based on these facts, it will also share tips to fight against the coronavirus. Recently, WhatsApp reduced the limit of forwarding messages in order to curb the spread of false information.
That's All For Today. Stay Tuned To TECHBURNER For More Stuff.