As technology is evolving with each passing day, soon Artificial Intelligence and Machine Learning will start playing an important role in our life. However, it still is playing lots of important roles in our day-to-day life as our smartphones or other means. Yet, there is a lot that AI can do on its own. All the students who are interested in Artificial Intelligence and are confuse or unaware of what courses should they opt for need not worry. We have decided to cover the best artificial intelligence courses in India. In this article, we will list the 10 best AI courses available in India. So without any further ado, let's head into the article.
What is Artificial Intelligence?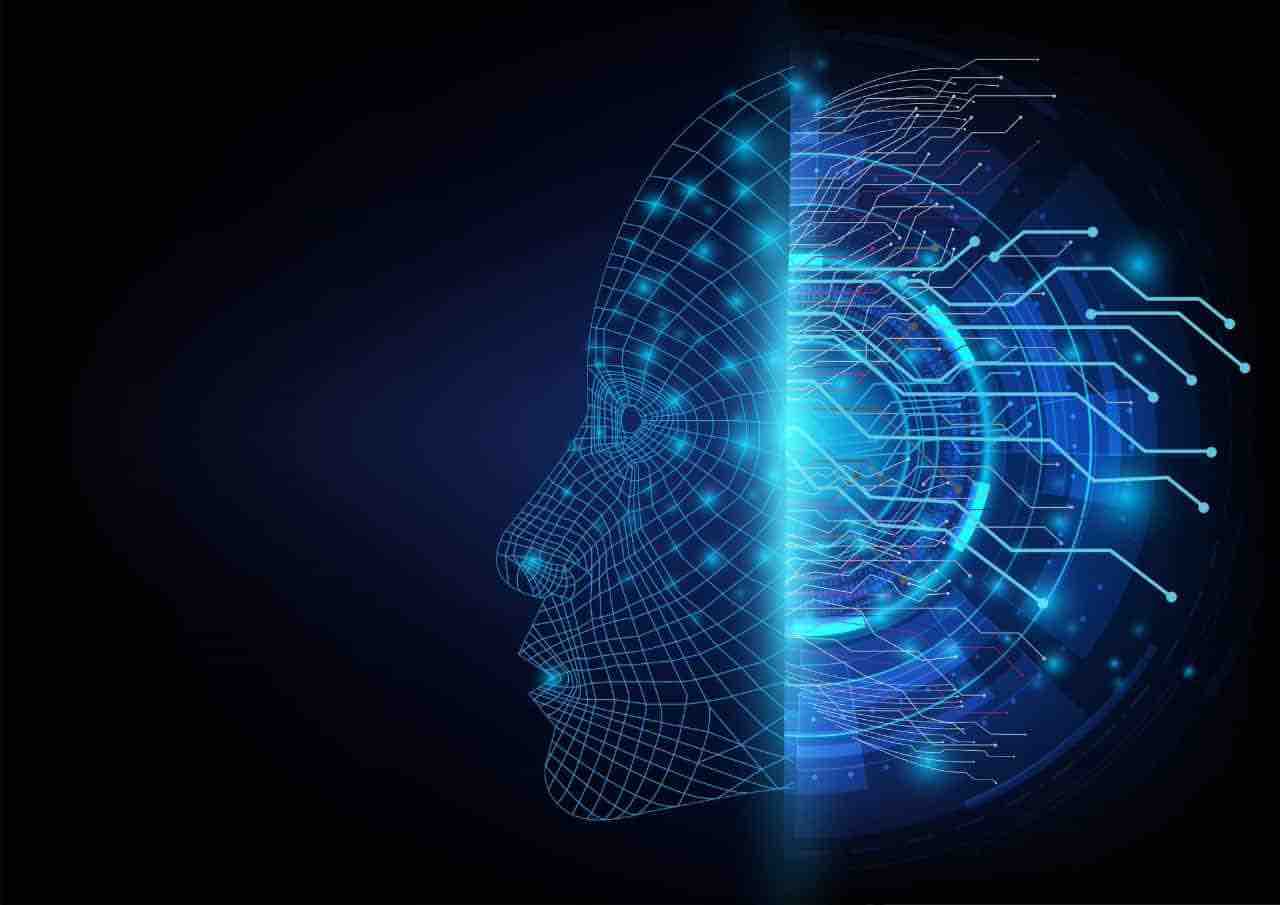 Artificial intelligence deals with the intelligence of machines. To be more definitive, AI (Artificial Intelligence) is the simulation of human intelligence on machines. Moreover, they are programmed to think like humans and mimic humans' actions on their own. Also, Artificial Intelligence can be referred to as any machine that behaves like learning and problem-solving skills. AI is used in most of the Softwares nowadays. From Mobile to Computer, every platform now exaggerates the use of AI in its Apps. However, as AI helps a lot in those Applications, it's quite impressive to the users in most cases.
Best Artificial Intelligence Courses in India
In this list, we are sorting and listing the best AI courses. This list will include the best Artificial Intelligence courses available in India. Well, have a look at what we have got for you below:
PG Programme in Machine Learning and Artificial Intelligence
It is an online Post Graduation program of about 11 months duration. Graduates, as well as professionals, can also opt for this course. This program will improve the knowledge base and skills for Machine learning and AI. This course covers the key concepts of AI and it is consists of 6 courses. This course is available in BITS – Pilani.
Advanced Programme in AI
It is a 6 months duration online long-term course. This is an advanced course that will help students and enhance their skills in marketing strategies. The classes are interactive and come in bundled video lectures. It also includes assignments and real-world case studies for learning. It is offered in IIM Calcutta.
BTech in CSE with AI Specialization
It is one of the best undergraduate programs and offers Cryptography and cloud computing. On the other hand, it also focuses on AI and ML. It is a 4-year professional studies program that covers all the basic and advanced fields of Computer Science. It is available in Amity University of Science and Technology.
MTech in AI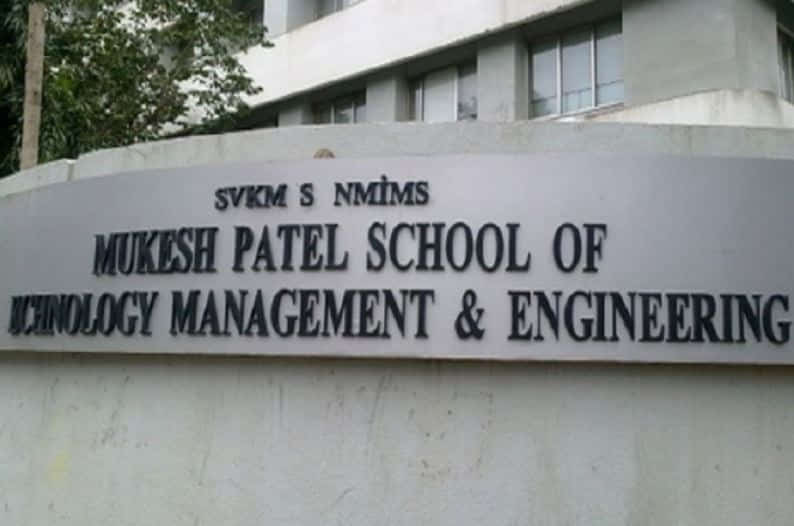 It is a unique full-time course that comes and introduces you to AI programming, robotics, and AI-driven industrial automation. It is a two-year MTech program that gives a better understanding of AI. This course is available at Mukesh Patel Institute of Technology – NMIMS.
Must Read | Windows 11 Release Date in India and Its Features
BTech (CSE) –  AI and ML
It is a 4-year duration program that covers the specialization in AI and ML algorithms, database, data structure, design process, etc. This course helps you in implementing the above skills in real-life scenarios. It will also give you in-depth knowledge of the mentioned fields. University of Petroleum and Energy Studies offers this course for students eligible for it.
MCA in AI and ML
In this course, students get an industry-oriented curriculum that gives various specialization areas such as advanced machine learning, data analytics, NLP, and business intelligence. Although it is a two-year program, yet it aims at theoretical as well as practical learning. It is available in Chandigarh University.
Advanced Certification Program in AI and ML
It is yet another very useful program and has a duration of 6 months. It provides the in-depth concepts of Artificial Intelligence and Machine Learning. In addition, this course is suitable for all those who want to sharpen their skills in the field of AI and ML. This course is offered by IIT Hyderabad ML Lab.
PG Diploma in AI and ML
It is long- term 11 months course that includes which includes projects as well as practical experiences. For this course, one needs to have any BTech degree or any master's degree with a 55% of minimum marks. The program includes an intensive course and is aimed at transforming AI professionals. It is available at DIT University.
Must Read | Best iPad Tips and Tricks: Make the Most of Your iPad
BTech CSE in AI
It is also a 4-year undergraduates program that has AI specialization on top of the bachelor's degree. Therefore It will help students in gathering the eminent skills for AI and similar technologies such as Machine Learning. NIET in Greater Noida offers this course for eligible students and professionals.
MTech in AI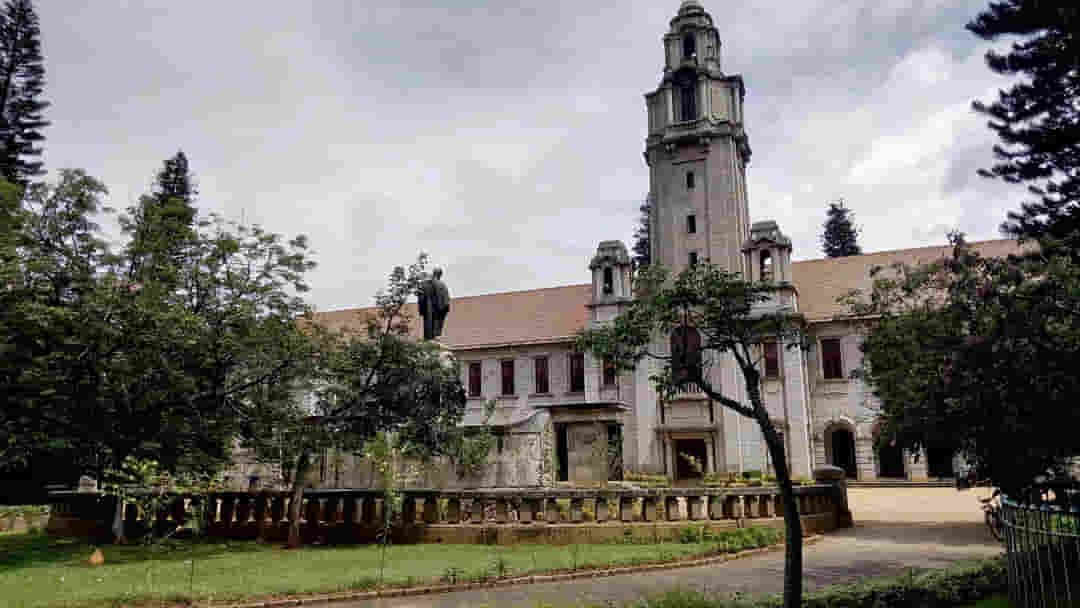 This is a master's degree course that gives the student a strong base. Also, students will get an in-depth understanding of the tech. It offers core learning for DS, Algorithms, Vision, Cryptography, and much more. This course is available in IISc – Bangalore.
That's it guys for this post, keep an eye out on TechBurner for the latest tech updates!!