Nowadays each and every smartphone comes with a maximum of 3,000 mAh Battery. This is why a Powerbank is needed to get the Phone Charged every time you go out with less charge to save your Phone from getting dead. Where there is a Powerbank, there are a lot of Fake Brands who try to Sell Fake Powerbanks at a Low Rate. Never buy them at all. They either provide very less power or runs for a few days only. For all these reasons, we have created a List of Best Powerbanks under Rs 1500 which you can Buy Online. These Powerbanks are from renowned Brands and have Great Battery life with a Long Run. Have a look at the List below
Best Powerbanks Under Rs 1500
When we talk about Powerbanks, we look for the Capacity, Power Output, and Pass-Through Charging. There are only a few Powerbanks available in the Market which satisfy these Perks. From Fast Charging to High Capacity, everything is there in these Powerbanks. Also, they come in a Very Low Price Bucket. So, here's the list of Best Powerbanks Under Rs 1500 below…
Mi 10,000 mAh Powerbank 2i ( Rs 899 )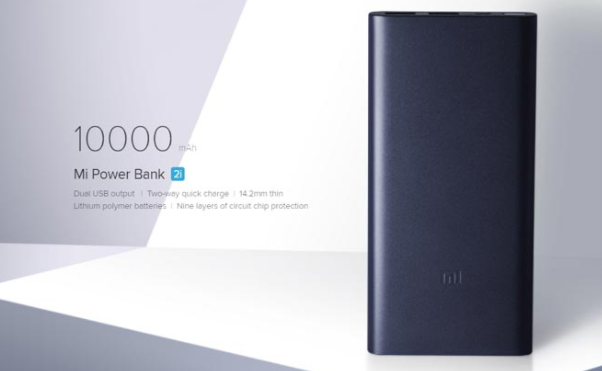 This one is the best and most renowned Powerbank in this price range. Where there is someone using a Powerbank, there is a 99% chance that this one is Mi 10,000 mAh Powerbank. This one has a Battery Capacity of 10,000 mAh with Power Output of 18W, which is obviously a Fast Charger. This one was the First Budget Powerbank with Fast Charging Support. It was released in 2017 and day by day it became the Most Promising Powerbank. Also, because of the Sleek Design and Less Weight, it is Famous among the users. The only downside is that it doesn't have a USB Type C Port, which is a must-have in today's world. However, if you are looking for a good budget power bank, you can go with this one.
Realme 10,000 mAh Power Bank ( Rs 1,299 )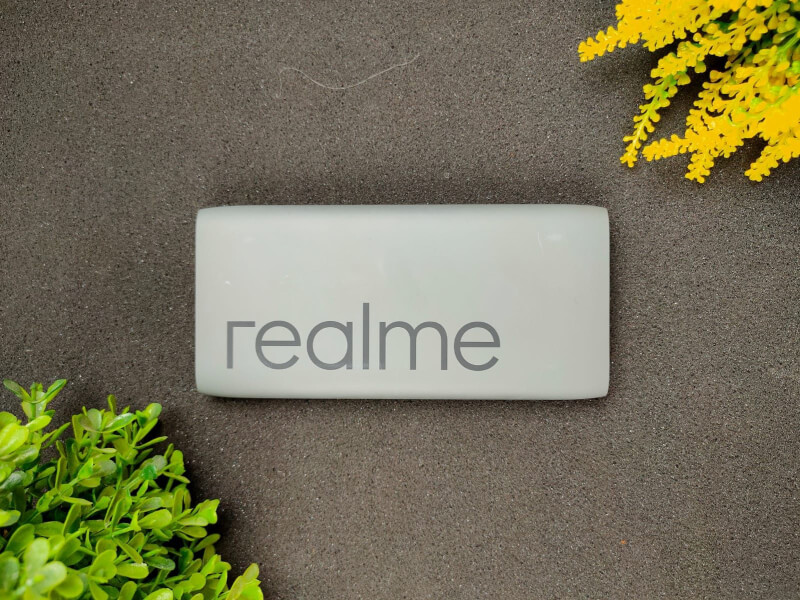 As always, Realme once again tried to beat Xiaomi. This time it was in the Accessories section, the Powerbank. Just like the Mi Powerbank 2i, it also has a Battery Capacity of 10,000 mAh and has a Power Output of 18W. This one also supports Pass-Through Charging. Also, the best part of this Powerbank is USB Type C Support. Otherwise, it has the same features just like the Mi Powerbank. Anyways, it comes in a few Cool Colours which you can go for.
Oppo 10,000 mAh VOOC Flash Charge ( Rs 1,499 )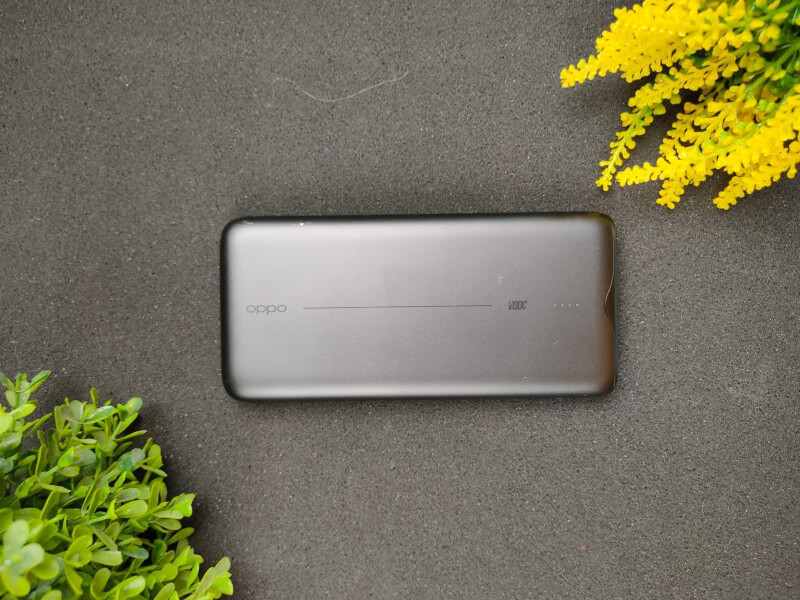 Oppo and Realme have introduced VOOC Flash Charge which can Charge the Supported Smartphones at a Very Fast Speed. Now, Oppo has introduced a Powerbank with the VOOC Flash Charge Support. The Features of this one are attractive. It has a Power Output of 20W and includes a USB Type C Port. Although this Powerbank has VOOC Charging, it lacks in the Pass-Through Charging Section, which means, you can't Charge your Phone and the Powerbank simultaneously.
Mi 20,000 mAh Powerbank 2i ( Rs 1,499 )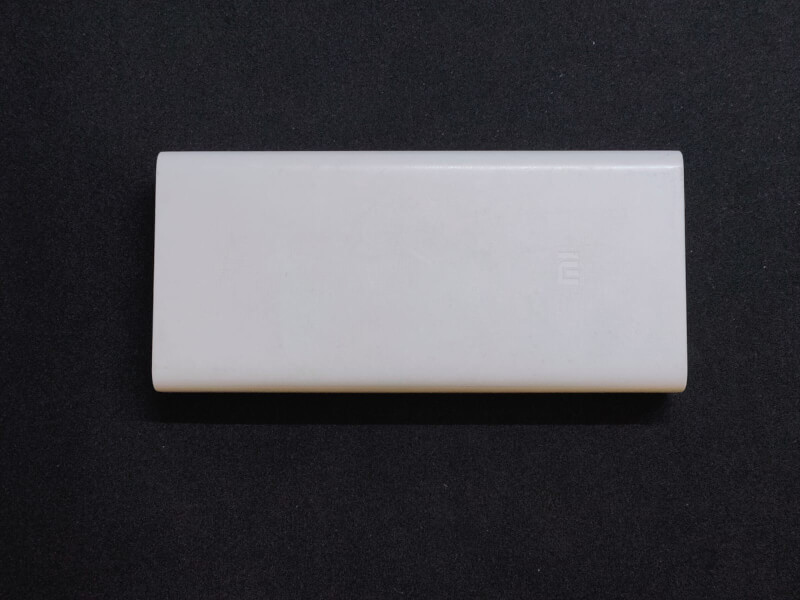 Basically there is no Major Difference between the Mi 10,000 mAh Powerbank 2i and Mi 20,000 mAh Powerbank 2i. The only difference is the Battery Capacity. If you just want a Powerbank with a Greater Capacity, then just go with the 20,000 mAh one. Because it won't give you any Special Feature except those which are already available in the 10,000 mAh variant. However, the White Colour looks great on this Powerbank.
So, what do you think about these Best Powerbanks Under Rs 1500 i.e which one will you prefer to Buy? Let us know in the comments below. Cheers!