Recently one of our articles we informed that that Jio has started the advanced 5G tests in India. So now we know that Jio will soon be providing 5G services in India. And for 5G services, we will need processors that support 5G. Below we are going to list some best smartphone processors for the 5G network in 2021 that are launched.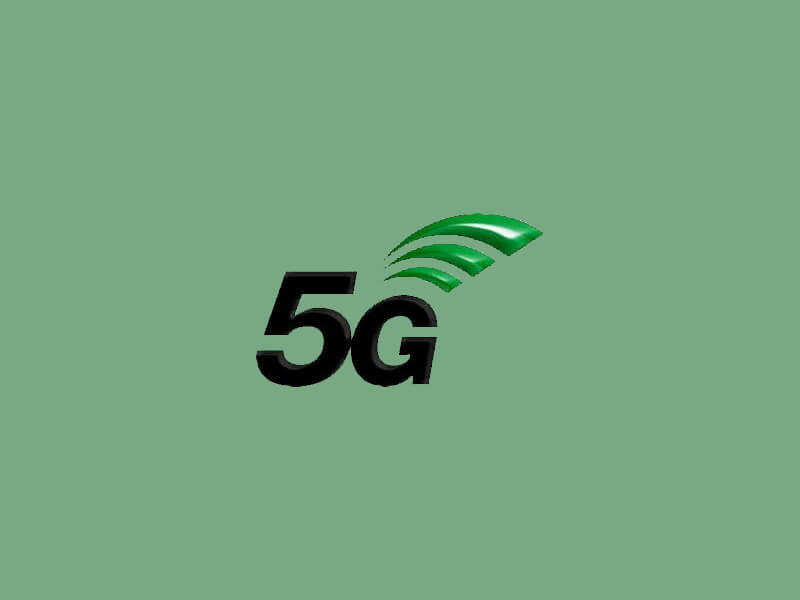 It is a 5nm based architecture chipset that was launched on 12 November 2020.
It is also from Samsung, based on a 5nm architecture chipset and was launched on 12 January 2020.
Next in our list comes from Qualcomm, and it is called Snapdragon 888, the top end processor from Qualcomm right now. It is also based on 5nm architecture and was launched on 2 December 2020.
Mediatek's dimensity has also made it to our list and it is based on a 6nm architecture. Also, it was launched on 20 January 2021.
Another Mediatek's dimensity processor is on our list and it is called Dimensity 1100. It is also based on 6nm architecture and it was also launched on 20 January 2021.