BGMI, the battle royale game developed by Krafton, is the most popular and famous battle royale game and is played with passion and excitement. It also has an arsenal of weapons and game modes. Combat is an integral part of any Battle Royale game and can take place at various distances. Also, headshots to take out enemies are crucial in PUBG Mobile and Battlegrounds Mobile India. These Headshots are the fastest and coolest way to beat enemies in BGMI and PUBG Mobile. You must have crazy shooting skills or long time gaming experience to get headshots in BGMI. Here is a guide to get more headshots in BGMI and other Battle Royale Games.
How to Get More Headshots in BGMI: Tips
Change Sensitivity Settings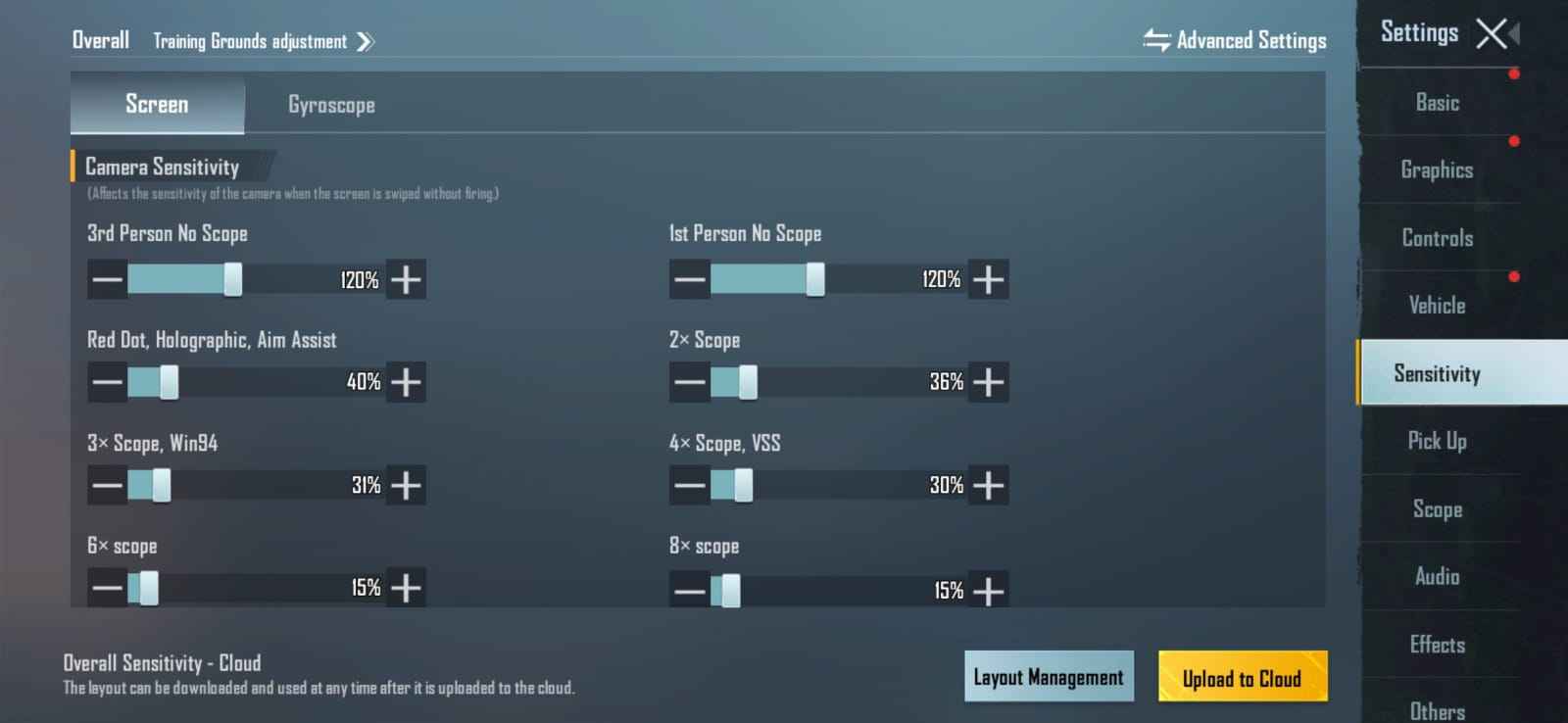 The best way to improve the accuracy of headshots is to change the sensitivity settings.
Players must adjust sensitivity settings according to the preferred weapon they are using. Low recoil sensitivity settings can increase a player's chances of getting more head injuries.
Read More | How to Change UPI PIN on WhatsApp: Step by Step Guide
Keep The Gyroscope On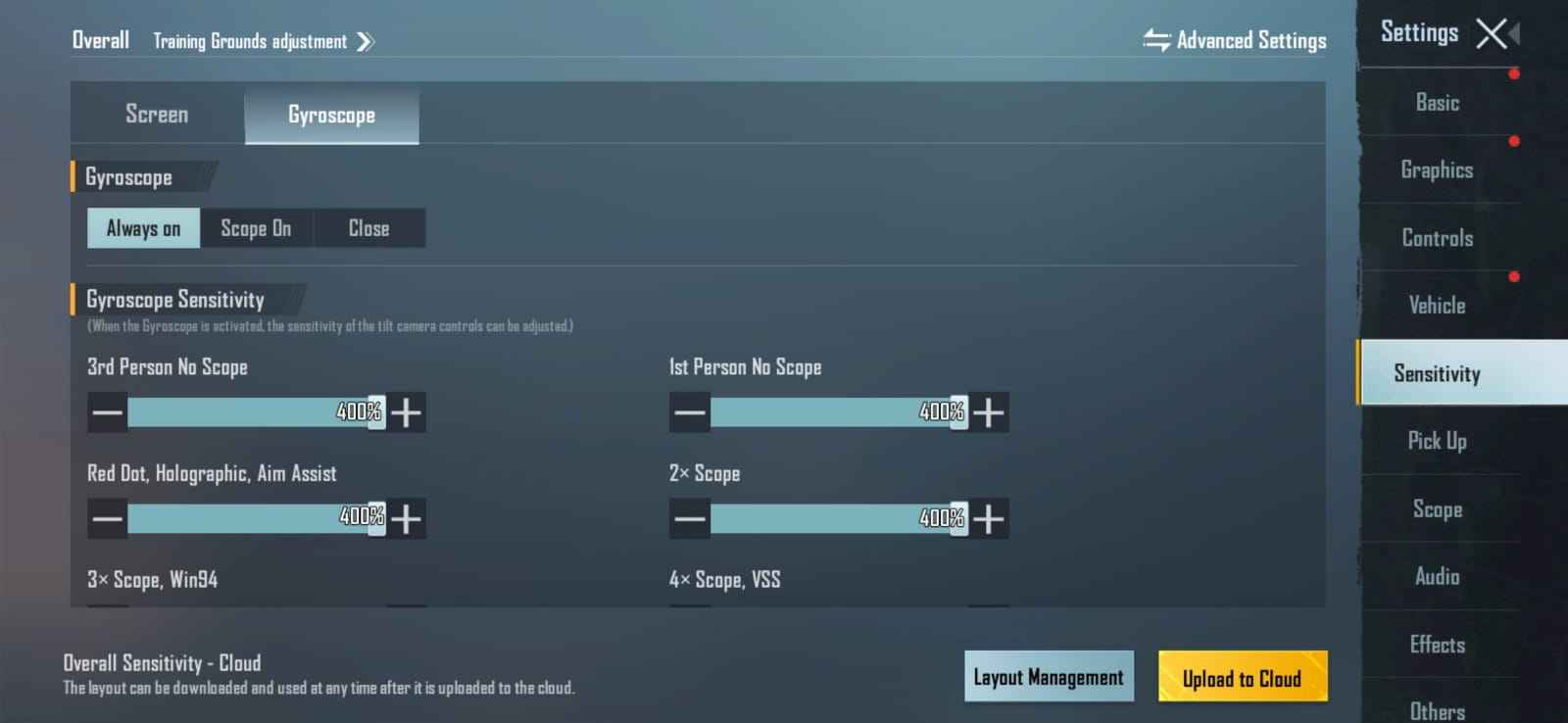 If you have played BGMI for a while, you must know the gyroscope sensor. The gyroscope is a built-in sensor that helps you aim with precision. This feature helps players change their aim simply by tilting their mobile devices.
Therefore, it becomes necessary for the players to hold the phone in the correct position and play while sitting because lying down counteracts the gyroscope.
This feature acts as a performance booster for players as it incredibly helps players to aim for the head.
Read More | How To Enable New Voice Access in Windows 11 [GUIDE]
Practice in the training field for Headshots in BGMI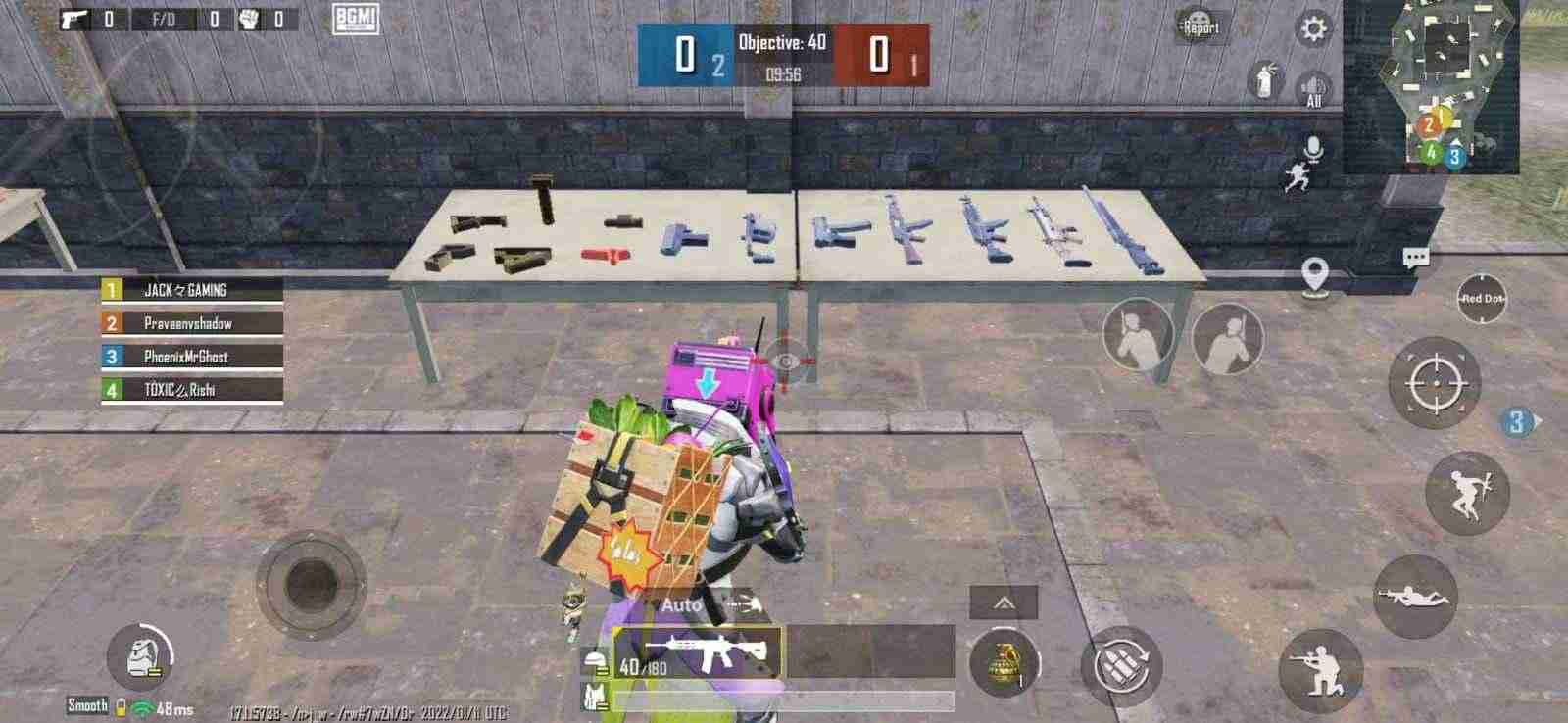 Perfection is the key to winning any game, whether online or offline. The training ground in BGMI and PUBG Mobile is the perfect place to improve your shooting and shooting skills. The game has a unique training ground that players can visit to improve all their moves and kills in games.
On the ground, players can create various combinations of weapons and tools. They can also adjust the sensitivity of different weapons to improve and improve the accuracy of the head hit. Practice in TDM to master headshots from any distance and close range.
Read More | UPI Transaction Without Internet connection: Step by Step Guide 
Good Cross-Hair Position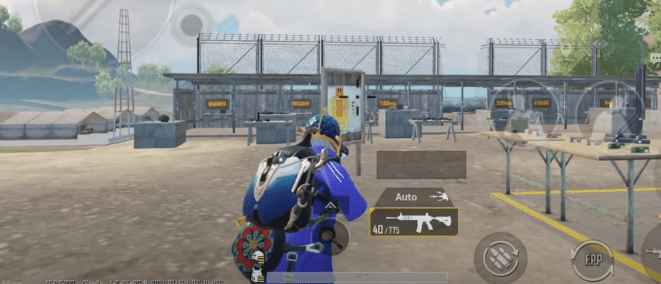 Good target placement is nothing more than maintaining a stable position by placing it next to the enemy's head so you can move quickly to land your first head punch and take him down with a few more hits. Track the heads of moving targets in the Battlegrounds Mobile India training mode to help improve cross-line positioning. Another tip is to anticipate your opponent's actions so that you can put the crosshairs in this position so that you hit them directly. If it's moving straight out of cover, make sure you place the scope where it's out in the open so you can shoot it, in other words, master the pre-shoot.
Read More | PUBG New State X Bugatti Rimac Nevera Update: All You Need To Know 
Activate the Aim Assist Function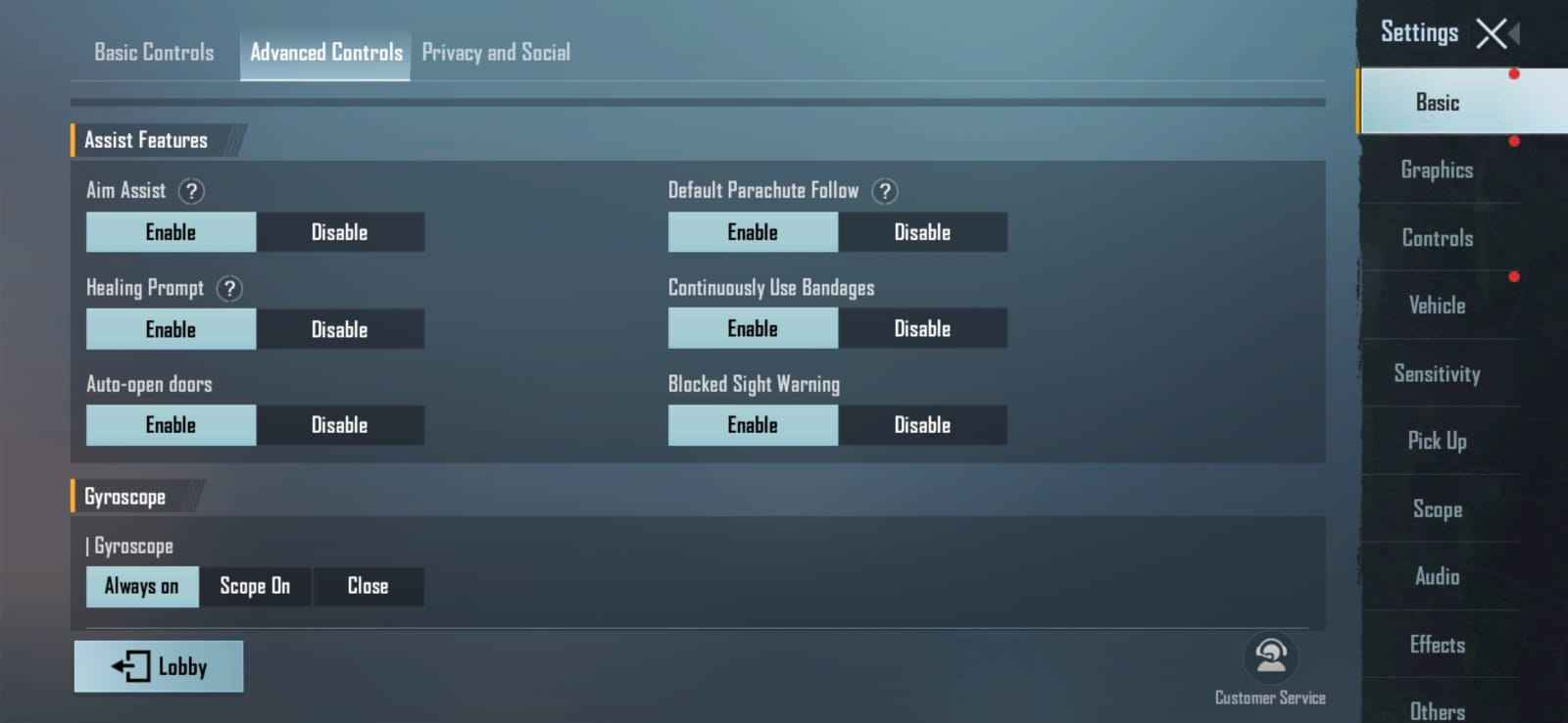 The aim assist function is often used in BGMI. Aim Assist feature has been introduced in BGMI and PUBG Mobile, and it is able to dramatically change the gaming experience for players. It has been observed that players who play with the aim assist function can perform better during firefights than those who choose not to use it.
Maintaining the aim assist function helps to automatically direct the sight to the heads of enemies. This ultimately improves the accuracy of the head strokes. If you are new to the game, enable this feature to improve headshot accuracy.
That's All For Today. Stay Tuned To TechBurner For More Stuff.