We all depend on UPI applications like Google Pay, PhonePe, etc. for almost all our daily transactions. Usually associated with digital transactions, UPI payments require a stable internet connection to make payments or receipts. However, what if we told you that you can still make these transactions without the internet. Yes, you can make UPI payments through multiple platforms on your smartphone without the internet. Not many people know about this useful hack using the service to pay for UPI without internet. All you need is your phone and a valid bank account to make transactions. Read the full blog to find out how you can perform UPI Transaction Without Internet
Steps to Perform a UPI Transaction Without Internet
UPI users can now make payments offline through their phones. However, this can only be done if their phone numbers are linked to their bank accounts. To do this, they need to dial "*99#", also called the USSD service.
Register with the BHIM app to create a UPI account and complete the single sign-in.
Enter the correct phone number associated with your bank account.
First, you need to open the phone's dialer and dial *99#
Note that you will need to have some balance in your account as this process charges 0.5 paise per transaction.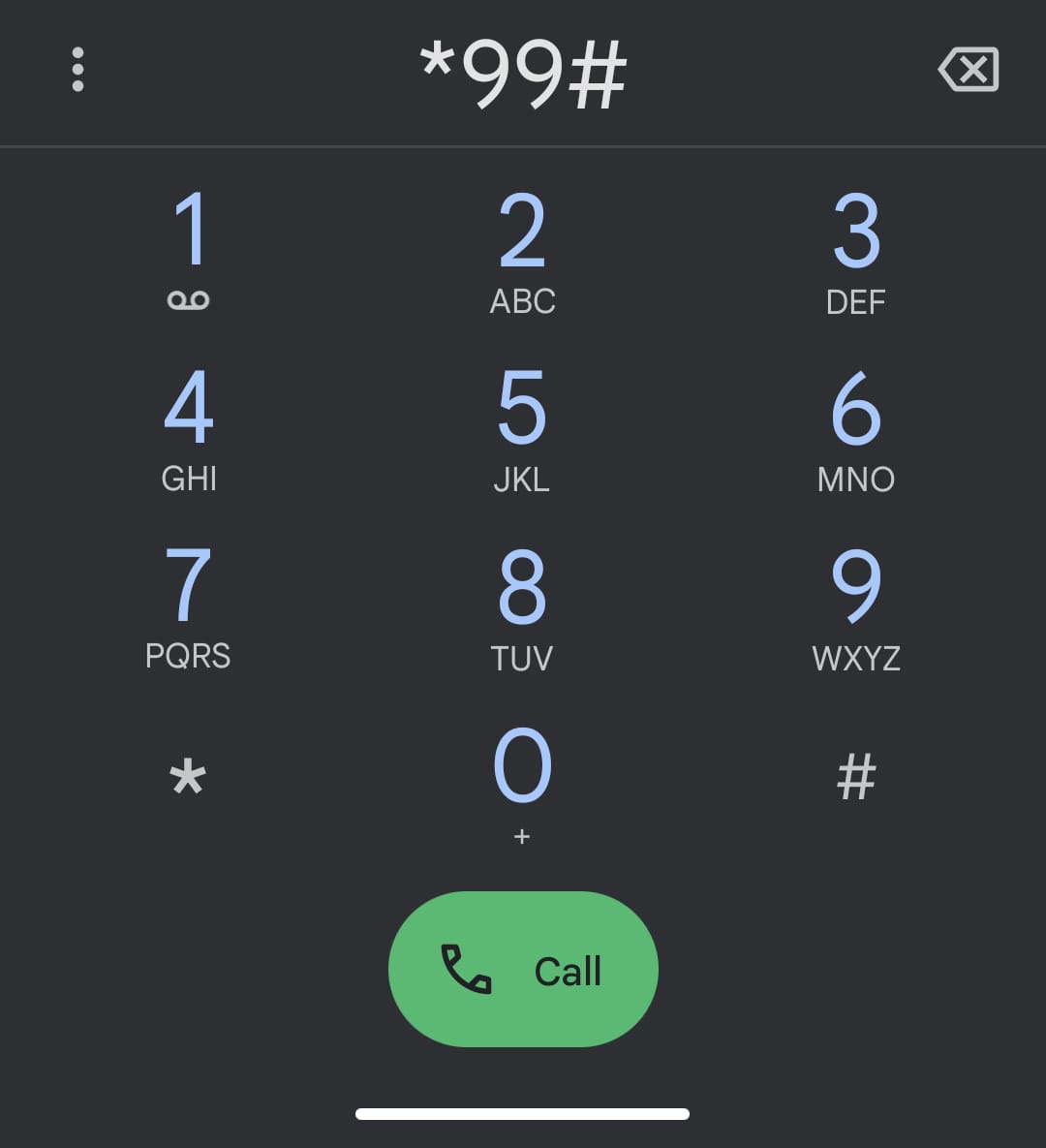 A menu will appear asking you to select a language and dial a number for that language. For example, if you want English, you must press 1.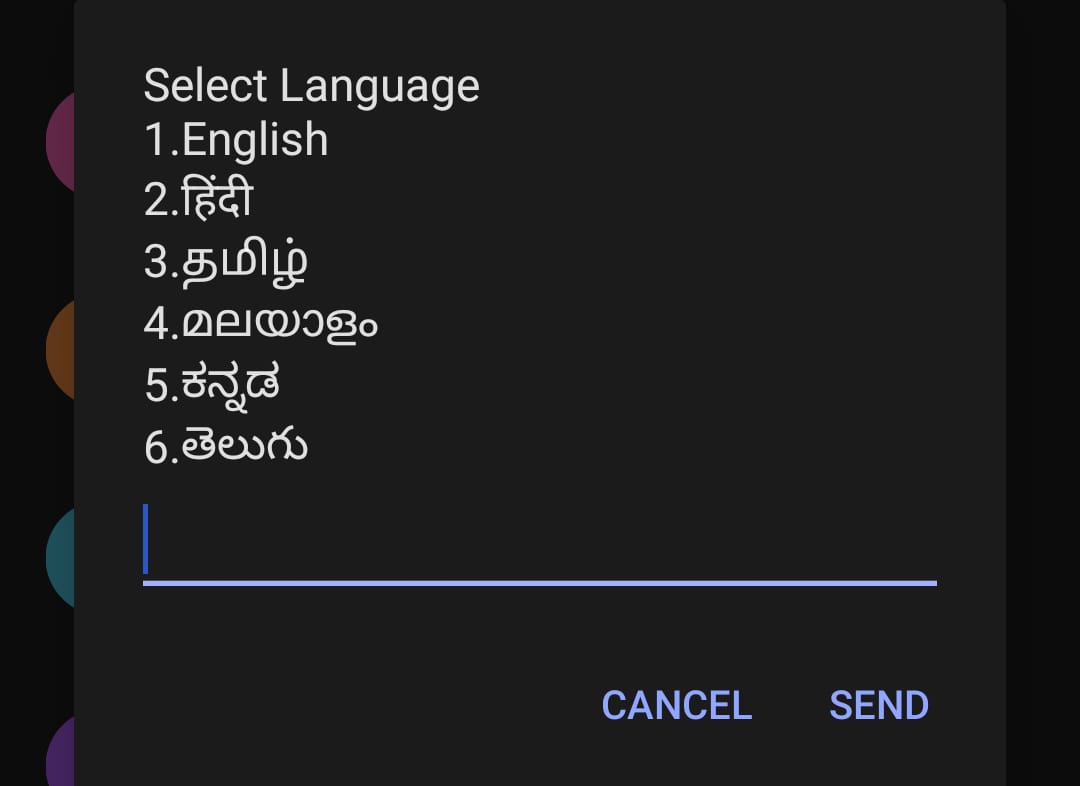 Then the "Welcome to *99#" pop-up appears.

Sending Money Using UPI without Internet
A menu will appear with several options. Since you only need to send money, you need to press 1 and send it.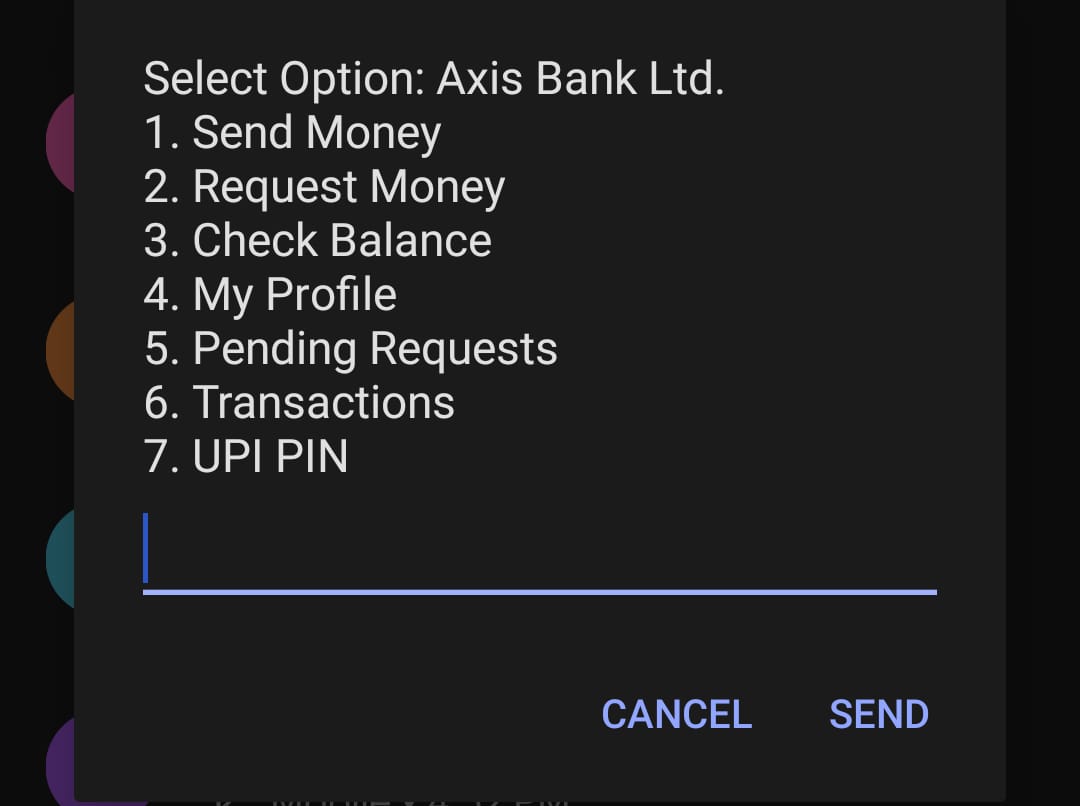 This will allow you to send money to your bank account number, UPI ID, and IFSC code or phone number. Select the option you want.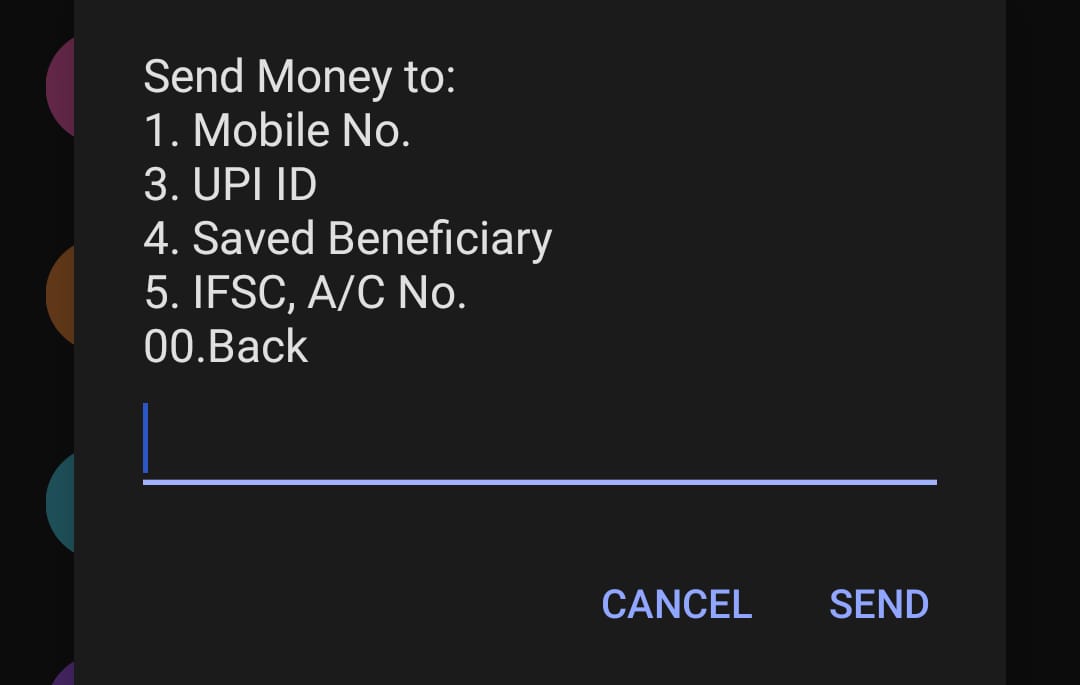 If you choose a UPI, you will need to enter the recipient's UPI ID.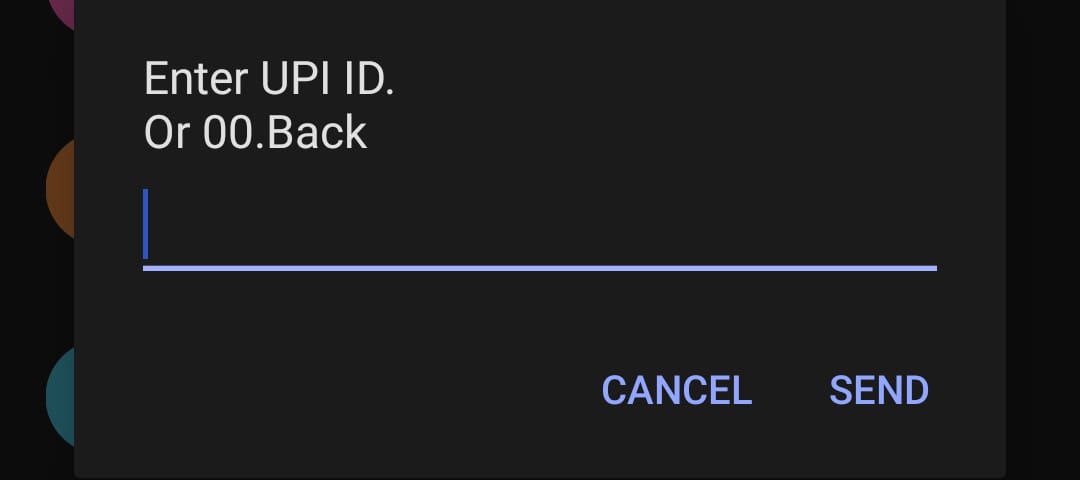 And, if you choose the phone number option, you will need to enter the mobile phone number of the person you are sending money to.
And, if you choose the bank account option, you will need to enter the 11-digit IFSC code and the recipient's bank account number.
The name of the other person will now be displayed in the following list and you will need to enter the amount you want to transfer to the other person, just like any other digital transaction platform like Google Pay or Paytm.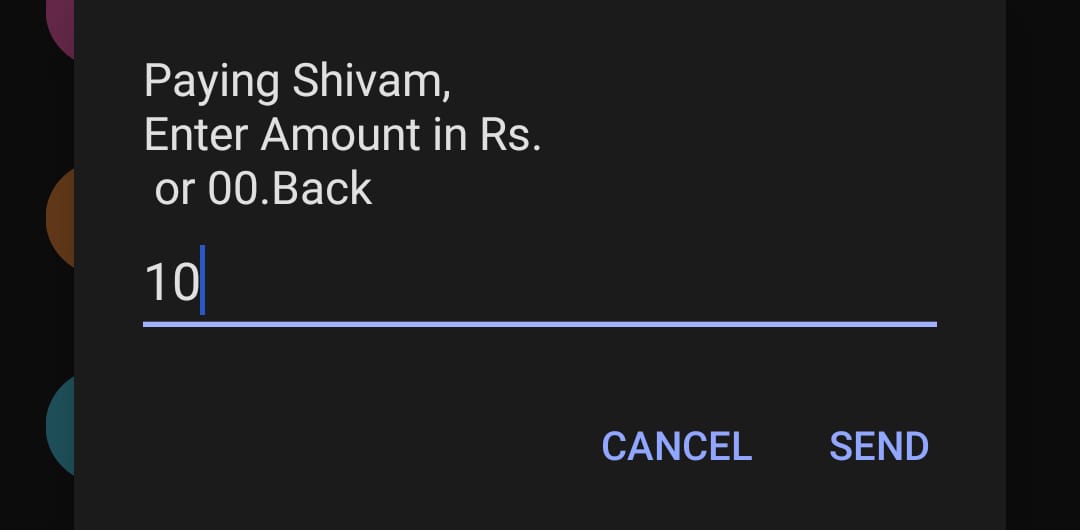 In the next menu, you will be asked to enter the comment you want to submit. You can also skip this by entering 1 in this field.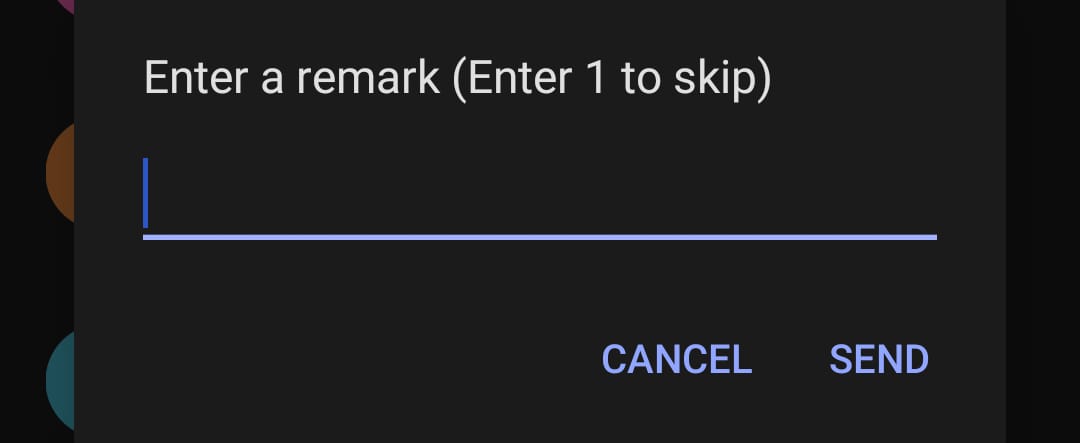 In the last step, enter your UPI PIN. Select "Submit" to complete the transaction.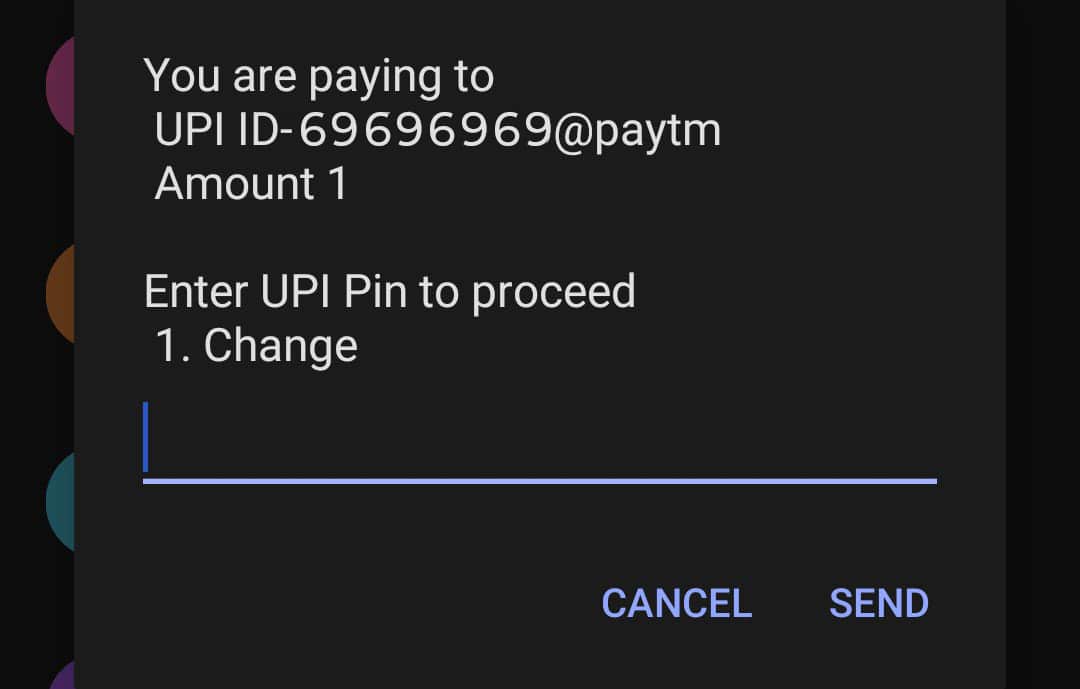 Once the money has been transferred, you will receive a confirmation on your phone with the identification number.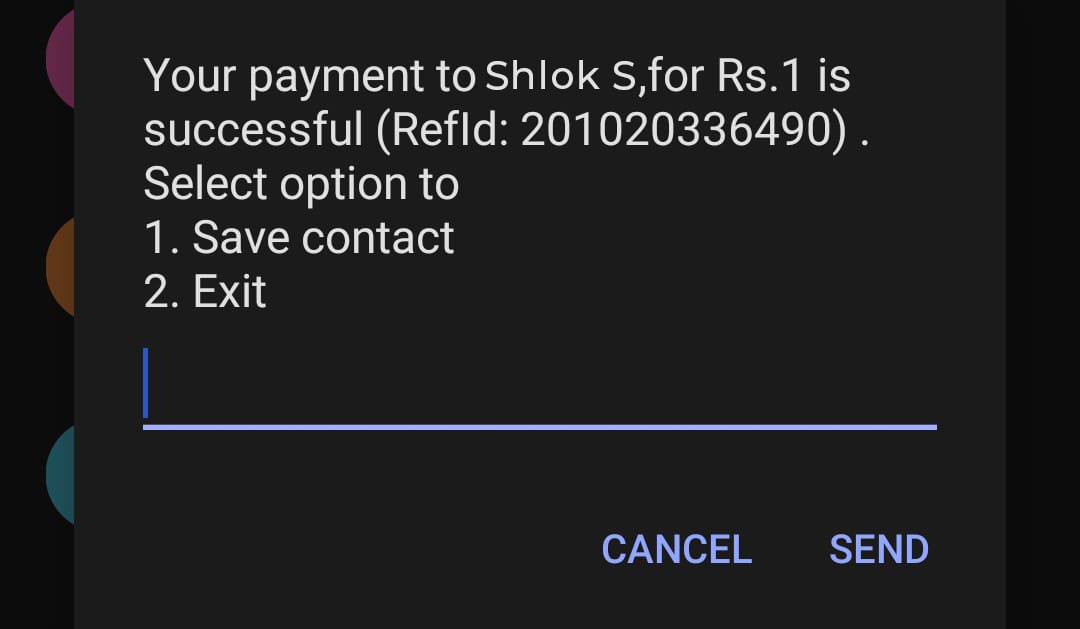 After that, you can save the contact for the next future transactions by typing 1 in the field box or you can exit by typing 2 in the field box. If you exit, you will see "Thank you for using our services" message in the next menu.
That's All For Today. Stay Tuned To TechBurner For More Stuff.