Photo-editing apps have become all the rage now. The increasing craze of people to edit photos before posting them to various social media sites has led to an increase in the number of beautification apps on Play Store. Play Store has a number of Android apps promising to transform your everyday photos into perfect pictures. But not all of these Android apps are safe to use. Some of these apps have been found spying on you and apparently also stealing your private photos.
Recently Google has removed 29 beauty apps from Play Store after it was confirmed by security firm Trend Micro. These apps pushed intrusive screen ads and stole phone data including private photos. The research report notes that some of these Android apps were downloaded millions of times with a large number of the download counts from India.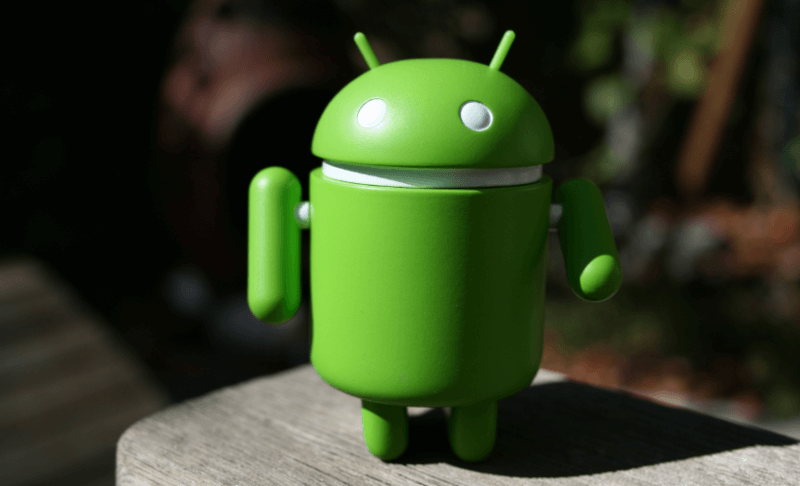 Why Google removed 29 Android Apps from Play Store?
According to the report, there is no misuse in these apps at the time of installing them. It is only when deleting these apps, you will see the weird behaviour of the apps. These apps create a shortcut after being launched which is hidden from the app drawer making it difficult to uninstall them from the device. Some of these apps push full-screen malicious ads such as spam content and inappropriate images on to the phone screen via the user's browser.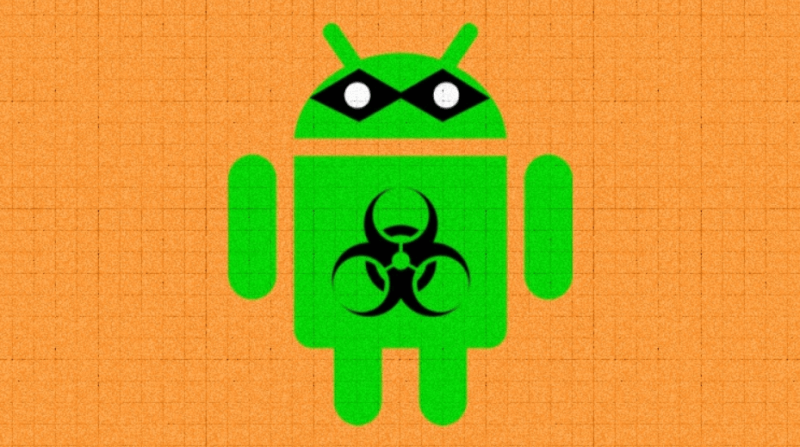 Some of these apps would redirect you to fake websites asking you for your private details like your address and phone number. Another set of these beauty apps were found stealing user's photo. Instead of uploading the user's photo to the designated server the app would upload it to a private server and use them for bad activities such as using them on inappropriate websites or to create fake social media accounts.
Read More: FREE PROFESSIONAL PHOTO EDITING APP DOWNLOAD: SNAPSEED PHOTO EDITING TIPS
List of Apps containing malicious activities
Google has deleted these twenty-nine apps from its play store. Here is the full list:
Pro Camera Beauty
Cartoon Art Photo
Emoji Camera
Artistic effect Filter
Art Editor
Beauty Camera
Selfie Camera Pro
Horizon Beauty Camera
Super Camera
Art Effects for Photo
Awesome Cartoon Art
Art Filter Photo
Art Filter Photo Effects
Cartoon Effect
Art Effect
Photo Editor
Wallpapers HD
Magic Art Filter Photo Editor
Fill Art Photo Editor
ArtFlipPhotoEditing
Art Filter
Cartoon Art Photo
Prizma Photo Effect
Cartoon Art Photo Filter
Art Filter Photo Editor
Pixture
Art Effect
Photo Art Effect
Cartoon Photo Filter
Precautions
The firm said that a large number of download counts are actually from Asia that too particularly India. Google has already deleted these apps from the Play Store. But if you have any app of the above list on your smartphone then you should uninstall them right away. We already have an article on how to keep your smartphone free from hackers, Must Read: Click Here.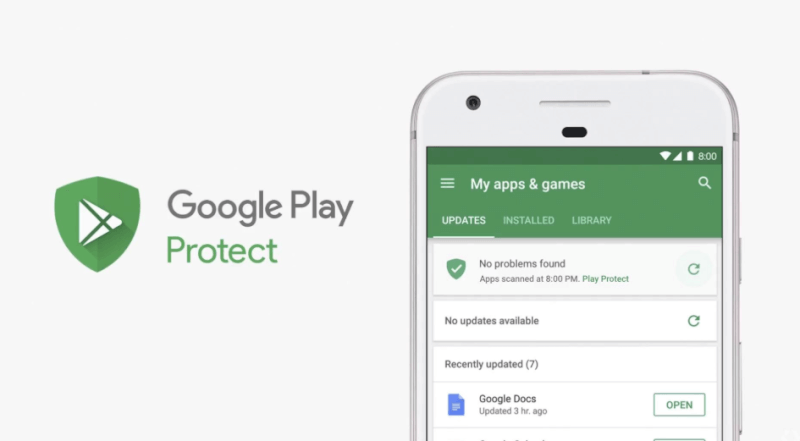 Read More: PROFESSIONAL PORTRAIT PHOTO EDITING TIPS: SNAPSEED PORTRAIT PHOTO EDITING TUTORIAL
Which app do you use to edit your photos? Let us know in the comment section below! We personally would recommend using apps like Lightrooms mobile, Snapseed, Picsart, and VSCO. These apps are totally safe to use as of now. Stay tuned to TechBurner for more awesome content!