Call Of Duty was a Must Have Game for 90's Kids. Yes! Yes! We also loved to Play this Game for All Day. In recent times, many Latest Versions of this Game have been released. But nothing can beat the original one. Anyways, the Founder of Call Of Duty, Activision Publishing, Inc. is have Released the Android Version of this Legendary Game. You can also Download Call Of Duty Mobile APK. Check Out the steps given below.
What is Call Of Duty Mobile/Android
Call Of Duty Mobile is a replica of the Call Of Duty Series. Activision Publishing Inc., in partnership with Tencent Games, is all set to Launch the Mobile Version of the Game. Are you ready to Play your Most Favourite Game from Childhood?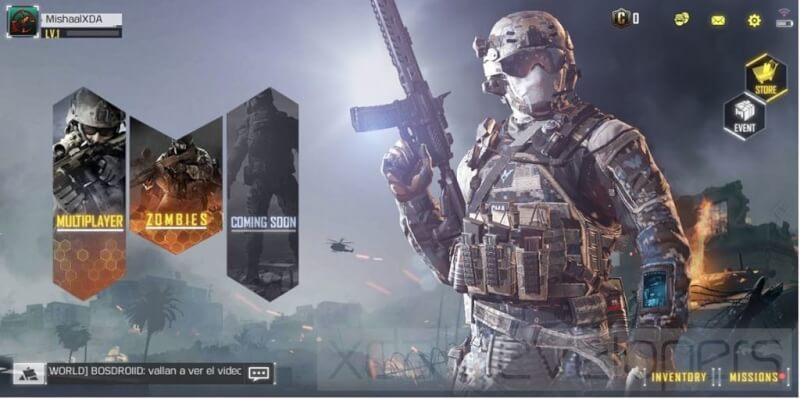 Requirements for Call Of Duty Mobile
For Now, Call Of Duty Mobile is Optimized for High-end Devices only (>Snapdragon 660 SoC). Although, Activision Publishing Inc. and Tencent Gaming are working together to make this Game optimized for All Kind of Phones as soon as possible.
Supported Devices for Call Of Duty Mobile
After the Successful Launch of Call of Duty Mobile, it will be available on both Google Play Store and Apple App Store. Especially there is a confusion for Call Of Duty Android because we are already seeing large numbers of Android Mobiles with high-end to low-end processors, while the game seems to be a graphics-intensive game and you can't really expect a budget device worth $100 to run this war-game. So, we are supposed to wait for the official confirmation of Call Of Duty Android release, and after the testing, we will let you know.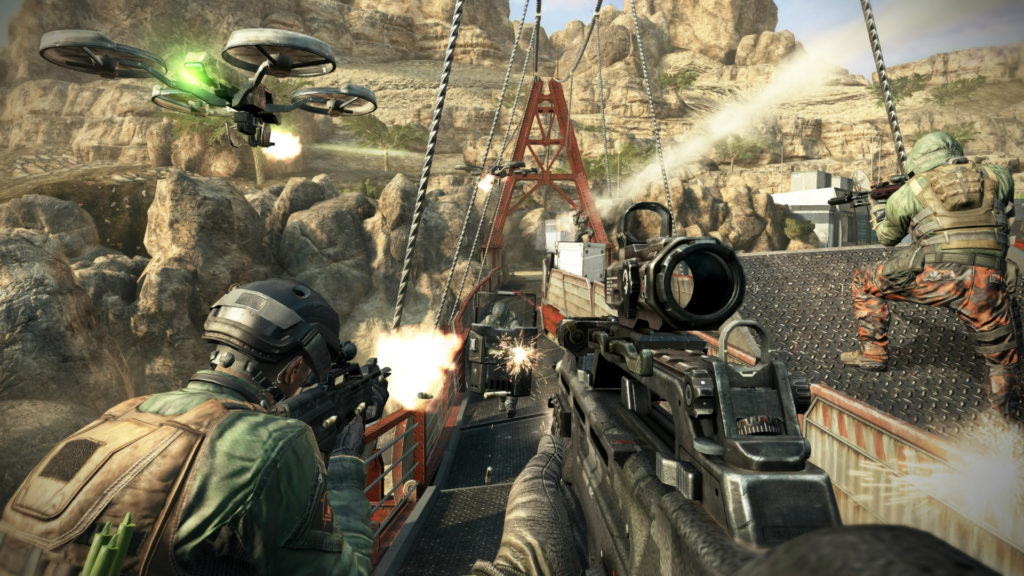 Call Of Duty for Android Release Date
As of now, this Game is available in only a few countries in Alpha Stage. It will be coming to India as soon as they will be able to Manage to Optimize this for the Mid-range Phones of India.
Call Of Duty Mobile Features
The Iconic Call Of Duty on Mobile: Call Of Duty was well-known for its Awesome Gameplay and Graphics. All the Franchises of Call Of Duty were so much Popular that it was a Game Changer for the Company. And now, it's coming on Android. The Unique Battle Royale Experience for this Game will be the Same.
Online PvP Modes: Well, you won't have to Play the Game Offline as you used to in the '90s. Activision Publishing Inc., along with Tencent is Working for the Online PvP Modes like other Battle Royale Games.
Play and Earn: While Playing, you will Earn various Bonuses with which you can actually Customize your Player and all the other Parts of this Game.
Competitive Game with Different: You will be able to Create Clans and have a War with others. Winning a War will increase your XP and Points and will help you to reach Global Leaderboards.
Optimized for All Mobiles: The Developers are trying to Optimize the Game as Much as Possible to give users a Lag Free Experience. In recent times, most of the Games aren't optimized for the latest CPUs. They are trying to Make it Smooth as much they can. Wait for it, you will Enjoy the Smooth Gameplay soon.
Call Of Duty Mobile APK Download
Well, at this point of time, you can only Pre-register for this Game. We have the Procedures given below for your ease of use. Tap on the Link for the Download Page. We will keep this file updated with all the latest Version of Call Of Duty Mobile.
Procedure for Installing Call Of Duty Mobile APK
Go to Google Play Store and Search for Call Of Duty Mobile.
When you've found the Game, tap on its banner and a new screen will Appear.
Tap on the "Pre-register" Button and fill up all the Necessary things if there is any.
Now wait for the Release and Enjoy the Game before everyone.