The smartphone market is bumped up from the last several years. We all have seen so many smartphones with different features and designs. Wait! We never cared about the software. Is it true? Like when we go to buy the phone first, we check out the phone's display, storage, camera, etc. But the main thing on which we don't care much that is software used in the smartphone. Those who know the Technical field can easily compare the smartphone with their specification. But what about those who don't know much about phones?  Some even don't know about smartphone security updates and Android security updates. It is not difficult for those to buy a phone, because they are reliable on the salesperson who is trying to manipulate the customer to buy that and telling some sweet buttery things about the phone. Ok! Let's say that the smartphone is good. If we talk about its Design it is good, the Camera is Super fantastic. Wait! What about the latest Android phone update. Anyways what about Android security updates. According to the report and user experiences, Android smartphone manufacturers don't focus on Android update much.
Bring More Latest Android Phone Update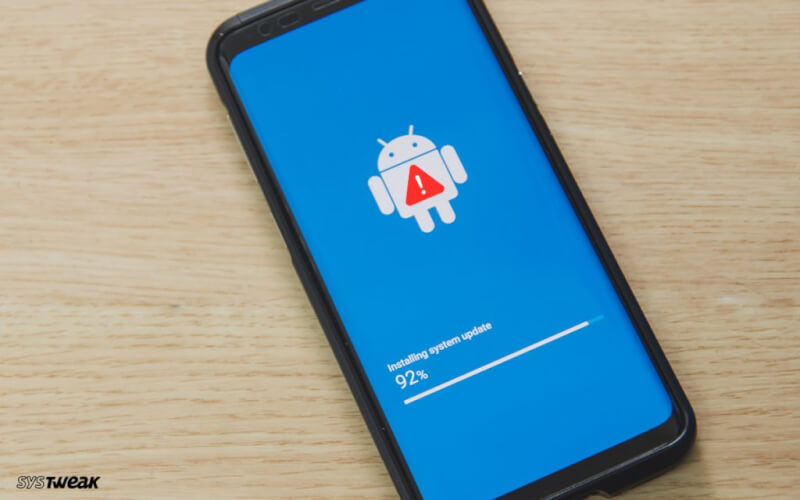 There are some issues we need to be more conscious about it, and these are increasing day by day. Where is the latest Android phone update? Or Where is Android security updates? In the past, smartphones were more reliable on the hardware its Design, looks and all. But now it is more dependent on the Softwares. Now software plays an essential role in users' experience.
According to the Counterpart past report. After a full year of an Android release, but only three can manage to update 50% of your portfolios to the latest operating system. Nokia Leads the Global Rankings in Updating Smartphone Software and Security. Nokia focus on Android update.
In terms of bringing a new feature latest Android phone update, it is not important. Because Google is the one who sticks with your phone and provides us with many features in every smartphone.  But what when it comes to bug fixes and security updates. These are the important thing on which Android smartphone manufacturers should work on it.
Where is Android Security Updates?
We are so conscious about filling our Credit or Debit card details on the online shopping site or any other random sites. Is our data safe? We have seen so many data breaches cases in the last several years. Nowadays, consumers are more conscious of the data. The security update is more important than any feature in new software updates. A single vulnerability can be dangerous for user data. These security update not only protects user data but also prevents the spread of malware or virus.
Even though some Android smartphone manufacturers fail to deliver software updates for months, we don't want to point out any of android smartphone manufacturers. Android smartphone manufacturers should focus on Android updates but more on smartphone security updates too.
That's all in this article. Smartphone manufacture should focus on Android update and security updates.