Both Android phones and iPhones have their advantages and disadvantages. Although an Android smartphone is better than an iPhone in the following way. Let's find out who wins this game, Android Vs Apple.
We Have Options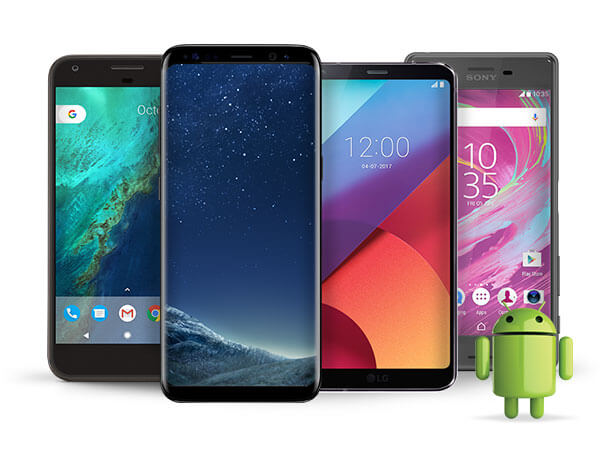 Unlike the iPhones, we have a number of smartphone manufacturer brands for Android. So it's easy for us to choose the ideal smartphone for us. If the camera is our priority we can go for Pixel, Oppo and Vivo for design and OnePlus for fastest performance. Even brands like Poco offers flagship-level specifications at a midrange price. So in terms of choices, android is better than Apple.
Customization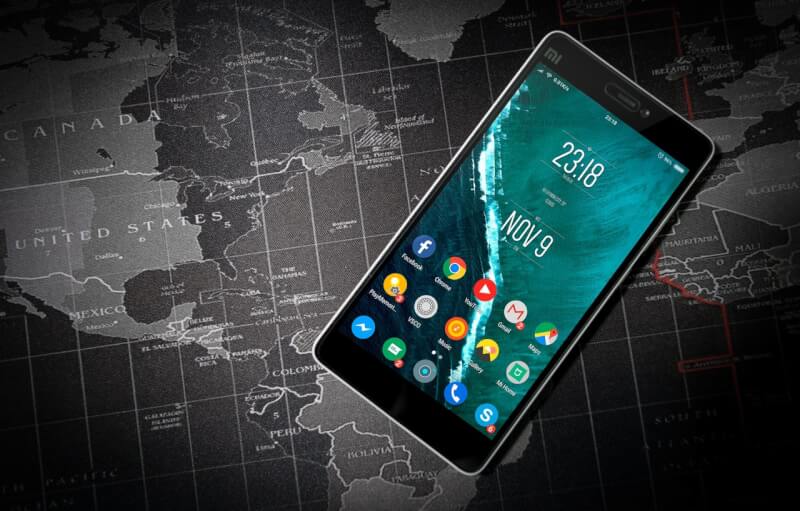 Customization of the Android phone is much easier and better than the iPhone. Brands like Xiaomi, OnePlus, Oppo, Vivo, and Honor offer their own customized skin over stock android with a lot of functionality. There is a number of launchers are available, we can use them to customize the complete user interface. Even we can customize the lock screen, notification shade, and keyboard on an Android smartphone. If you like to customize your device then Android is a better option for you than an iPhone.
Custom ROMs
The biggest advantage of Android is that it is an open-source project, that allows many developers to develop custom ROMs or custom Android builds. If you don't like the UI of your smartphone it's easy to install custom ROMs on your Android smartphone, unlike iPhones. One can install latest Android 9.0 pie on 3 to a 4-year-old device. It's pretty convenient.
Google Integration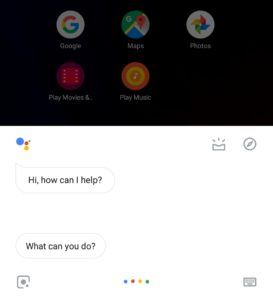 Android is powered by Google. Every single android smartphones have deep integration of Google Apps including Google feed and Google Assistant. iPhones do not have that much integration with Google. Even Google Assistant is more helpful in daily life than Siri. Google services are better on an Android smartphone than an iPhone.
More Free Apps and Games
Google Play store is bigger and better than the Apple App Store. The Google Play Store is well laid out, extremely user-friendly, and offers about any type of app that you can think of. Even many free applications are available on Play Store. While many useful apps are paid for iPhones. There are different Wallpaper Apps, Launchers, Games, Personalized and Utility apps available on the Play store. So Android is better than Apple in the app department.
Sharing is Easy on Android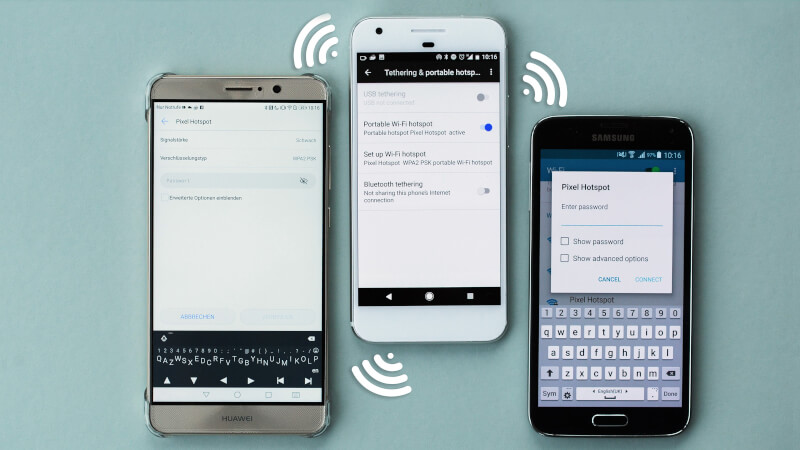 If you find your favorite movie on your friend's smartphone, it's easy to get that movie with the help of Xander, ShareIt, Bluetooth and other apps in Android. But the sharing of any file such as video, app or music is not that easy on iPhones.  Even you need iTunes software to connect your iPhone to your PC while you only need a USB cable to connect your Android smartphone.
Micro SD card & Headphone Jack
Android brands have started removing the headphone jack and micro sd card similar to Apple. But still, The majority of Android phones offer expandable memory. It's easy to increase the storage on android smartphone. While you have to pay more to increase the storage of your iPhone.
Sideload App
If an app is not available on Play Store you can easily download and install that app on your Android smartphone from a third-party source such as ApkMirror. For example, Google Camera is not available on Play Store, but it can be installed on your Android device from a third-party source. In terms of flexibility, Android wins the game of Android Vs Apple. Click here to download the Google Camera App For Your Smartphone.