There has been a lot of hype around Disney+ after it announced its collaboration with Marvel. But Disney left India high and dry after not announcing the release date for Disney+ in India. Disney's CEO Robert Iger confirms Disney's newest streaming service 'Disney+' to hit the Indian market on 29th March 2020. Disney will launch the Disney+ in India on 29th March in collaboration with the Hotstar. Check out our detailed article on Disney+ in India. We will also be talking about Disney+ India Price, Disney Plus Shows and Disney+ Hotstar collaboration:
Release Date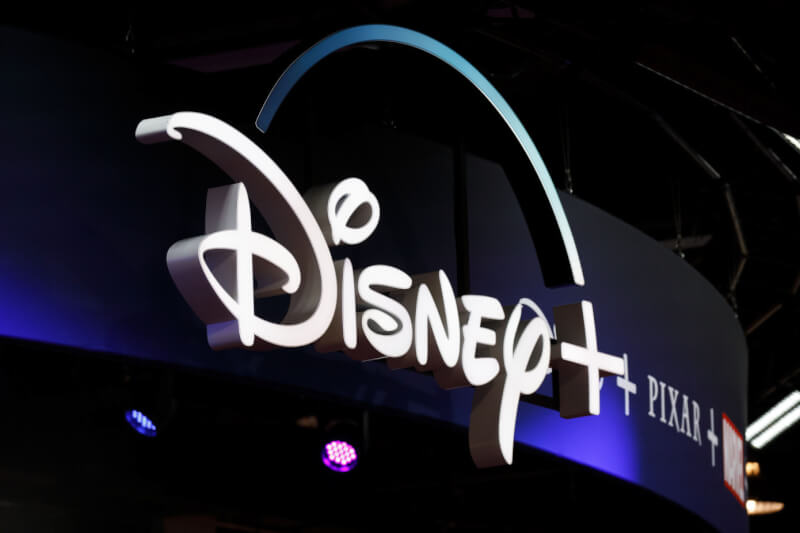 Disney has confirmed that it will be launching its newest streaming service Disney+ in India through Hotstar, a company owned by Disney on 29th March. So, all the Marvel Fans will be able to enjoy Disney+ content before the IPL season starts.
Disney+ Hotstar
Collaborating with Hotstar will give Disney an upper hand in India as Hotstar has one of the most extensive subscriber base accounting for almost 3 million people. Hotstar forefronts the Indian video streaming market. During the IPL cricket tournament or the ICC world cup earlier last year, Hotstar has a monthly subscriber base of 300 Million and more than 25 Million users simultaneously streaming the match, setting a new global record.
But according to internal analytics, the 300 million monthly subscriber base plummed below 60 million just after the end of the tournaments. But by incorporating with Disney and inaugurating Disney+ the company believes that it will be able to sustain those users even after the cricket season because of the arrival of more Disney owned shows to its platform. Hotstar has already begun streaming Disney movies after the launch in the US in November 2019. After its launch, Hotstar will be rebranded as Disney+ Hotstar.
Also read: Redmi Note 9 Series To Launch In India In March: Check Specs Here
Disney+ India Price
Disney is yet to reveal the price at which it will be launching Disney+ and whether the existing Hotstar users will be able to gain access to the new streaming service for free or by paying a fee. It is believed that Disney+ Hotstar will cost more than what the existing Hotstar users are paying. Hotstar Premium currently costs 299/month.
If Disney increases the price, It would be competing with Netflix, which most expensive streaming service in India. It has plans starting from 499/month while the mobile plan costs 199/month. Soon after its launch in India, Disney plans to expand its branches with Disney+ catalogue on Hotstar. In Indonesia and Malaysia amongst the other Southeast Asian nations.
That's pretty much it in this article on Disney+ Hotstar. What do you guys think about the Disney+ India Price? Let us know in the comments down below.