Last year Disney acquired the Star Network for $71bn. With the deal, Disney also got the rights to Hotstar, which already had more than 300 million users in India at the time. Disney came up with the idea of a Hotstar+ Disney application. Ever since Disney+ Hotstar launched, the app has introduced several great features, including many latest American series. Notably, the latest Disney+ Hotstar app brings a new UI. The number of selections has also increased since the deal. Recently, the Disney+ Hotstar app download achieved the milestone of 350 million users around the globe. The latest Disney+ Hotstar Apk is also smaller in size. Read more for Disney+ Hotstar Latest Apk download:
What is Disney+ Hotstar?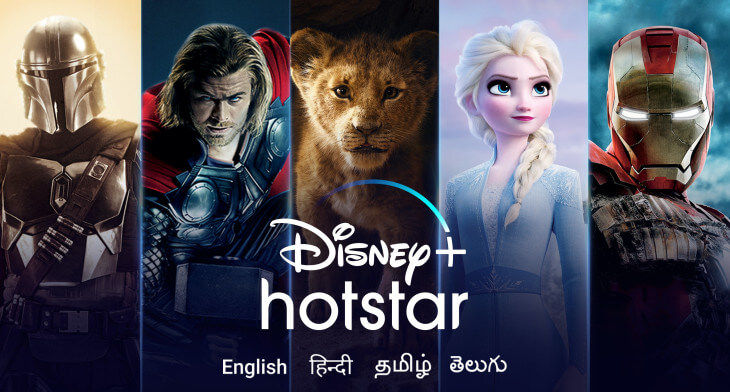 Disney+ Hotstar App Features
The new Disney+ Hotstar program features collaboration among many famous production studios, like Pixar and Marvel. Its app has over 300 million users globally. The rebranded platform offers two paid subscription plans, VIP and Premium. Within a week of its launch, Disney+ Hotstar has reached 8 million Premium subscribers.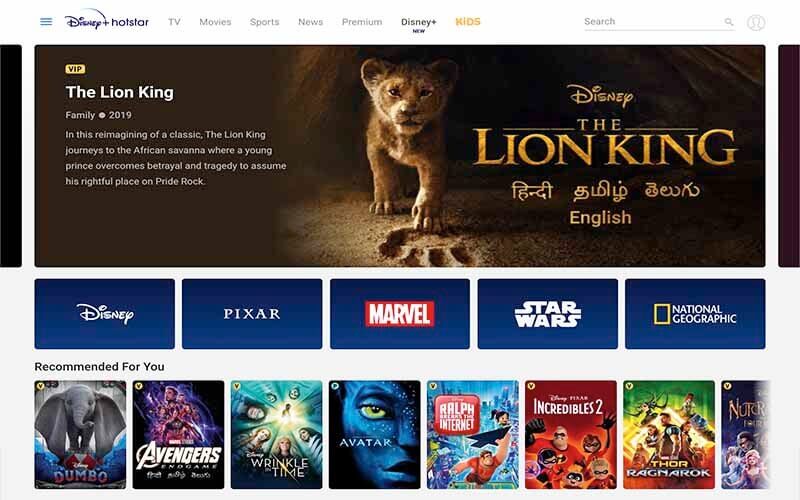 New UI
After Disney+ Hotstar launched, the UI of the app changed from Hotstar's Green/Black theme to Disney's classic Blue/White. Navigating through the app is now easier and smoother. The updated algorithm also categorizes shows and movies more efficiently.
New Collaborations
The Disney+ Hotstar app includes new movies and web series from various studios. Now, we can watch content from Disney, Pixar, Marvel, Star Wars, NatGeo, and many other previously unavailable creators.
New Shows and Series
Disney+ Hotstar app now features several latest shows, including  American Hotstar series. Some of these are Togo, Coco, and The Mandalorian from the Star studio.
Read More | Realme TV in India To Come With 43-inch Display
New Disney+ Hotstar Plans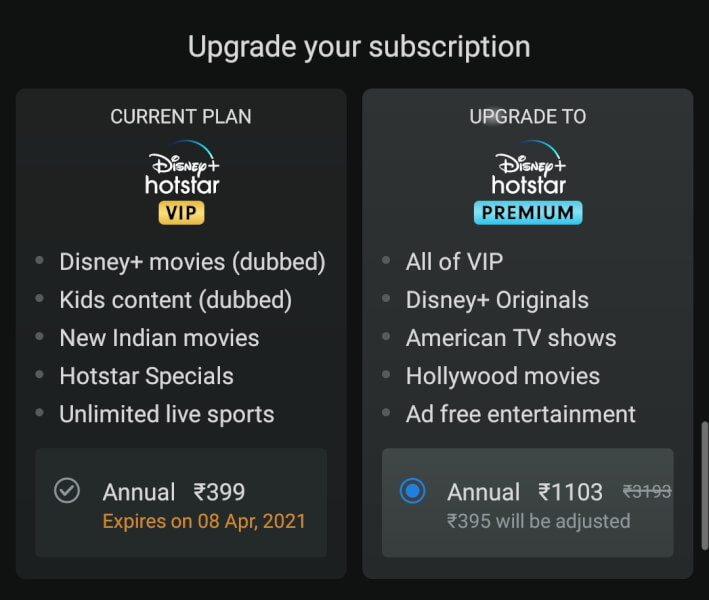 The New Disney+Hotstar App includes Two-pack: VIP and Premium. The Features are as follows: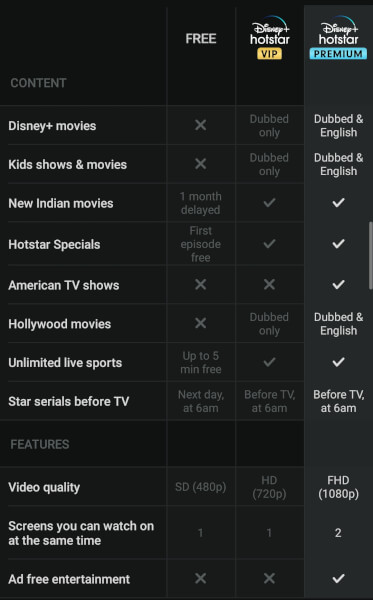 At this point, buying a Disney+ Hotstar Premium subscription wouldn't be very wise since the number of exclusive shows available is much less as compared to other services. On the other hand, the VIP subscription is far more advantageous at Rs 399 only. The subscriptions bought in the past will remain unaffected, according to Disney.
Disney+ Hotstar Apk Download
The Disney+ Hotstar latest Apk has a download size of 21MB. Disney+ Hotstar latest Apk Download Link is below:
That's it for this post. See you guys in the next article. Keep following TECHBURNER for the latest tech updates.