EMUI – The Custom Skin for the Huawei Phones, now all set to Launch its Latest EMUI 10 soon. At IFA 2019 Event, Huawei has promised that more than 30 Huawei/Honor Devices will get the EMUI 10 via an OTA Update on or before Q2 2020. Recently, Huawei Mate 30 and Huawei P30 Pro had received the Update in the Chinese Variant. Before the IFA Event, there were rumours that EMUI 10 will be Featured in the High-end Smartphones, but now they have Confirmed all other Devices too. So, are you a Huawei or Honor user? Check Out the list below to know more about EMUI 10 Eligible Devices and Launch Date in India…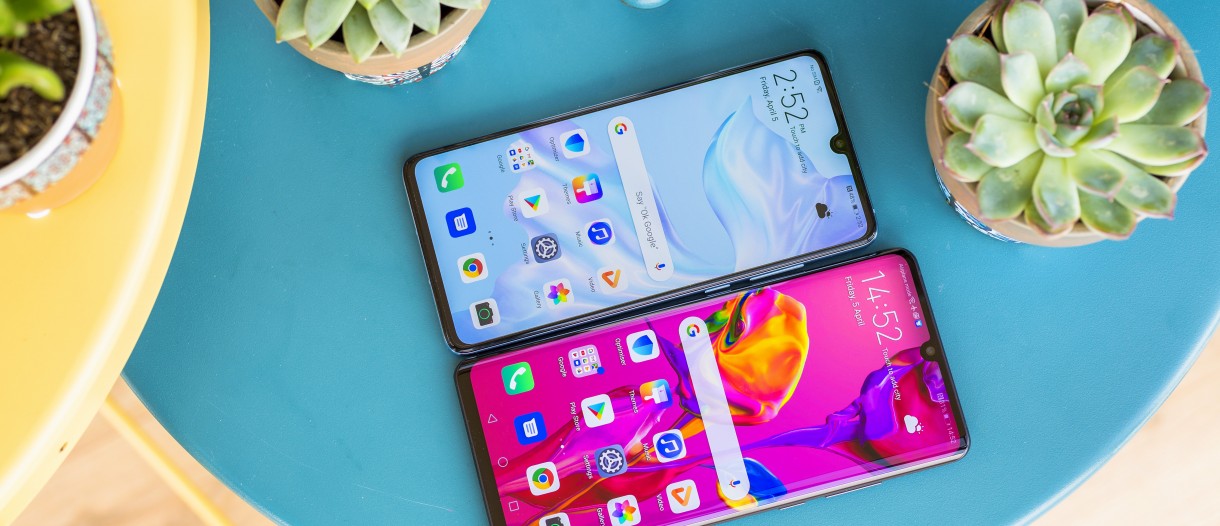 What is EMUI?
EMUI is Developed and being used by Huawei. After the Launch, this one was in the 2nd Position after MIUI. Also, this one has No Ads. Jokes apart, EMUI is a Minimal Custom Skin and has some awesome features too. Although it's not as light as OxygenOS, still it is quite good in terms of Customization and all. Anyways, don't forget to Check Out EMUI 10 Features below.
Best Upcoming EMUI 10 Features
Custom Skins have always been a step ahead in terms of Features. Just like that, EMUI was Packed with Features. However, Check out the EMUI 10 Features…
Android 10 Q
Dark Mode on all Apps
Swift and Smooth Animations
Improved Camera Interface
Enhanced Privacy Controls
Improved Launcher with Magazine-type Interface
One-Touch Screen Sharing
Desktop Mode
And Much More…
EMUI 10 Eligible Devices
So, here is the Most Interesting Part. Here is the Full List of EMUI 10 Eligible Devices and most of them will receive the Update before Q2 2020. Check Out the EMUI 10 Eligible Devices List below…
Huawei Mate-series list:
Huawei Mate 20/20 Pro/20 Lite
Huawei Mate 20 X/20 X (5G)
Huawei Mate 20 Porsche RS
Huawei Mate 10/10 Pro
Huawei Porsche Design Mate 10
Huawei Porsche Design Mate RS
Huawei Mate X
Huawei P-series list:
Huawei P30/P30 Pro/P30 Lite
Huawei P20/P20 Pro
Huawei P Smart 2019
Huawei P Smart+ 2019
Huawei P Smart Z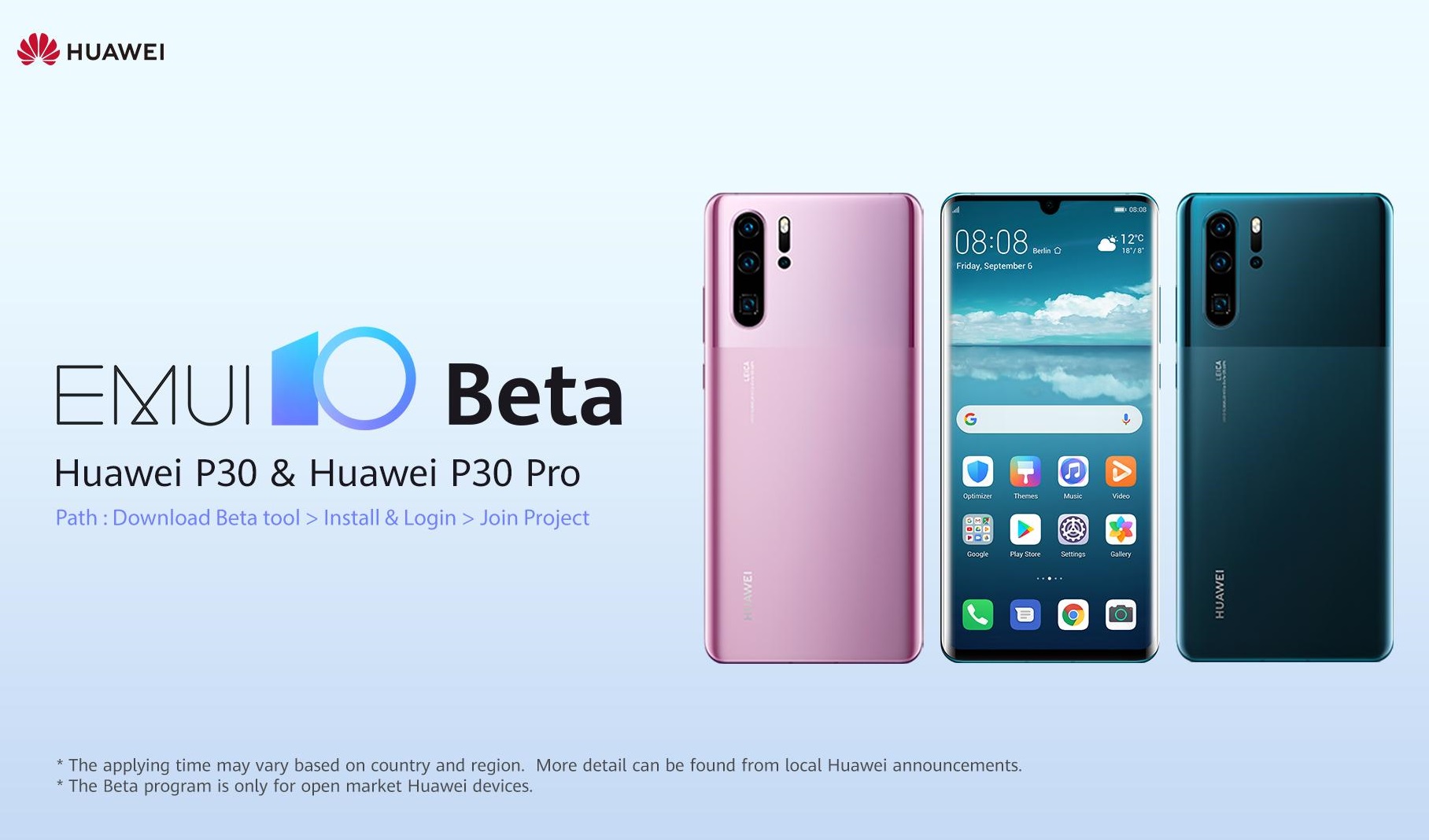 Huawei Nova-series list:
Huawei Nova 5/5 Pro/5i/5T
Huawei Nova 4/4e
MORE HUAWEI DEVICES:
Huawei Y9 Prime 2019
Huawei Y7 Pro 2019
Huawei Y6 (2019)
Huawei Y9 2019
Huawei Y7/ Y7 Pro/Y7 Prime
Huawei MediaPad M6 10.8
Huawei MediaPad M6 8.4
Huawei Enjoy 9S
Huawei Maimang 8
Huawei Enjoy 10 Plus
Huawei Maimang 7
EMUI 10 Launch Date in India
As of now, the Exact EMUI 10 Launch Date in India is not yet available. However, as we have mentioned earlier, you can expect the OTA Update by Q2 of 2020. However, you can also Apply for EMUI 10 Beta Tester. Also, keep in mind that, the Less Costly your Phone is, the Late you will receive the OTA Update.
So, how much are you interested and excited about EMUI 10 Launch Date in India? Let us know in the comments below. Also, if you are not a Huawei or Honor user, Send this to your Friend who owns one and help him to get the Updates.
Follow TechBurner Team to get the latest updates:
Download REWALLS: TECHBURNER WALLPAPER APP For Awesome Wallpapers.
That's All For Today. Stay Tuned To TECHBURNER For More Stuff.