After the outbreak of Coronavirus, MWC 2020 cancelled and also many major companies that are producing products in China has shutdown. The Coronavirus has caused a significant problem to the economy and innovation of the World. Now, Facebook, another big company which is famous for its Social media apps and sites have cancelled the Facebook F8 2020. The F8 Facebook Conference was going to happen but F8 developer conference 2020 cancelled due to the increasing fear of Coronavirus. Facebook F8 2020 was going to take place on May 5th and May 6th in the San Francisco. Therefore, read the full article to know more about Facebook Conference 2020 cancelled.
Facebook F8 2020 Cancelled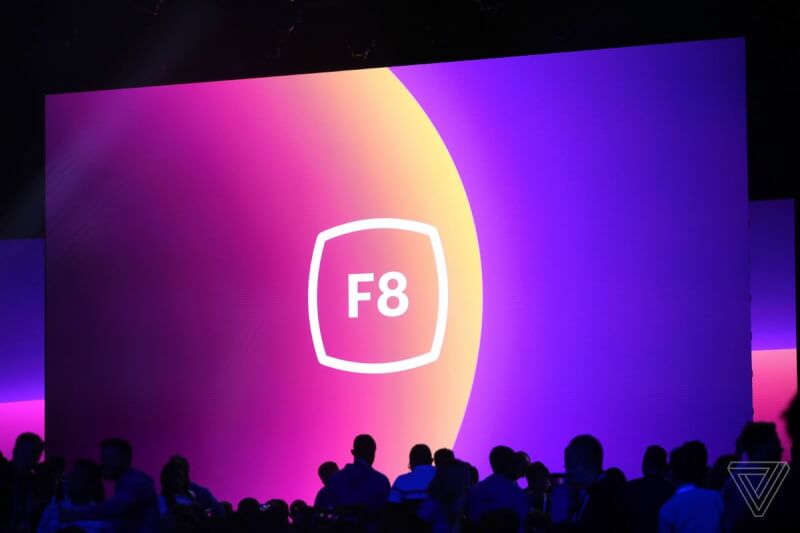 Due to the growing fear of Coronavirus outbreak, Facebook has cancelled the F8 Developer Conference 2020. As an alternate option, Live Stream, Locally hosted events and videos will be planned for the developer community. Last year, more than 5,000 people had attended the Facebook F8 Developer Conference. Facebook also said it would donate $500,000 to organizations serving residents of San Jose, California.
The official statement regarding the Facebook F8 2020 is below:
"In the light of growing concerns around COVID-19, we've made the difficult decision to cancel the in-person component of the Facebook conference 2020 this year, in order to prioritize the health and safety of our developer partners, employees and everyone who helps put Facebook F8 on. We plan to replace the in-person F8 event with locally hosted events, videos and live-streamed content"
Facebook Conference 2020
Facebook's director of developer platforms and programs Konstantinos Papamiltiadis said that "We need to prioritize the health and safety of our partners, but we will also interact by other ways since Facebook conference 2020 has cancelled."
Facebook also explored other options to allow the Facebook F8 developer conference 2020 to go forward. However, they concluded that it was important for them to host an exclusive event. It didn't feel right to have Facebook F8 2020 without their international developer in attendance.
After Facebook Conference 2020 cancelled. Meanwhile, GDC 2020 has seen multiple big brands and developers pull out due to related fears, including Unity, Sony, Electronic Arts, Facebook, Kojima Productions, and Microsoft's Game Stack team. GDC 2020 is taking some significant precautions for their visitors, and the event is going to take place later this month.