As we know that Facebook has recently changed the names of WhatsApp and Instagram to show that it is own by Facebook. Now, Facebook has launched its own online dating service named "Secret Crush". So, Facebook Secret Crush is a new Facebook Dating Service which will help you to reach to your love. Also, Facebook online dating service will give competition to well-known Tinder and other apps. Secret Crush is launched in the US and in the 19 other countries. So, read the full article to know more about the Facebook Dating Service and about its launch:
Facebook Online Dating Service: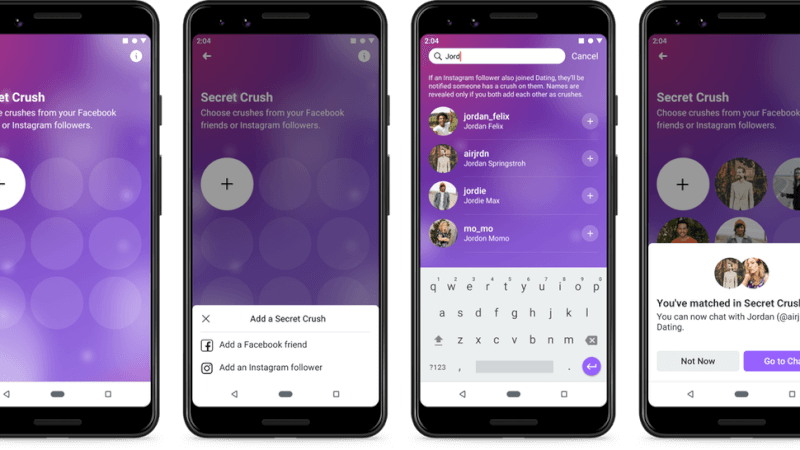 Facebook Dating service has been launched in the US and the other 19 countries. It comes with a new and exciting feature which is Secret Crush. It is not an app it will be available in the Facebook App where you will find it. For Dating Platform, you have to make a new User ID by which it will be linked to your official Facebook Account. They have improved the security of an online dating service. So, if you create your account then only you and your selected friends can see your dating profile. If you find a match then you can share your location or go for a date without letting know others.
How to use Facebook Secret Crush?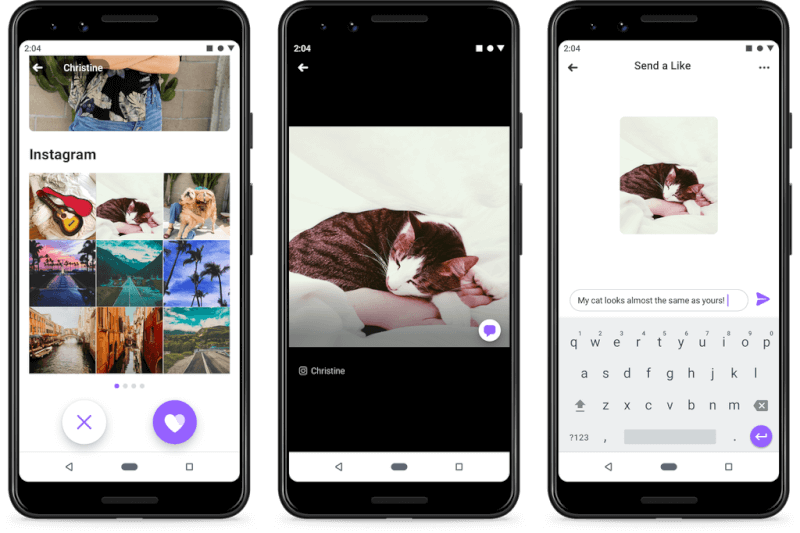 As it is a new feature that is being added to Facebook. So, many of you don't know how to use it. So, we will give you a small tutorial by which you will have an idea of how to use it:
Therefore, if you want to use it you have to create a dating profile if you are of 18yr or older. But, it is not like swiping or waiting for the other to swipe back. If you like anyone then you can directly like or comment on the profile to let them know if they are interested in you they will contact you. If you use the secret crush then you have to add your Facebook friend and if the other friends are also interested in you then it's a match. You can add any nine of your facebook friend but before that, you have to link your Instagram.
So, If you have created your dating profile so, to make it prettier you can use your Instagram to build a good dating profile. Therefore, if both of you are interested in the same events, programme, pets, foods and other things then you can go for a date. After it, you will meet your loved ones. Therefore, you can also share messages, pics, locations, etc on it as it will be protected and your dating activity will be not shown/used by Facebook.
Availability of Facebook Dating Services:
Facebook has launched it in selected countries but Facebook will add more countries in 2020: US, Argentina, Bolivia, Brazil, Canada, Chile, Colombia, Ecuador, Guyana, Laos, Malaysia, Mexico, Paraguay, Peru, the Philippines, Singapore, Suriname, Thailand, Uruguay, and Vietnam.
Download ReWalls: TechBurner Wallpaper App For Awesome Wallpapers.
That's All For Today. Stay Tuned To TechBurner For More Leaks.