Qualcomm has been shipping its 5G-support chipset to a no. of flagship phones. But, What about the mid-range phones. So, there is good news for all the users that Qualcomm is making Snapdragon 5G Chipset for mid-range phones. The Qualcomm 5G modem will be powered in some popular brands like Oppo, Vivo, Moto, Nokia, Realme and other phones. The company is planning to launch Qualcomm 5G Chipset soon. So, by which users can get 5G support in their mobile fastly. So, read the full article to know more about the Qualcomm Snapdragon 5G Modem Chipset:
Qualcomm Snapdragon 5G Modem Chipset: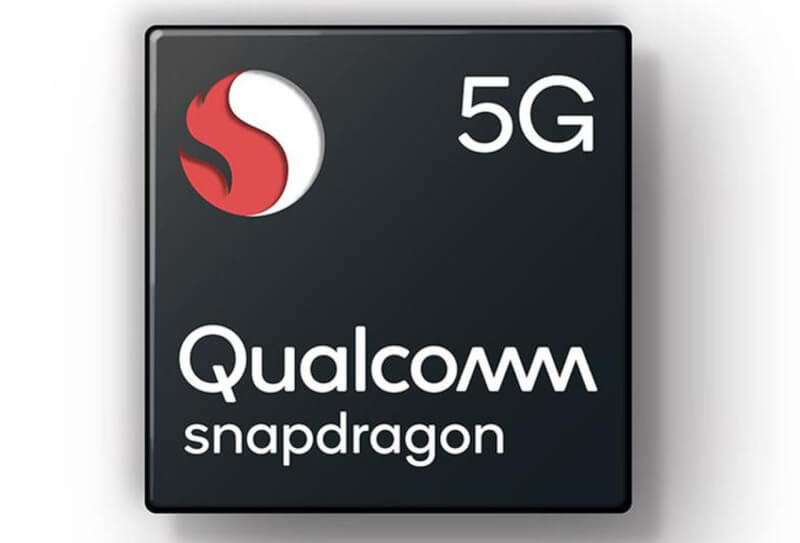 As we all know that 5G support is currently available to Snapdragon 8 series. But, it is so expensive that why only flagship phones are coming with it. Therefore, after seeing all this Qualcomm has also planned to launch 5G support chipsets with new Snapdragon 6 and 7 series. It will be shipped in the midrange phones. Qualcomm has announced that twelve companies have planned to integrate with the new 6 and 7 series. The brands are LG, Oppo, Vivo, Moto, Nokia, Realme, Xiaomi, Lenovo and other brands. Qualcomm 5G-support chipset will come with a full range of 5G technology. As we all know that MediaTek has also announced 5G support chipsets this year. So, it will be a competition for both companies.
All three series of Snapdragon will support all the key region and frequency bands by which they can get better stability. The device using it will come with the whole range of mmWave and sub-6 GHz spectrum, 5G multi sim support, TDD and FDD mode, Standalone and non-Standalone with Dynamic Spectrum Sharing architectures. However, the Snapdragon 855 processor doesn't come with the 5G modem as it is separate from main processor. So, Qualcomm is also directly putting it into the 8-series processor. Therefore, after 2019 all the Qualcomm powered phones will come with the new processor.
Qualcomm is going to release 5G chipset before 2020 because technology is growing day-by-day and 4G is also getting an old trend.
Follow TechBurner Team on social media handles to get the latest updates:
Download ReWalls: TechBurner Wallpaper App For Awesome Wallpapers.
That's All For Today. Stay Tuned To TechBurner For More Leaks.