Facebook has pushed a new update to its Messenger platform taking user's privacy and security into concentration. As reported by Engadget, the company has added options to handle Message Requests, made it easier to mass-delete and block suspicious accounts. These features will make it easier for users to report abuse and give valuable feedback on the messages that are reported.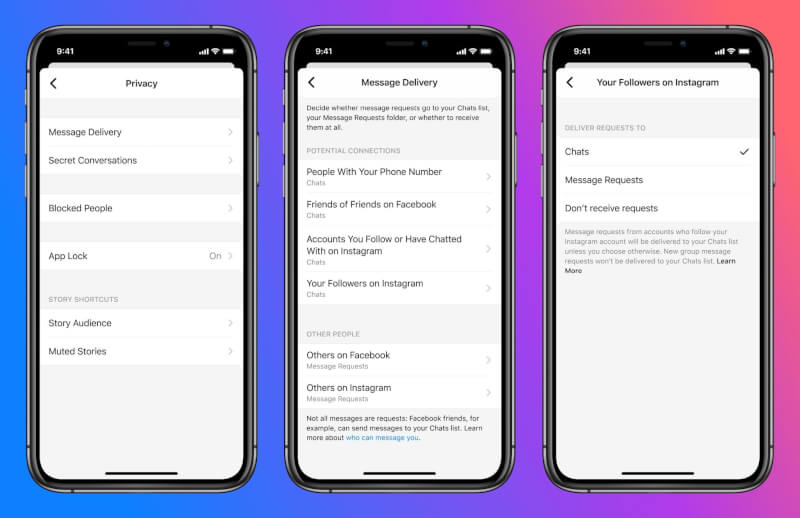 Here, Facebook wants people to get directed towards the lastest privacy features that it rolled out last year. Some of them were App Lock that makes Messenger more secure by using your phone's fingerprint ID and users can choose from whom they want to receive message requests. All the features Messenger got in the last 1-year focuses on user's privacy and makes messaging more secure.
That's All For Today. Stay Tuned To TechBurner For More Stuff.