Flipkart which is one of the best e-commerce sites has announced some special feature to their app. So, Walmart is adding some upgrades and a new feature of Video Streaming Service to its app. It will also support Hindi Language and an audio assistant. They are targeting some other video streaming service like Netflix, Hotstar, and Amazon Prime Video that why they are launching their Flipkart free video streaming service. But, We also know that other streaming apps are doing well but how Flipkart streaming service will be different from others. Therefore, they are focusing on the latest trend and personalising it for the user for free. So, today in this article we will discuss the Flipkart Video Streaming Service:
Flipkart Video Streaming Service: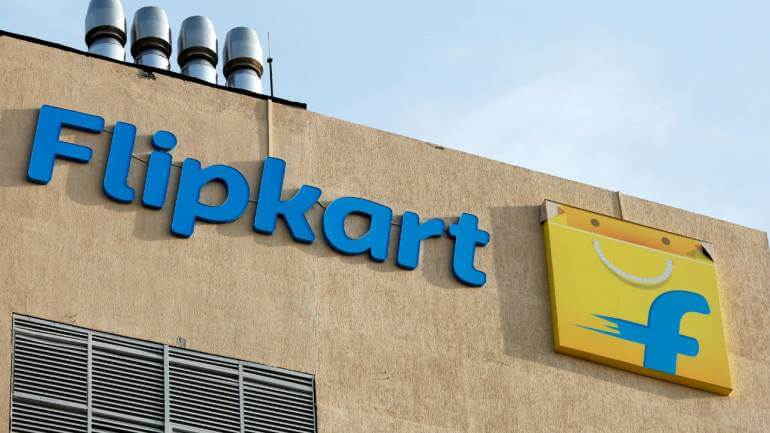 Flipkart is going to launch its free video streaming service to compete with other brands. They are doing this to expand their reach and launching in-app video streaming service "Flipkart Videos". On it, users will be able to see free films and web series. They are also adding an audio-visual assistant with the support of the Hindi language. They are adding Hindi support because only 10% of India's population speaks English. So, they are adding Hindi in-built audio assistant for users. It will help in ordering and making transactions. So, Flipkart free video streaming service will compete with other apps like Hotstar, Amazon Prime Video and Netflix. Flipkart will also work in producing web series like Netflix and Amazon Prime Video.
Flipkart said that they will invite a new user segment because a huge number of users don't shop online. But there are more than 500 million users connected to the Internet. So, Flipkart is launching it for no charge and they are also organizing a new "Flipkart Ideas" in which they will organise polls and quizzes for what they want to see. From Flipkart Videos, users will be able to direct order the clothes, shoes and other product by just clicking on it which will help in growing sales of Flipkart. So, they are working with more than 400 influencers and 30 brands to create content that will appear on the feed.
That's All For Today. Stay Tuned To TechBurner For More Updates.