You won't believe, but the Video Game Industry of actually have earned more than $43.8 Billion Dollars in 2018. Which is actually higher than any box-office collection or the earing of Streaming Services.
A news report is claiming that more than 18% of Gamers are increased from the year 2017. Which is literally a large number of people. Games like PUBG and Fortnite are in the list of Top-Sold Games.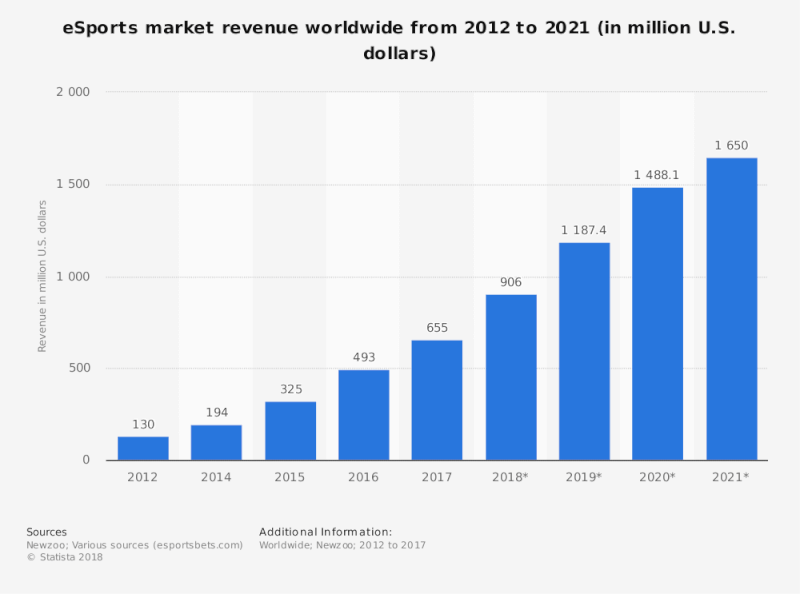 According to the report of TechCrunch, the streaming giants i.e Netflix or Amazon Prime earned around $28.8 Billion in 2018. Which is approx S15 Billion than the Game Industry.
On the data provided by comScore, the entry of new games and the Streamers of YouTube and Twitch were the two big reasons for the Hype in Video Games. Although the Video Game Industry is highly benefited with the hype.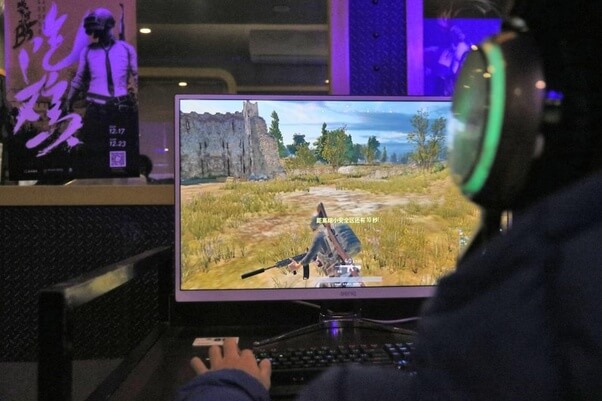 Reports are saying that the Video Streaming Industries are not even countable in the race with Games. Every day a new Game is coming, hence people are buying it. People do prefer to buy a game once rather than taking the Membership over years and years.
Also, the Report is made only on the market of the US. Experts are hoping that there will be a huge curve going up while there will be reports on all over the Globe.
In India, people feel uncomfortable to waste money just for playing purpose. So this side should be taken care to get more gamers from India. Also, Gamers from India should make Communities for Gaming to reach every gamer throughout India. Now we just have to wait and watch what Game Industry is going to do to get more Gamers.