Its been over seven months since the Pixel 3 series launched and a couple of months since the Pixel 3A series launched. We know that a Pixel 4 render was recently teased by Google themselves and it shocked the fans because it had a square camera bump very similar to iPhone XI leaks. Well, what we have today are Pixel 4 final leaks from every angle. In this article, we will talk about how Pixel 4 and Pixel 4XL will look like and what do they have to offer.
History of the Pixel Series
The Google Pixel series was launched way back in 2016 alongside its competitors iPhone 7 and 7 plus. The Pixel smartphones are very focused on camera performance. The first Pixel introduced the night mode and performed exceptionally well in terms of the camera against iPhone 7 Plus which was the first iPhone to have a dual camera setup. Google convinced every consumer out there that there is a lot more that can be done with a single camera by just using the help of software. Google continued to use a single camera in every Pixel device until this year when it teased a multi-camera setup.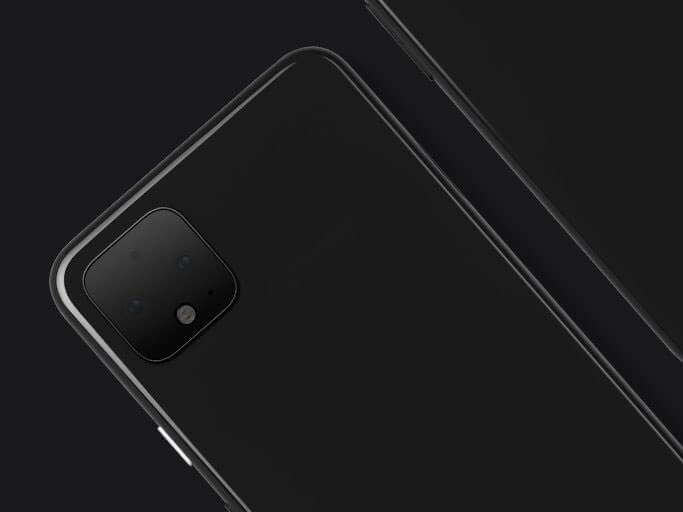 Pixel 4 Leaks
The teaser photo of Pixel 4 by Google indicated a triple camera: the main sensor with a ToF sensor and evidently a Telephoto sensor. So now that we know what the back looks like, its time to check out what front looks like.
From first looks, you'd think that Google is traveling back to 2018 with removing the notch on Pixel 3 and using a full-fledged thick bezel on Top. Well, we are nothing but positive about this design because it gives a symmetrical look to the phone which is a thousand times better than the ugly bath-tub notch on Pixel 3. The vertical ends of the display are a little curvier than they need to be but that can just be this render and officially this may have less curve and more flat design. There is no Headphone jack which has become obvious by this time.
Pixel 4 Launch
Google Pixel 4 series is supposed to be launched in late-September or October and we are very excited! If Google can outperform their competitors with a single camera, you cannot imagine what they can do with 3 cameras. Although we expected to see a wide-angle lens but can't understand why Google didn't use it since every other manufacturer is using it. Looks like Google will use software to do that too. Let's just wait and watch.
[youtube https://www.youtube.com/watch?v=BhXqjNvOB_c&w=800&h=450]
That's it for this article. Stay tuned for more fun articles! Turn On notifications for the website to be notified daily about fresh tech content!
Image Credits: @Onleaks and PriceBaba.com