While we are excited about February 20th i.e. the official date for the much-awaited Samsung's flagship Galaxy S10, the leaks of 2019 edition of upcoming iPhone surfaced the internet almost 8 months early. The renders show the next iPhone featuring a Triple Camera Setup. Read the full article to find out more.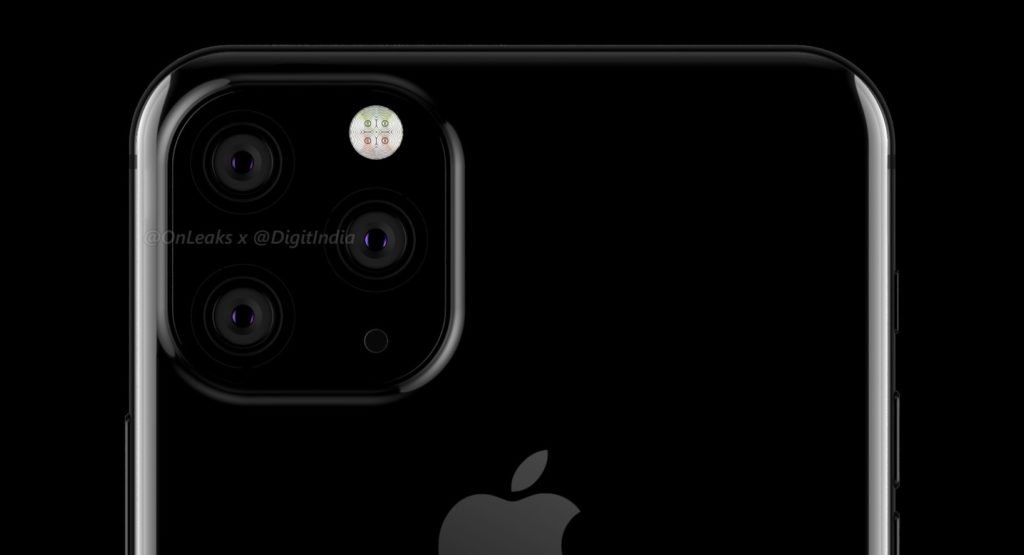 A Slightly Better Camera
The renders show an asymmetric Camera Lens Position that might look a little bit unattractive to some people but so did the iPhone X's super wide display notch. Later we saw many smartphone manufacturers copying it.
The Triple Camera will reportedly help in 3D Depth Sensing and Augmented Reality Improvements and will only be seen in the Top variant iPhone XS Max's successor. The other variants will have the usual Dual Lens Setup.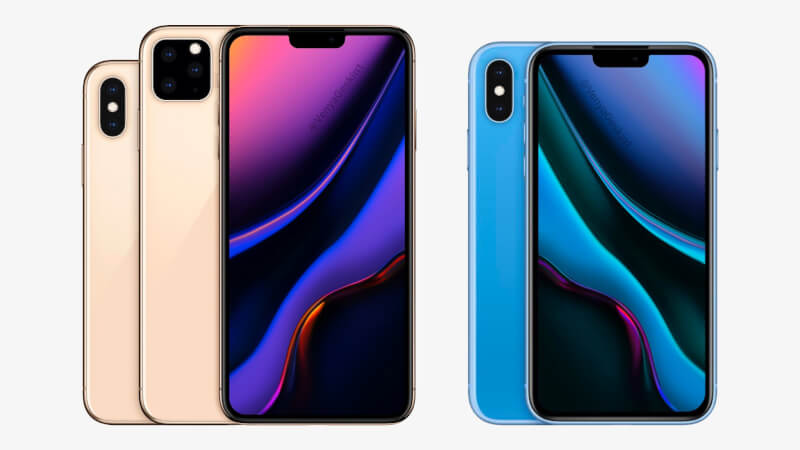 Rumored Changes
According to rumors, the 2019 iPhones may have a smaller notch which means Apple may try to put the RGB-light and IR sensor under the display. 3D Touch might also disappear as happened with the iPhone XR. Some rumors also suggest a Type-C port instead of the lightning port which will definitely be awesome.
Like 2018, there will be a lineup of three iPhones in 2019 too: iPhone XI Max, iPhone XI and iPhone XR's successor which will have a dual camera unlike the 2018 XR. According to sources, Apple does not plan on bringing 5G until 2020 so these iPhones may lack behind the Galaxy S10 as it will reportedly have 5G support.
Since Apple usually launches the iPhones in mid-September, its super early to make any solid statements regarding these leaks. As OnLeaks (Steve Hemmerstoffer) has been a reliable source because of his accuracy in rendering smartphones in the past, we won't be shocked if these are made official. However, there's still a high possibility that Apple will make some changes based on people's reaction to these renders.
What do you think about these renders/leaks? Tell us in comments!