We are always conscious of our health. And nowadays it is good to be conscious. Recently there is a virus spreading all around the world named "Corona Virus". Due to the growing fear of Corona Virus,' Facebook, the largest social networking site cancelled its F8 Facebook Developer conference of 2020. Nowadays, some of the devices make our life easy in health-related issues. We are talking about the Fitbit Bands. Fitbit Band checks our Blood pressure, Beats Per Minute Automatically, just by doing a single touch. Read Further To know New Google Wear OS 2020 Update. Apple is one of the leading companies in the smartwatch arena. Google Wear OS is also there in the arena. But Google Wear OS lacks somewhere in the comparison. The main reason for lacking behind is that Apple always focuses more on the health of the user.
In contrast to Google Wear OS, Apple Watches have more Health functions than Google Wear OS. And this the reason that Apple has a massive share in the market. But recently It is observed that the Latest Google Wear OS 2020 update will focus more on Health Features. Today We will talk about the latest new Google Wear OS 2020 update, and also further we will talk about the latest Google Wear OS new update.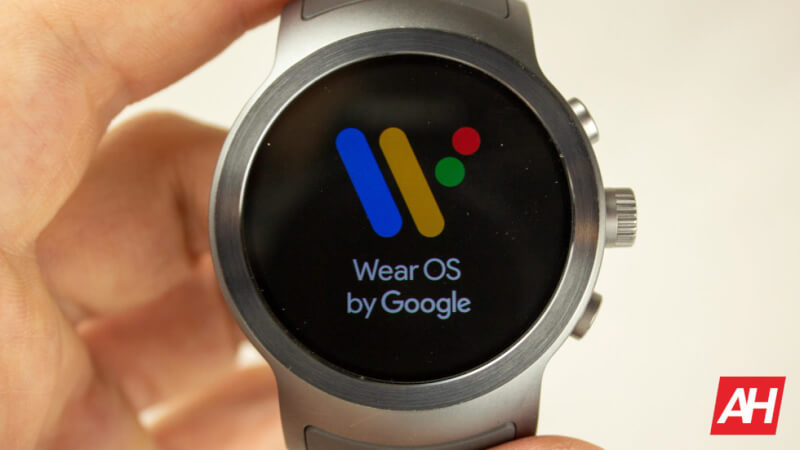 Latest Google Wear OS Update
Google parental company Alphabet acquired Fitbit at around $2.1 billion. Now we are eagerly waiting for that how Google will change Fitbit. Like what features they will add. If Google wants to lead with Apple, they have to work hard on its health and fitness features. While Wear OS  is capable of tracking activity and other related stats. But Apple is much more ahead from Google.
A use survey spotted by Droid Life suggests that Google is to change and add a lot of things in Google Wear OS. Google has outed a new study through its Google User Experience Research program which focuses on health-related features. Google is planning out to take new Google Wear OS Updates at another level.
New Google Wear OS 2020 Update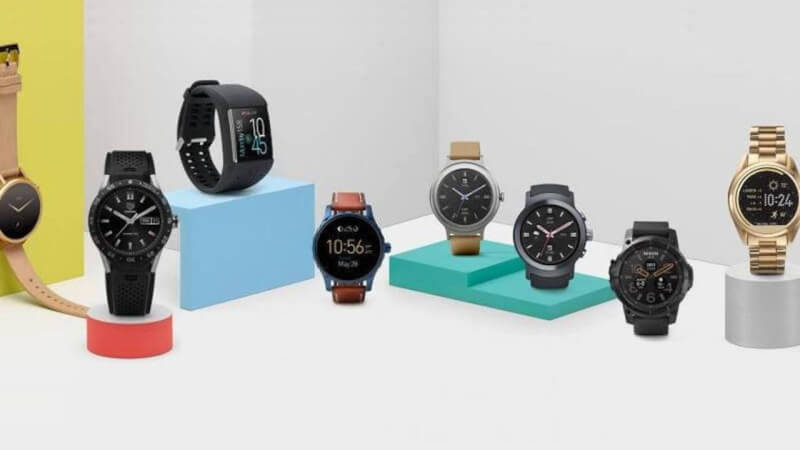 SPO2 (Oxygenation) Tracking
The latest Wear OS update contains the feature of SPO2 Oxygen that is for peripheral capillary oxygen saturation. Which measures the estimated amount of Oxygen present in the blood.
Sleep Apnea Detection
This feature in Wear OS new update monitors your heart, lung and brain activities, breathing patterns, arm and leg movements, and Blood Oxygen levels while you are sleeping.
Sleep Analysis
This Wear OS 2020 update gives you the feature of sleep analysis which Analys your sleep and shows how much time you spent in bed or Asleep.
Heartbeat alerts
This feature tells you the heartbeat rate while doing the workout.
Recovery Time Monitoring
If you perform any activity during the given time. It measures how far your heart rate drops two minutes after stopping that exercise.
Rep Detect
It can detect exercises that are designed to target single muscle groups/body parts.
However, these Google Wear OS 2020 update features are not confirmed yet. But there are some chances that it can come in the latest Google Wear OS Update.
[Source]