Realme recently claimed that Realme X50 Pro is about to get NavIC support through an OEM update. And, Xiaomi is also planning to bring some news related to NavIC. Recently devices launched with Snapdragon 765, Snapdragon 662 and Snapdragon 460 are some of the NavIC Supported Phones. Also, Snapdragon 865 NavIC Support is indeed a big deal because major devices this year are about to feature it. The introduction of NavIC Snapdragon devices in the market will be a great offer to the consumer. As they will get a chance to use India's own Satellite Navigation System as Snapdragon 865 Supports NavIC. Therefore, read the full article to know more about the NavIC support and its supported devices: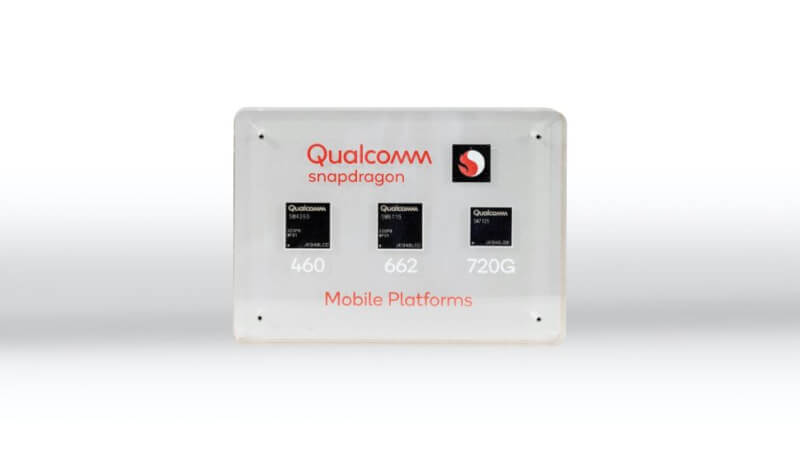 Having announced support for India's own Satellite Navigation System, NavIC. Qualcomm has announced devices with Snapdragon 865 which will be added to the list of NavIC Supported Phones. The update for the Realme X50 Pro will start rolling in April. According to Qualcomm, Snapdragon 865 NavIC support will work if the devices have an L5 band with a capable software to go with. Qualcomm Snapdragon NavIC Support is not going to affect the phone on its other counter-parts like battery life and connectivity.
NavIC is the Indian Regional Satellite Navigation System (IRNSS). And, It aims to provide the most accurate and precise location service to its users. Seven IRNSS satellites power the whole NavIC system. It is an independent regional navigation satellite system by ISRO. It designed to provide accurate position information service to users in India. NavIC will provide two types of services. Standard Positioning Service (SPS) which is offered to all the users. Restricted Service (RS), which is an encrypted service provided only to the authorized users.
Therefore, the manufacturers will have to provide the RF support for the L5 band. Unlike the L1 band which works with GPS satellites designed to receive signals from NavIC satellites. So, typically the user won't be able to switch between services.
Some more applications of NavIC are:
Aerial and marine navigation
Disaster Management
Tracking vehicles and fleet management for businesses
Improved Timing
Improved Mapping and Geodetic data capture
Terrestrial navigation aid for hikers and travellers
Visual and voice navigation for drivers
So, the NavIC will work on devices with Qualcomm Snapdragon 865 SoC or later. Therefore, As the previous devices don't have the hardware capability to support NavIC. Devices with Snapdragon 720G and Snapdragon 460 will support NavIC out of the box.  However, Other supporting devices will get an update during April. For now, there are 4 NavIC supporting chipsets Snapdragon 865, Snapdragon 765, Snapdragon 662 and Snapdragon 460. According to reports, Qualcomm will bring more chipsets in different segments to spread NavIC across all devices.
That's All For Today. Stay Tuned To TECHBURNER For More Stuff.