Grand Theft Auto aka GTA is one of the most popular game series around the world. GTA V is the latest one from Rockstar and was released on 17 September 2019. And people still love it as people can play it as per their interests – they can play it online, they can be part of missions or just roam around the city. Now as it's been 8 years of the GTA V release, gamers are expecting GTA 6 to arrive soon. And the same is confirmed by various GTA 6 leaks and rumors. And in this article, we will discuss the GTA 6 features and that are most likely to come up in GTA 6. Moreover, we will discuss the GTA 6 release date. So stick to the article till the very end. So without any further ado, let's head into the article.
GTA 6 Features: What We Know So Far
As it's now been about 8 years since the release of GTA 5, people are expecting its successor soon. And GTA 6 is in the works or we can say that it is now in the testing phase as now there are many leaks of the game as well as the maps and characters leaks. We will discuss that are most accurate leak and will discuss the changes that you will see in GTA 6.
City Map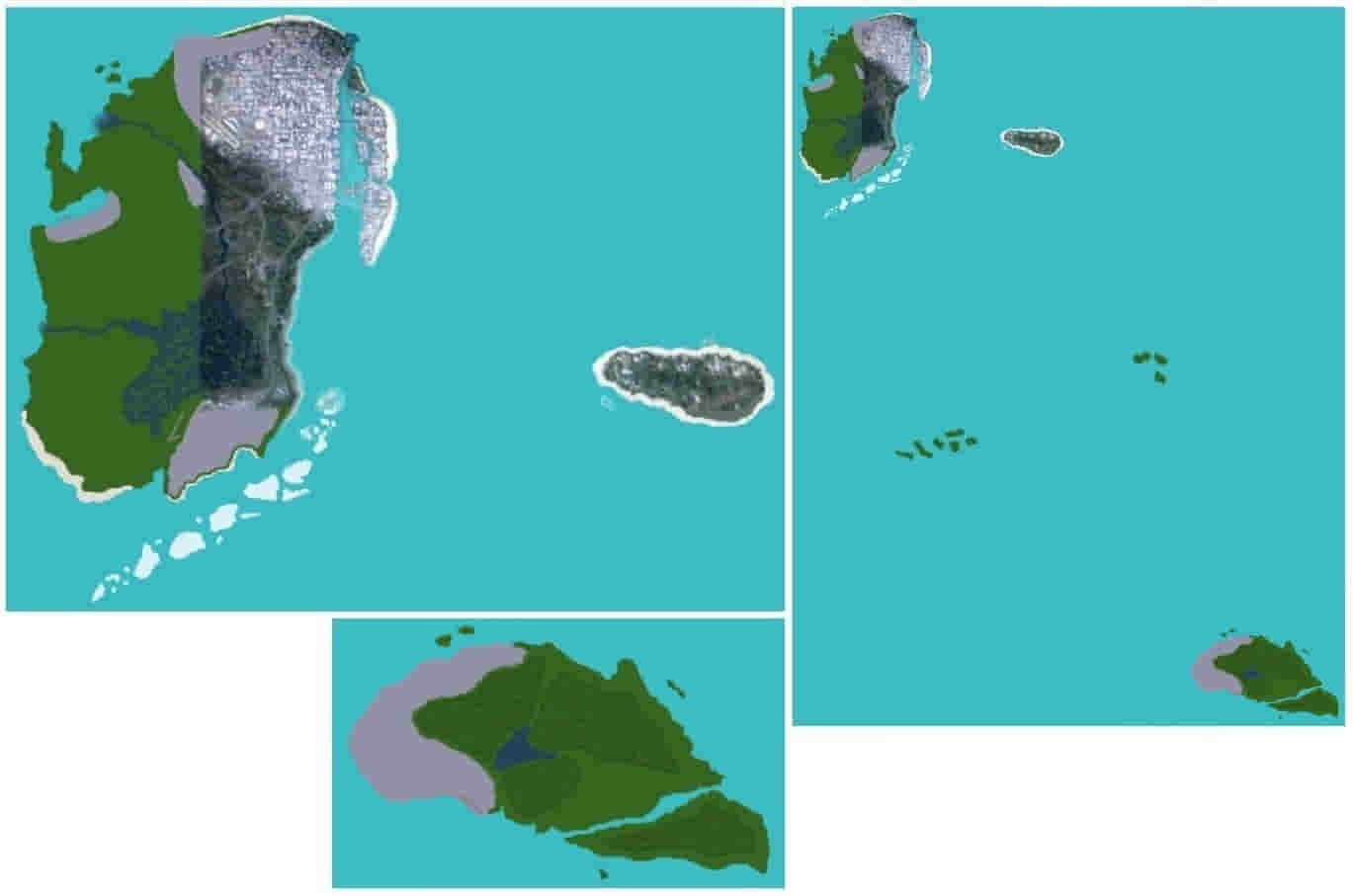 GTA games are open-world games so the very first thing that comes to our mind is the map and locations. And strong reports suggest that there will be a huge map, even bigger than GTA 5. This excites the gamers as well as others as bigger maps might result in better and extra stories throughout the game. The game is rumored to have these locations:
Liberty City (Limited Area) 
Vice City (Main City) 
Rio de Neve, South America (Rio de Janeiro, Main City) 
The Republic of Castellano, South America (Mix of Bolivia and Colombia, Main City) 
Minor Cities 
People's Republic of del Castro, Central America (Fictional Central American island based on Panama and Cuba, Island) 
Mexico (Mexico, Limited Area)
Prologue: 1978 
Main Story: 1980s 
Epilogue: Present Day
Must Read | Top Cloud Gaming Services in India 2021
Multiple Storylines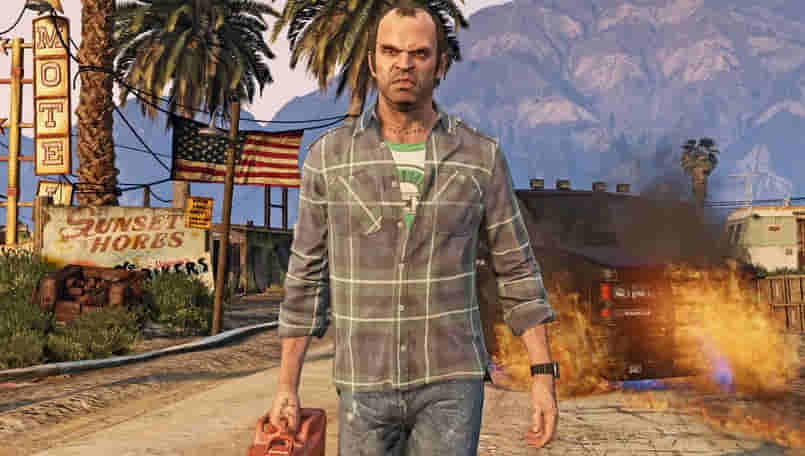 Some leaks have also confirmed that in GTA 6 there will be multiple storylines that can run simultaneously with the ongoing game's story. This will be a good addition as gamers will then be able to play the game at their pace, like if they can balance multiple missions or stories at the same time.
Cars Customizations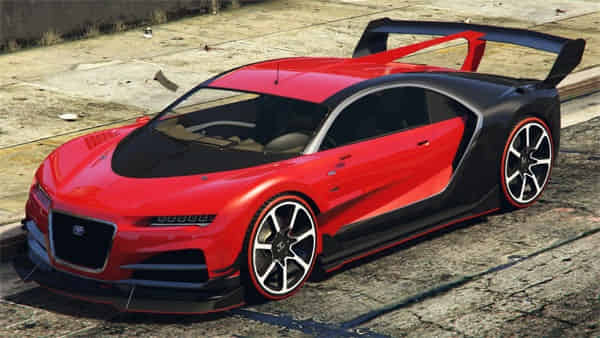 If you have to customize your car or you want to make any changes to your car you need to use the mods. GTA 6 will change things, unlikely mods GTA 6 will allow gamers to customize their cars as per their preferences. Most of the users will like it as this was the feature that most of the games offer and the GTA series was lacking and now it will be available in the 6th part of the game.
Must Read | How To Find Slots for Scheduling 18+ COVID-19 Vaccination
Wildlife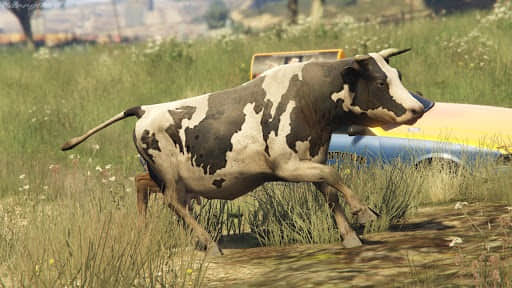 Many critics had pointed out that the greens in the GTA series do not have the proper wildlife that affects the realisticity of the game. Now it seems that GTA has heard them. In GTA 5 there is a pet you can train, but now in GTA 6, the makers might take the wildlife to another level. As the leaks suggest that there will be more wildlife added to the game to make it more realistic to the real-life experience.
Side Missions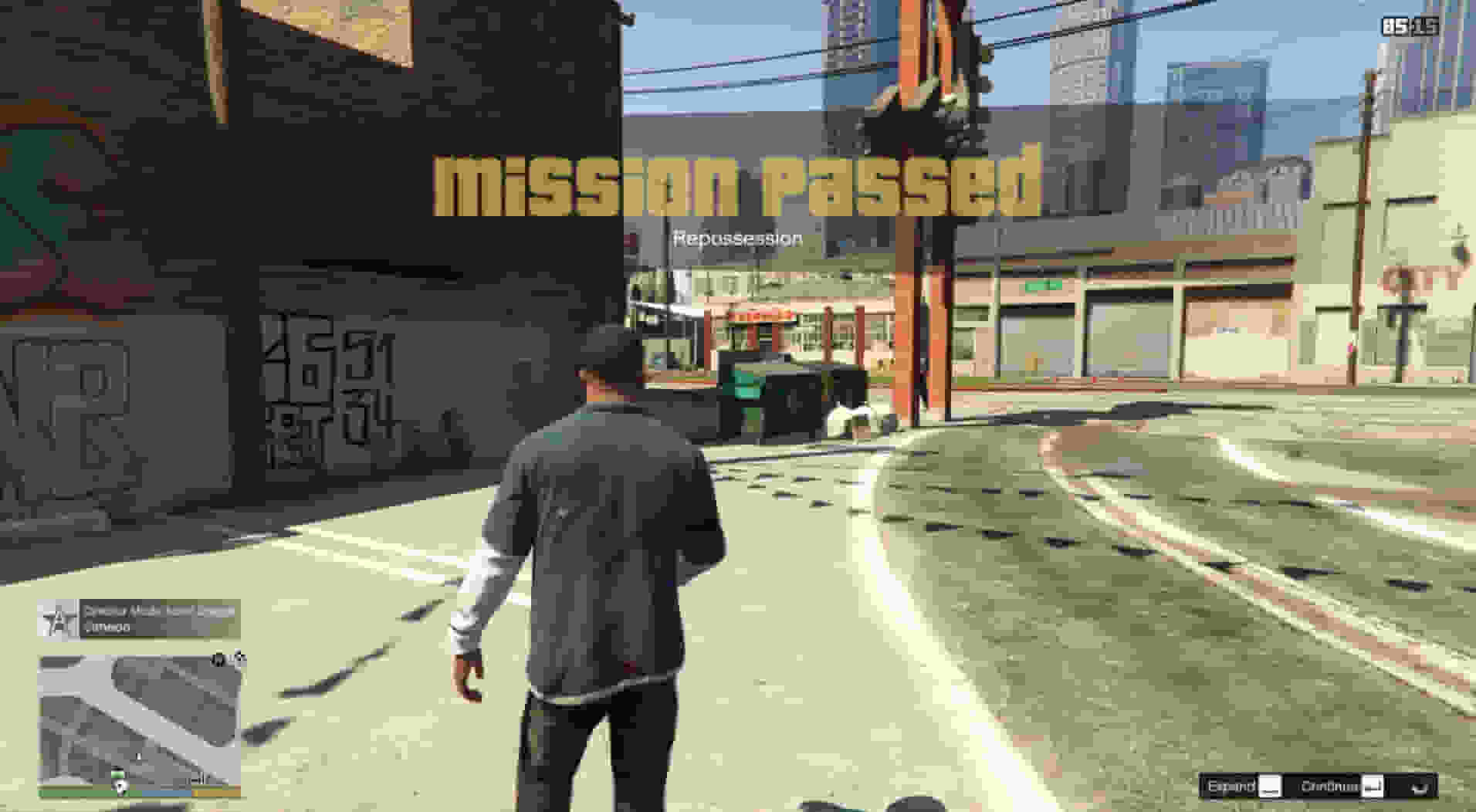 As we talked about earlier in this article, this time GTA 6 will allow multiple storylines. Now as strong leaks we can add it to our list that multiple storylines might also result in side missions. The side missions will allow you to leave the main storyline and explore the game on your own.
About Characters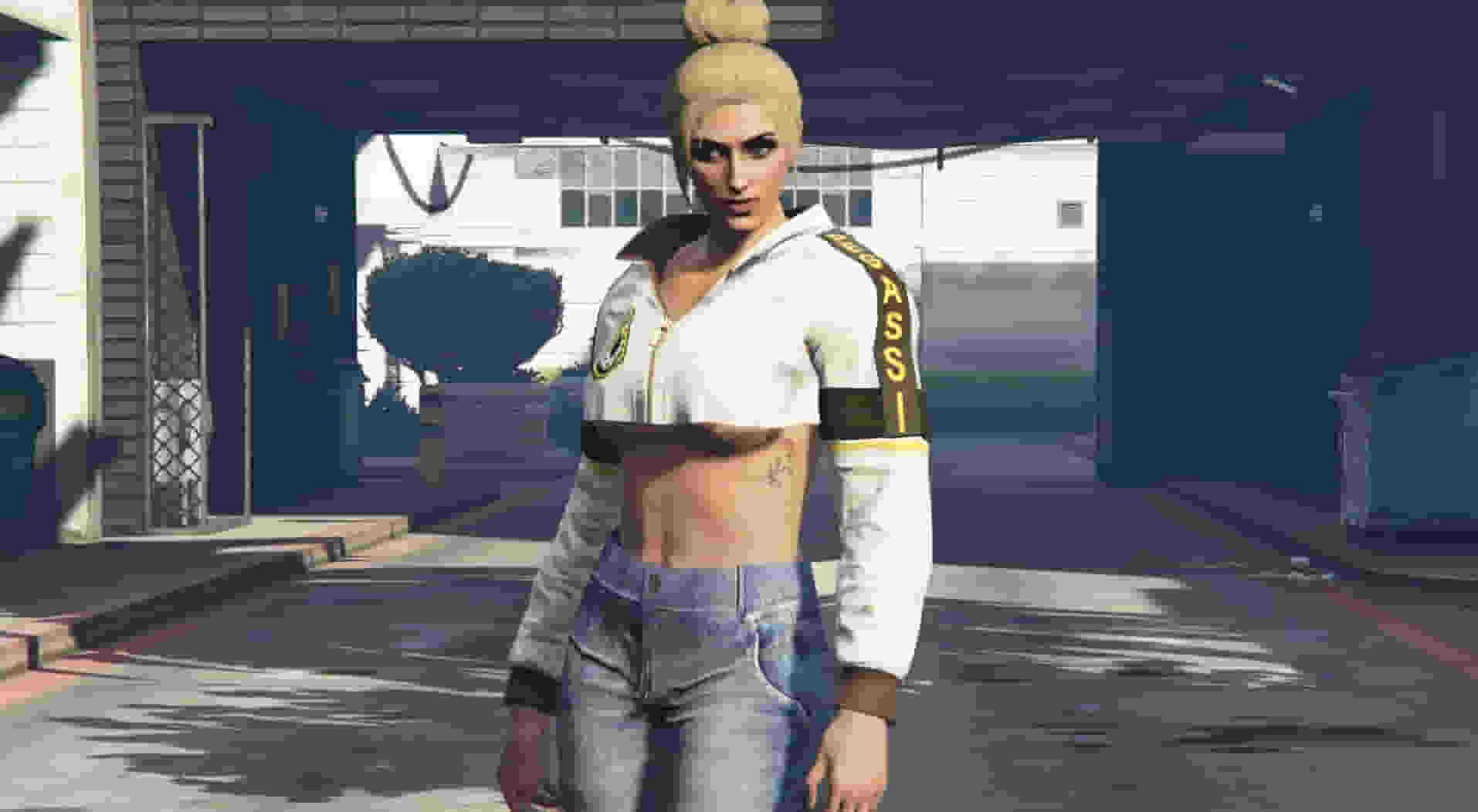 One of our sources confirmed that CJ from GTA SanAndreas will not return in GTA 6. However, that doesn't mean that the player will not be involved in the storyline. Talking about another leak, strong sources have confirmed that there will be a female character in lead for GTA 6. Franklin, Michael, and Trevor are still not dead in GTA 5 so you might also see them returning in the game GTA 6.
GTA 6 Release Date: Expectations
There are rumors that GTA 6 will be released in partnership with Rockstars and 2K games. Moreover, in the PS5 launch event, GTA V Online was announced. This shows that Rockstar in no hurry to release the next generation GTA. So Rockstar is giving itself a time or we can say they are waiting for the right moment as the game develops. However, as per conflicting leaks and speculations, the game can launch anywhere between 2021 and 2023. Yet the question is same, when precisely is Rockstar going to launch its next installment. Here the answer is stay tuned with us. There is no official confirmation about GTA 6 release date. We will update you as soon as any of the official information is out.