All of us are familiar with the Grand Theft Auto game series. Some of us are from the Cyber Cafe generation who used to play GTA Vice City for 10 bucks an hour. Did you know GTA Vice City came out in 2002? Yes, it's been 17 years! Anyway, the latest release was GTA 5 which came out in 2013. It's been 6 years and GTA fans don't have the habit of waiting this long for the next part of the GTA franchise. Rockstar Games recently launched the Red Dead Redemption 2 which calmed down the fans but they still want to know the GTA 6 release date. Keep reading to find out.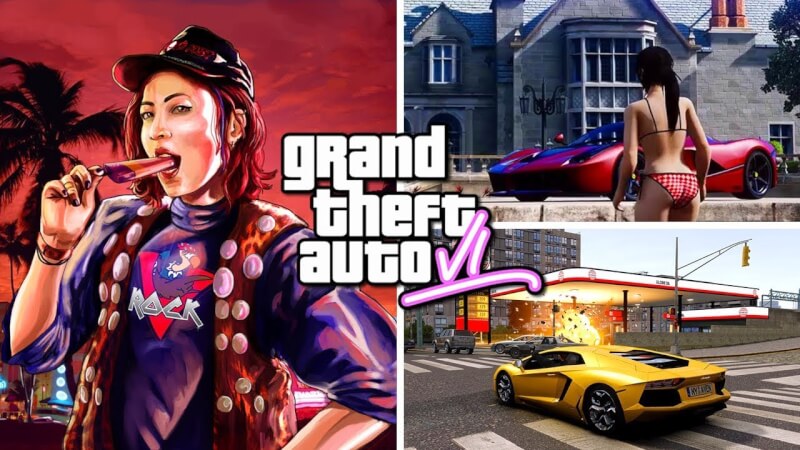 What do we know about GTA 6 so far?
The GTA 6 is reported to be set in Vice City and is based in the 80s. So get ready to see those vintage vehicles again that you have driven in Vice City but in 8K resolution. The GTA 6 game map is not supposed to be bigger than GTA 5 but the resolution and gameplay improvements are what is getting us excited. In a recent job listing, Rockstar Games said they are looking for people to help them "create next-generation worlds". That description could be used to describe the worlds in the Grand Theft Auto series.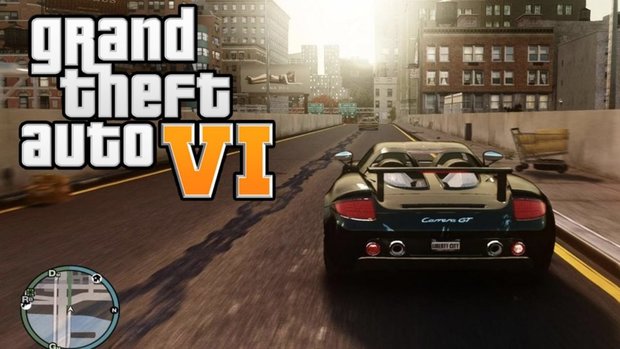 GTA 6 Release Date
Since Rockstar didn't appear for E3, things are still unclear for GTA 6 release date. It was reported to come out in the summer of 2020. We don't have an exact date but the GTA 6 release date has been delayed to 2021. According to Jefferies' analyst Alex Giaimo, GTA 6 isn't likely to be released until at least April 2021. So yes we have to wait to revisit Vice City to refresh our childhood memories till 2021. I think they are going to make it better than every other GTA game with some major changes.
Hope you liked the article! Turn On Website Notifications to get notified daily! Don't forget to follow our social media @TechBurnerTeam.