Visa is an official document necessary that allows one to stay in a country temporarily or permanently.  The visa application is available both online and offline. For those who are opting in for the online process, there are few things to keep in mind. The visa application process might be different for each country but there are few steps that the applicant needs to go through basically. So, in this article, we will be talking about How to Apply for Visa Online. And, we will try to give you a detailed overview of the process. So, without any further ado, let's get started.
How To Apply For Visa Application: Steps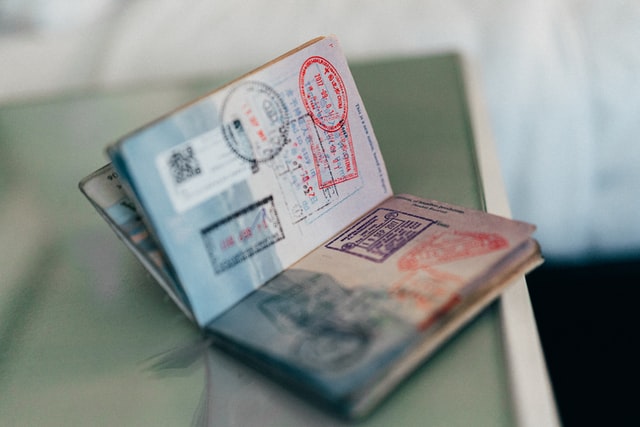 So, these are the following steps which you have to follow for applying for Visa Application.
Find out what type of visa you want to apply for
Check your eligibility for that visa
Check the official embassy website for the guidelines and necessary documents
Fill out the application form and get the physical copy of the same
Submit the form with the required documents and passport to the Visa Application Center
Finally, appear for the interview to get the approval
Documents Required For Visa Application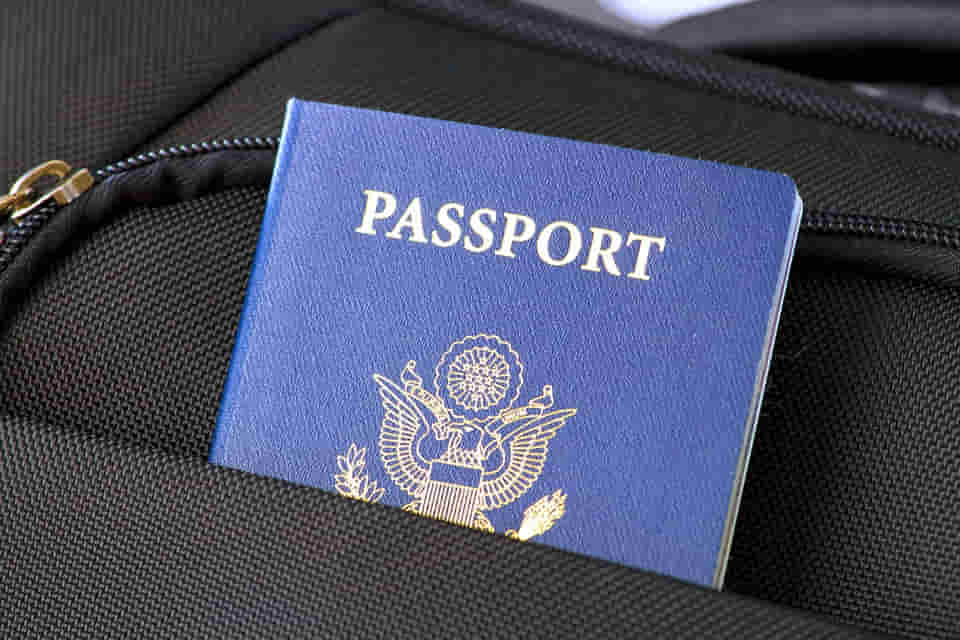 The complete details about what information is required for the application are always available on the official embassy website. Generally, these are the few documents you would be asked for:
Full name, Date of Birth
Passport and photographs
Details about your line of work
Travel dates with address/contacts in the destination country
You may be asked to provide more documents and details apart from these. Another thing to note is that the guidelines are subject to change. When you are applying, make sure to check all the important rules and regulations along with the visa application fees and the whole process on the official website to avoid any problems later. One must prepare for a good physical interview as well and collect all the documents before the scheduled interview.
That's All For Today. Stay Tuned To TechBurner For More Stuff.