PUBG Mobile is the most popular battle royal game. Since PUBG was banned in India due to data privacy concerns, its rival game Free Fire from Garena managed to take a hot spot in a matter of months. And with the Singapore-based developer unveiling an improved version of Free Fire Max with improved graphics and content, it now appears that Krafton is following a roundabout path to lure players into the country. In 2021, PUBG Corporation and Krafton have already announced that they are working on a new PUBG Mobile for multiple regions, including India. Today, PUBG Corporation has officially announced a new game called PUBG: New State for Android and iOS devices. According to Krafton, It will be a futuristic version game set in the year 2051. It will contain futuristic weapons, vehicles, and drones to help players survive on the battlefield. Now, you can also download PUBG New State.
How to Download PUBG New State APK: Early Access and Features
Last month, we reported that Krafton announced a pre-registration of PUBG New State in the country, ending nearly seven months of speculation over whether the new game will be released in the country. And now PUBG New State Early Access is launched to get user feedback from end-users.
Below, we have a list of PUBG New State features.
This game has high-quality graphics that enhance your gameplay.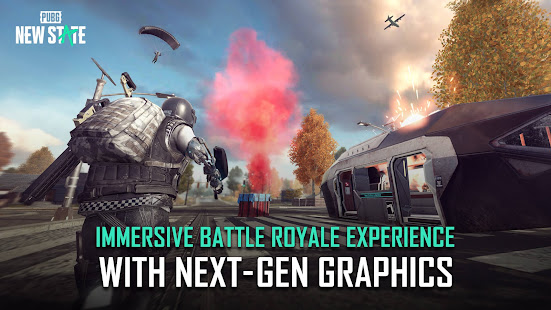 It has eliminated all anomalies in PUBG.
100 players freely fall all over the map and fight to survive.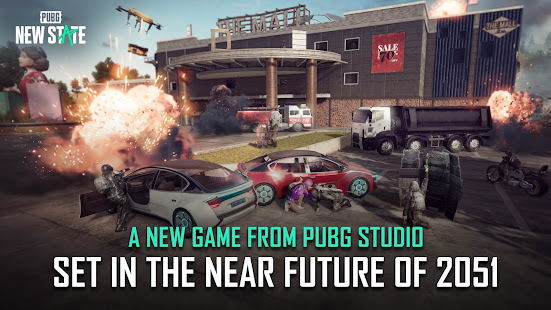 This game also features exciting cars and weapons of the future.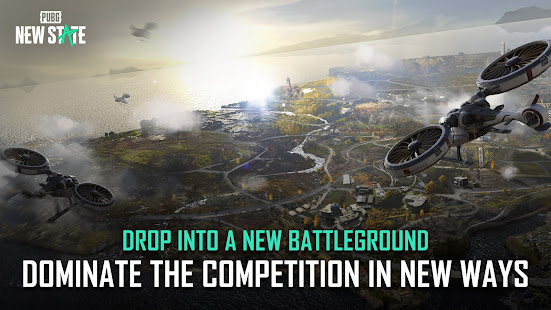 This game is based on thinking about futuristic vehicles and firefights.
TROI is one of the cards that will appear in this game.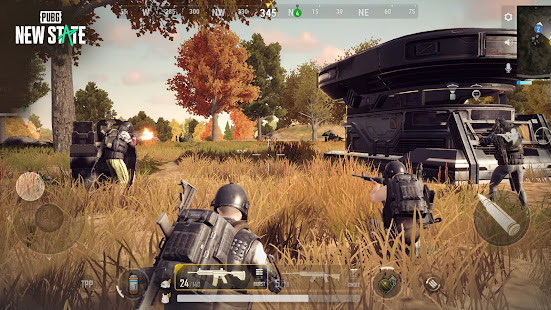 With the arrival of PUBG New State, players can also expect to see incredibly realistic graphics on mobile phones. As well as familiar customization of weapons, vehicles, and even gadgets like drones. However, it is currently unknown on which devices it will be possible to run the game at high settings and enjoy the improved graphics. Also, there is no word on whether there will be a "light" version of PUBG New State for lower-powered devices like its predecessor.
How to Download PUBG New State APK: Steps
Although players have pre-registered for the game, which is currently undergoing early testing.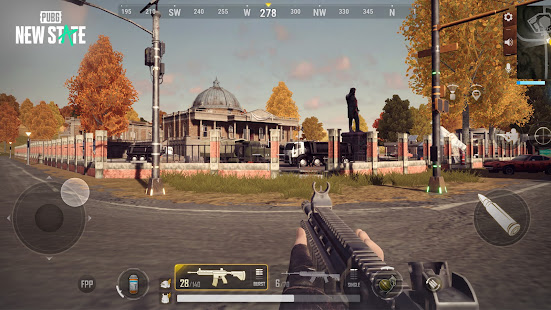 Players can download APK and OBB files needed to experience the game on their Android phones. However, they should also remember that downloading installation files online can be dangerous and can lead to loss of data, privacy, and security. Here is how to download and play PUBG New State on your Android smartphone.
1) Firstly, you need to download PUBG New State OBB and APK from the internet.
2) First click on the APK link and download it, after that the application will be installed. You will need to allow the installation of apps from unknown sources on your Android device before installing it.
3) Then go to the folder in the phone memory and go to the OBB folder.
4) Paste the OBB file into a folder named "com.pubg.newstate.beta". You may need to create this folder if it does not exist.
5) Delete the installation files you downloaded to free up space on your phone and start playing.
That's All For Today. Stay Tuned To TechBurner For More Stuff.