Microsoft has been working on their new update called Windows 10X, which is a part of Sun Valley. The Windows 10X update comes with a tagline, Capability Meet Simplicity. There are many versions of Windows 10X, which is again the part of Sun Valley update. But, in the new update, there would be a new boot animation, which replaces the dots with a solid line. Recently, a known Windows hacker NTDEV had managed to found the registry key which unbars the animation on build number, 20279 and 21292,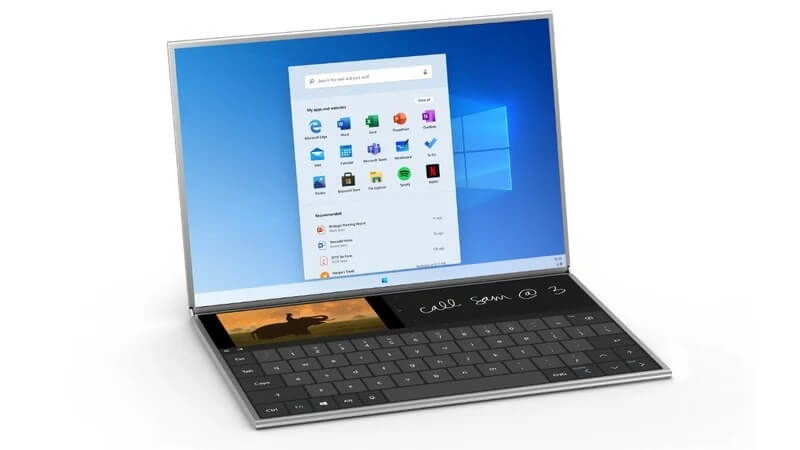 The NTDEV has implemented the key in a .reg file. You will only have to download the file from the link given below and install it, as any other program. That's all you have to do to install the new animation. Of course, follow these steps at your own risk. Either, you would be successful in installing the animation or you could lose everything.
That's all for this article. Keep Stalking TechBurner For More Stuff.
[Source]