In recent days, social media has been playing a major role in our lives. Apart from Instagram and Twitter, a new app called Clubhouse is being popular among users. Moreover, it was recently launched on Android which furthermore expanded its user base. However, we have seen people not able to properly use the Clubhouse app due to some issues. Most of the users were seen facing a "Poor connection. Try to find a stronger signal" error. So, we have decided to come up with some workarounds that might help. So, in this article, we will mention several ways on how to fix poor connection error in the Clubhouse app. Enough of the talks. Now, let's head into the guide itself.
Clubhouse Poor Connection Error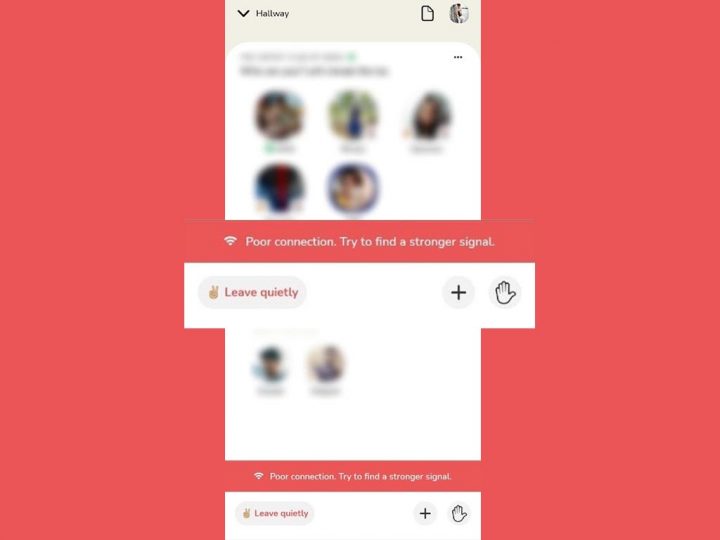 In this Clubhouse Poor Connection Error, some users get audio, and some users have reported that they couldn't even hear the audio. However, this error might actually mean that your internet connection is poor and you need to check it once. Still, when sometimes it shows the same error, you can head to the methods below that probably should solve your issue.
Must Read | How to Watch The Family Man For Free On Amazon Prime
How to Fix Poor Connection Error in Clubhouse App
Logging in
Sometimes re-login of your account can fix this issue. For this, you just need to log out of your Clubhouse app and then re-login to your account. This will help you reconnect to your Clubhouse account and establish a fresh connection between your account and the Clubhouse server.
Update the App
Make sure that you are running the latest update of the app. Sometimes bugs in an app can lead to various errors and app crashes. So it is good and somewhat necessary to be on the latest update.
Clear Data and Cache
Sometimes the data that the app is storing on your device might get you to this issue. So clearing app data/cache can be helpful in this case. This will clear all the data stored by the app on your device. It will even log you out of your account. So it will be better to clear data as this will solve the issue in most of the cases.
Reinstall the App
Sometimes the installed data of the app can cause this error. So for solving the issue you will need to uninstall the app and then install it again. This will be helpful as it will update your app to the latest version and even install it fresh on your device.
Must Read | How to Record Google Meet Sessions
Clubhouse is Down
Sometimes when more than expected users are on board can lead to an app's server crash. So you have to check whether the app server is down or not. If Clubhouse is down then you need not worry as it will be fixed by the developers as soon as possible. Moreover, if the app is not down then you can follow up with other methods.
Change the DNS
There are possibilities that your default DNS gateway might be busy. So in this case you can try using your private DNS. You can configure your DNS by heading to Settings -> Network and Internet -> Private DNS. Here you can add your preferred hostname. Or you can use dns.google.com as your hostname and save it.
Alternatively, you can also use 1dot1dot1dot1.cloudflare-dns.com as your domain.

Moreover, iPhone users can download the 1.1.1.1 app from the Apple app store and use it.
Contact Clubhouse Support

If you have tried the above methods and are still getting the error, you can contact Clubhouse developers to elaborate on your issue. You can head to https://clubhouseapp.zendesk.com/ and click on submit a request. Here you can fill the form and mention your issue. They will review it and get back to you.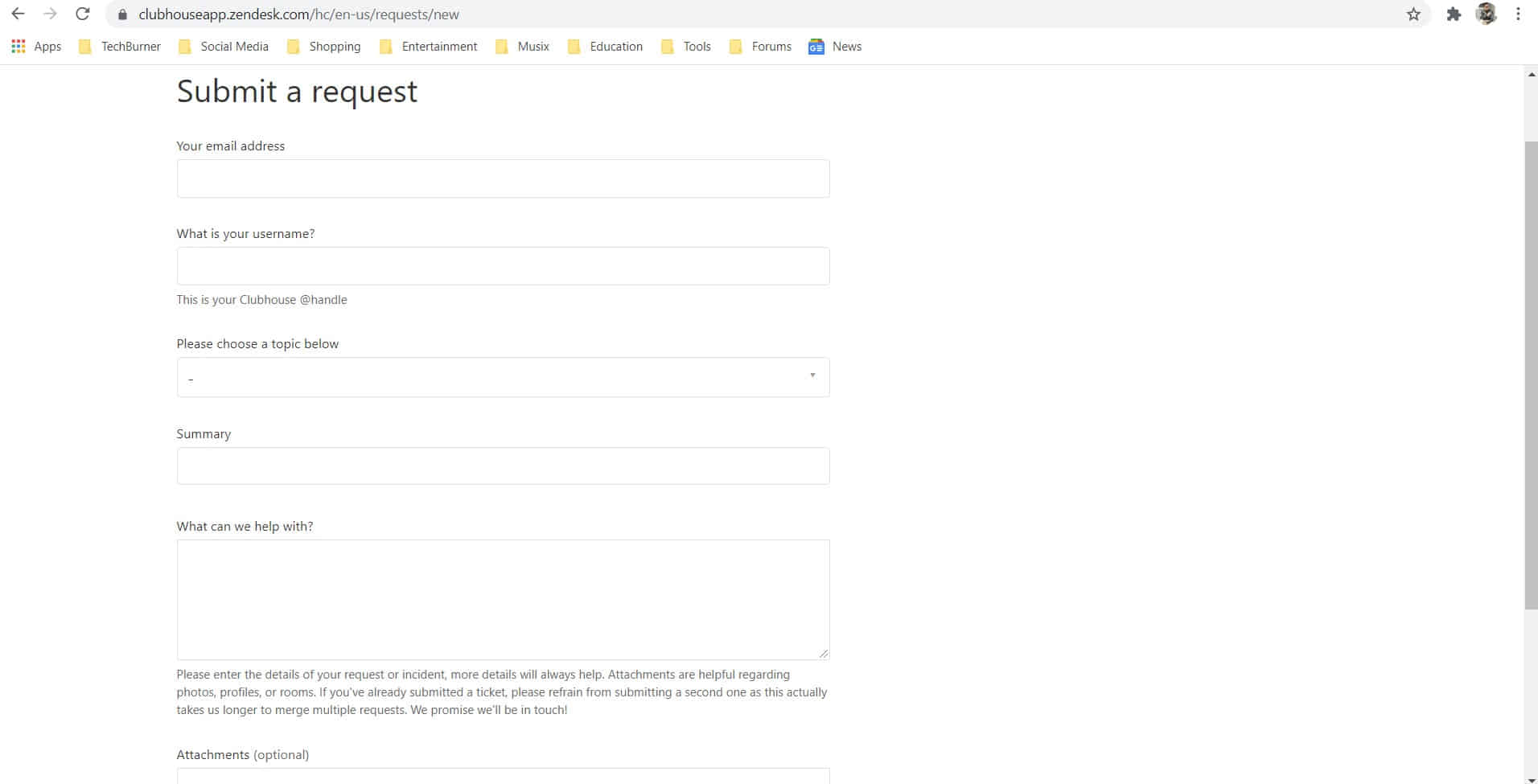 That's it guys for this post, keep an eye out on TechBurner for the latest tech updates!!