We all are stuck in our homes for more than a year because of the Covid-19 pandemic. Due to which we have to attend our important meetings or online classes through Zoom or Google Meet. But, sometimes there are some important sessions that we want to save for later. This is where the Record Google Meet feature comes in handy. Today we are going to tell you how to record Google Meet sessions. You can record your Google Meet sessions with just one click. Just follow some easy steps and you will be able to record your Google Meet sessions without any issues. In Zoom Meeting, you can easily record your meetings but in Google Meet it gets a little bit tricky. If you are now aware of Google Meet, you don't have to worry as we will clear all your doubts. Now let's get started without any further delay.
What is Google Meet?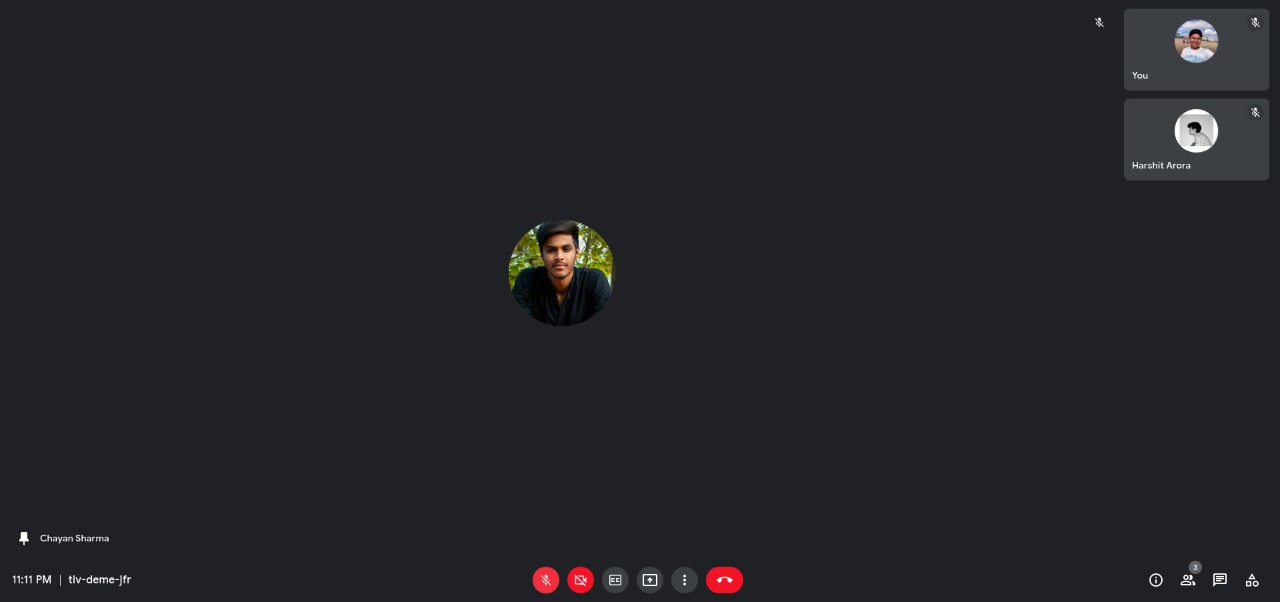 Google Meet is a video communication service that is developed by Google. It allows you to create video calling sessions that you can use to talk to your friends, family and to attend office meetings. Google Meet was created in order to replace Google's other two services Google Hangouts and Google Chat. Its initial release was in 2017 but in 2020 Google released its stable version. Since then Google has been continuously improving the service to work more fluently. You can add up to 100 participants in a Google Meet session. Google Meet is available on Android, iOS, Web. Google Meet is easy to use and has a clean UI. There are many video communication services available that you can use for your video conferences. But in the past few months, people have found Google Meet reliable than any other service.
How to Record the Google Meet Sessions?
Here's how to record the Google Meet session. Just follow some easy steps and you will be able to record your Google Meet sessions without any issue:
Step 1. Start or join a meeting on Google Meet.
Step 2. Now click on the three dots on the bottom right corner. A menu will appear with options.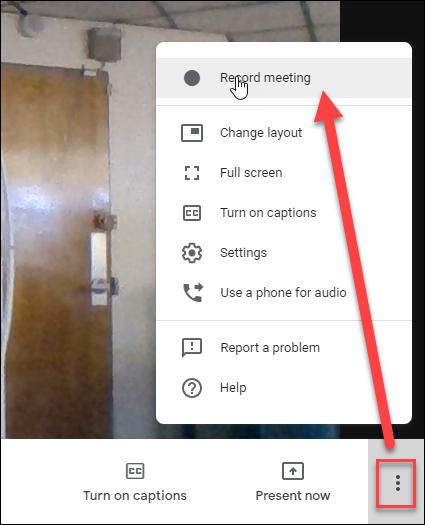 Step 3. You will see a "Record meeting" option in the menu.
Step 4. Click on the "Record meeting" option to start recording. To stop the recording again click on the three dots and then click on "Stop Recording".
Note: According to Google, only the meeting organizer or anyone in the same organization as the host can record a meeting. After the recording is stopped it will automatically get saved in your Google Drive in a folder called " Meet Recordings".
Important: You can only record meetings if you have Google Admin Console. To get Google Admin Console you have to pay some amount per month. There are some plans introduced by Google that give you some special perks throughout their services. Here you can check their Plans.
That's All For Today. Stay Tuned To TechBurner For More Stuff.