Android 12 Beta version has arrived for Pixel devices and other smartphone brands. The Beta version comes with more new and exciting features. It enhances the user experience and interfaces with its unique functions. This version includes features such as notification shades, fluid motion, etc. This time Google has also focused on users' privacy. Now, some users want the
Android 12
notification shade features.
In this article, we will be telling you how to get the Android 12 type notification panel on any Android phone. In addition, we have made a guide on setup get Android 12 notification shade on any android phone. So, without any further ado, let's get started.
Android 12 Notification Shade Features
We use our notification panel tons of times a day. We can't even count it. To make the user experience better, Google has introduced a whole new notification panel interface. The new notification panel gives a unique feel and look to the smartphone. It comes with new icons and animations. 
Moreover, it is smoother than we have ever tried. The notification panel comes with a Quick Setting. It simply allows you to control your smartphone from the notification panel itself. Do you want to how to get the
Android 12
type notification panel on any android? Then, read ahead to set up the Android 12 notification shade.
How to Get the Android 12 Notification Shade On Any Android
Read the given instruction to set up the notification shade on an Android phone.
Step 1. First, Download the Mi Control Centre from the Playstore.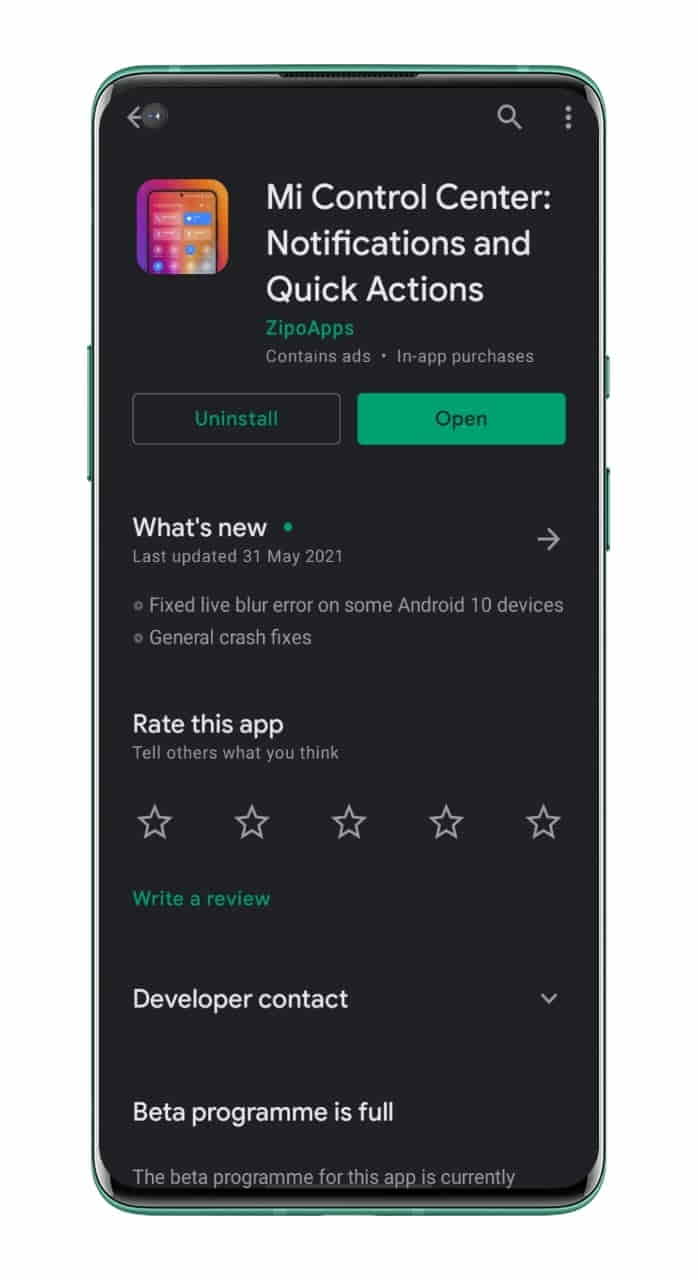 Step 2. Now, Open the application, and grant the permissions it is asking for.
Step 3. After that, tap on Control Center.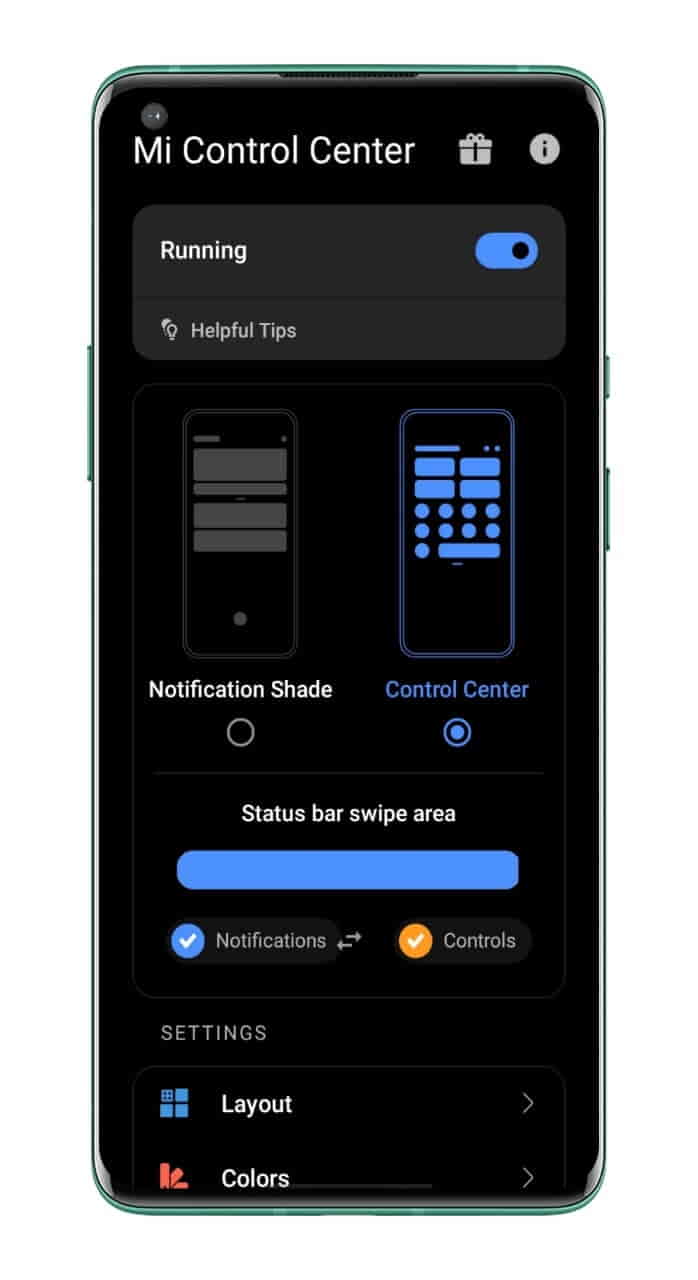 Step 4. Afterwards, swipe the slider and make it orange. This step will also be shown in the application.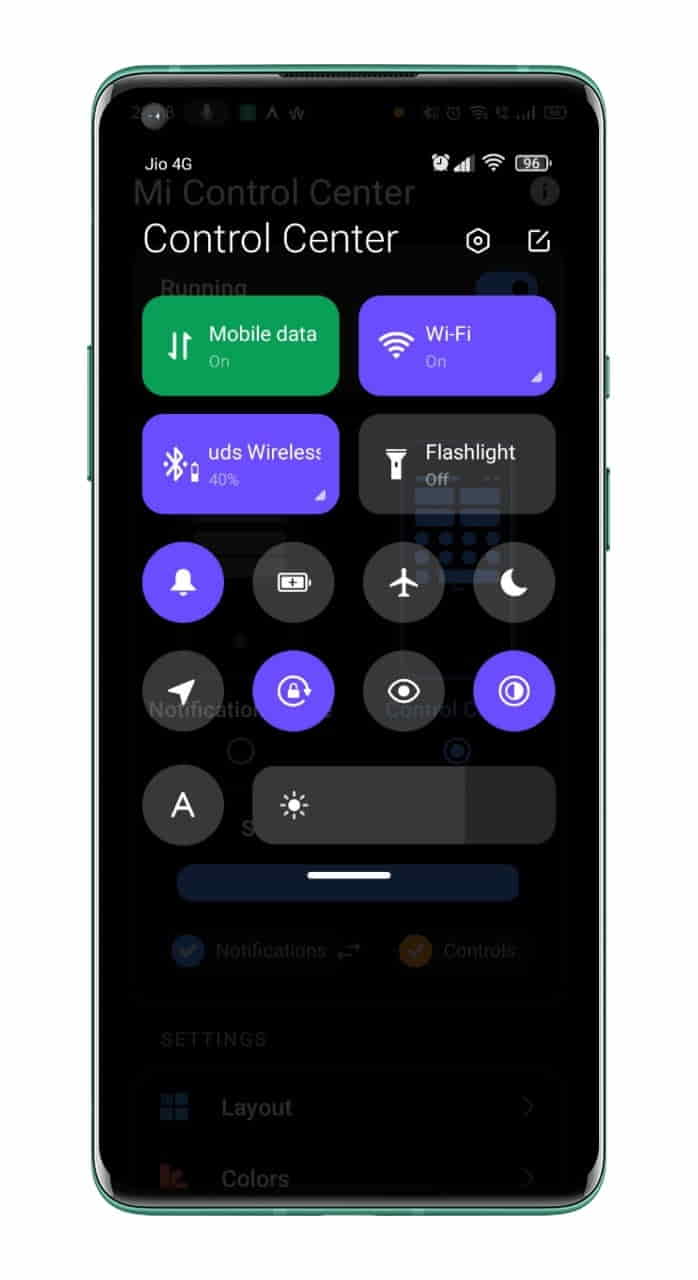 That's it! Now, you have finally got the notification shade on your smartphone. However, if you want to play more with your notification panel, let me show you how you can?
Step 5. Open the Mi Control Center app.
Step 6. Now, tap on Notification Shade.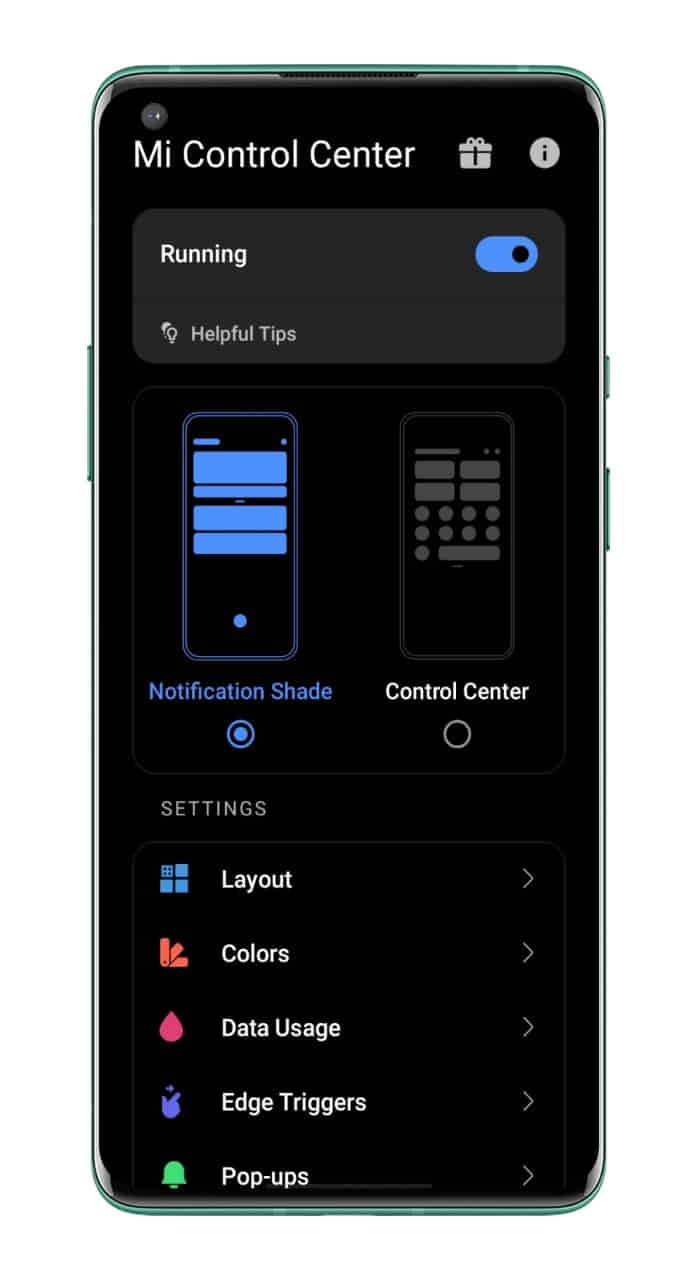 Step 7. Afterwards, customize the Layout, Colors, Edge Triggers according to your preferences. 
This is how you can set up the Android 12 notification shade. We hope you liked this.
In this article, we have discussed how to Get the Android 12 Type Notification Panel on Any Android Phone. This is how you can customize your notification panel.