A Swedish telecom gear maker Ericsson said that India needs to allocate the 5G spectrum in both millimeter-wave and mid bands to unleash the "real potential" of 5G technology in the country immediately. Nitin Bansal, the Managing Director of Ericsson India said that the industrial IoT and enterprise use cases will see an immense demand in India due to digitization which is already in works at a rapid pace.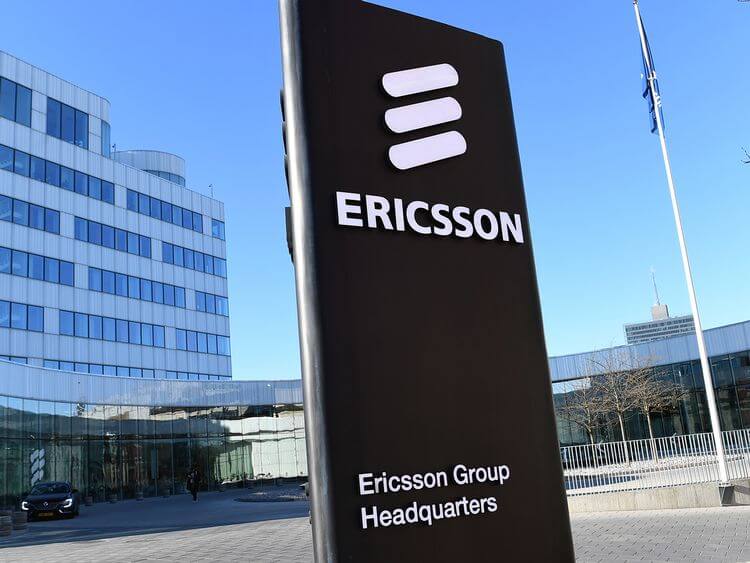 It is being said that Ericsson expects 5G in India potential to reach $17Billion by 2030. Nitin also added that the ongoing pandemic has shown that the Indian telecom industry needs a "robust" connectivity layer as a foundation for all the services.
Stay tuned to TechBurner for the latest tech updates!!