Recently,
PUBG
released the trailer of a new sequel of PUBG Mobile called PUBG: New State. The new trailer has officially been published by Krafton Inc. and PUBG Studio. This could be a piece of good news for players. But, at the same time, players are confused because they do not know the details of
PUBG
: New State. We have decided to share everything you need to know about the PUBG: New State. So, let's get started with what is PUBG: New State?
What is PUBG: New State?
PUBG: New State is the sequel of previously launched PUBG Mobile. PUBG: New State is the successor of PUBG Mobile. The concept of the game is kind of similar to the previous title. Again, there will be 100 players on a plane. And, the last one standing will win. However, the developers have added a few fresh and unique features to make it different from the previous version. Besides, the game will be available for both Android and iOS.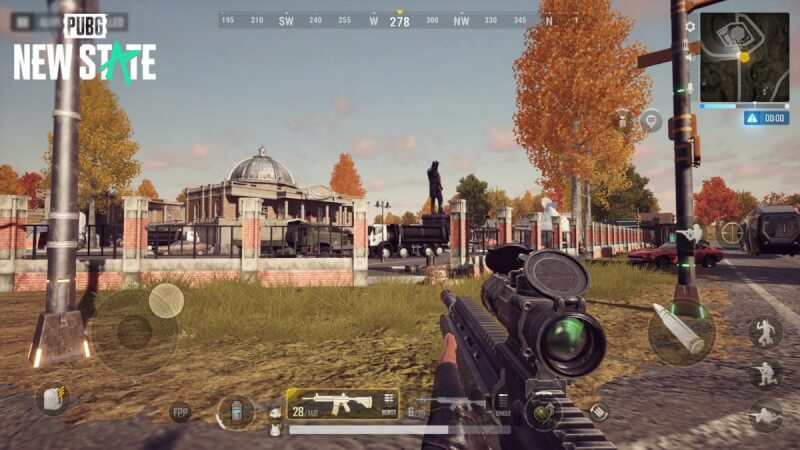 What Are the Features of PUBG: New State?
As PUBG: New State would be the successor of PUBG Mobile. So, we can expect few upgrades in PUBG: New State. However, this time Krafton Inc. has developed PUBG: New State. Krafton Inc. was the original developer of the previous title called PUBG Mobile. In PUBG: New State, there will be a weapon customization option that will allow users to change the appearance of their weapons while playing the match.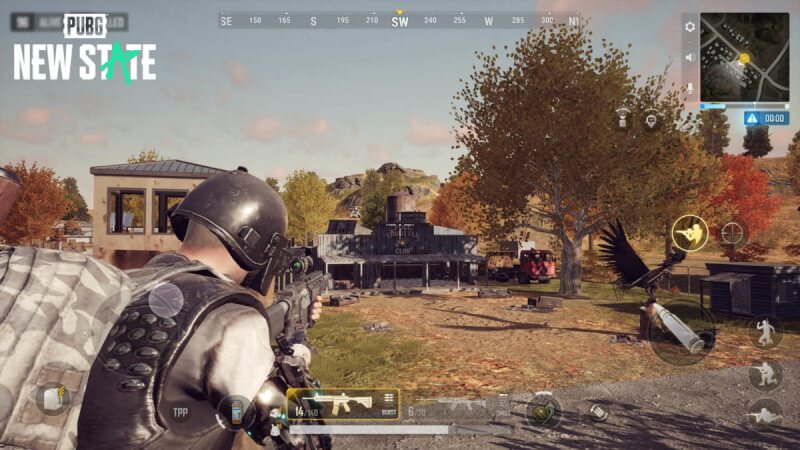 As per Android Authority, this game will include sounds similar to Apex Legends. Moreover, there will be new weapons in the game. Developers have added extra settings such as drones and deployable battle shields, which also appears in the trailer. Moreover, PUBG: New State will include a whole new map. There will be a place called Troi, which will be the lobby for users to interact. However, gaming controls will remain the same. The trailer suggests that the new version will include new stunning bikes and cars to move around the map. We might see an upgrade in scopes as well.
When and Where PUBG: New State Will Launch?
There is no confirmation about when the game will launch and for which regions. As per Android Authority, it will not launch in China, India, and Vietnam. But, there are some speculations that it could launch in India in the future. As we all know, the previous year, the Government had banned PUBG Mobile. Until now, the game has not been approved by
MeitY
. However, if you live outside the above-mentioned countries you can pre-register for the game by clicking
HERE
.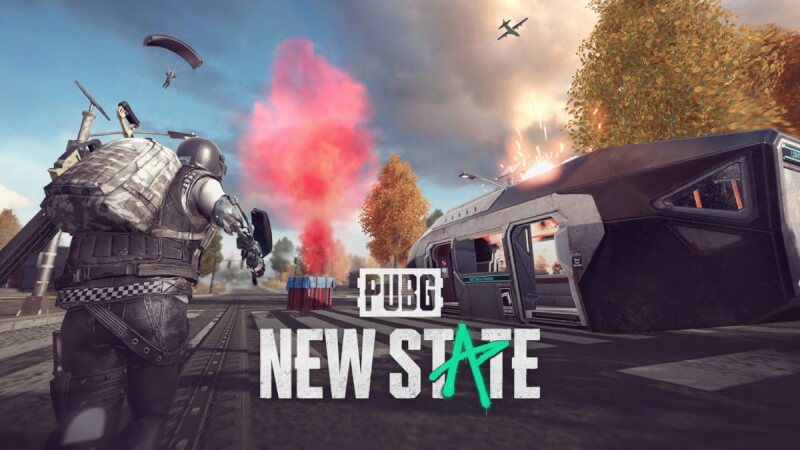 Will PUBG: New State Launch For PC or Mobile?
As the report suggests, the game is specially designed for mobile users. However, we can expect a different version of this game for PC later in the future. As of now, there is no confirmation about the PC version.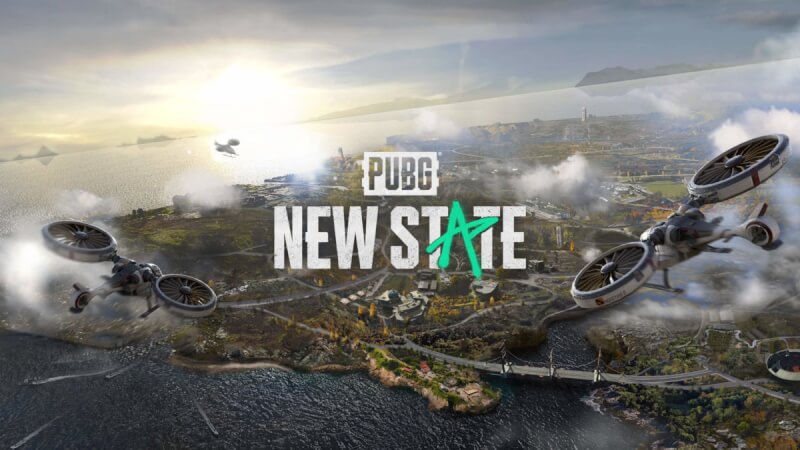 That's all for this article. Keep Stalking
TechBurner
For More Stuff.