As we all love to play games on our Mobile, PC, Playstations, etc. All games make money and compete with other games. Recently, a news suggested that a mobile game Knives Out, developed by NetEase, made more money than the mobile versions of PUBG and Fortnite in 2018. Let's see how
Introduction: Knives Out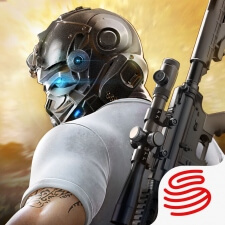 This game is considered to be a clone of PUBG. It made an estimated $465 million vs Fortnite's $455 million in 2018. Almost all profit came from Japan. According to an analytic report from Sensor Tower, Japanese players spent an average of $370 in the game's store in 2018.
How Knives Out earning more than PUBG and Fortnite.
As we know that it is a Chinese game and Japanese players also spending money in the game's store. Both PUBG and Fortnite are unable to make revenue from this region because of local regulation in China and Japan.
Therefore, China has the biggest market for mobile games in the industry, and it continues to pull in appropriate numbers and also due to the vast population of China.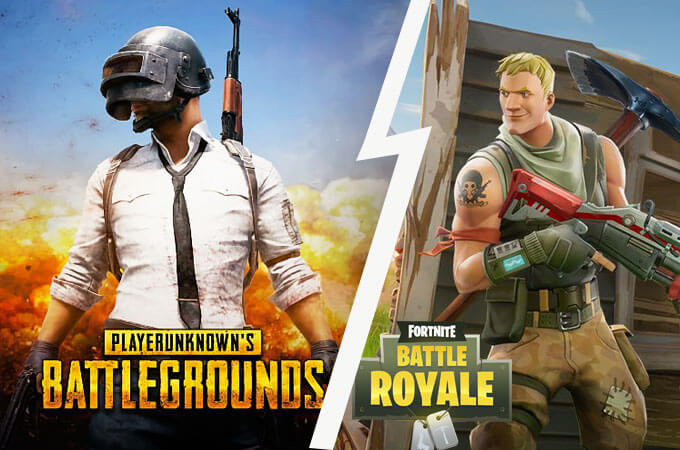 Android wasn't taken into account in this report, however, if it was taken Fortnite will have exceeded from Knives Out. However, a game which is considered to be a clone can make such high revenue because of the region. Android statistics of Fortnite because of Epic Games bypassing Google Play Store and to keep the secret of the profit or because of not succeeding of game.
That's all for today. Stay Tuned To TechBurner For More News.