With a series of ambiguous event invites, Lenovo joins the list of smartphone manufacturers building anticipation for September. A Lenovo event is all set to be held on September 5 — rumors say Lenovo K10 Note is up ahead. Described in the invites as '#KillerNote,' this smartphone is being said to be a rebranded version of the Chinese Lenovo Z6 Youth. We have no official updates on Lenovo K10 Note price in India, Lenovo K10 Note Specifications, etc. Importantly, Lenovo K10 Note Launch Date in India is Sept. 5.
Update: Lenovo K10 Note, Lenovo Z6 Pro & Lenovo A6 Note have been officially confirmed to be launching on Sept 5.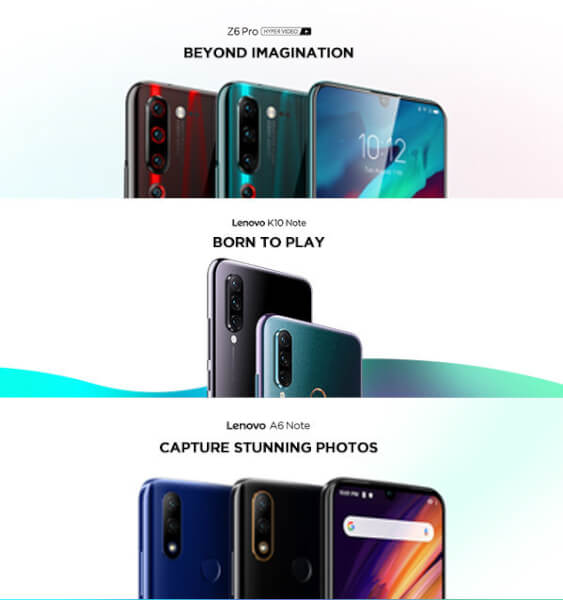 Lenovo K10 Note Specifications (Rumors)
The invite sent out for the launch event reads "Get ready to witness the magnificent. Block your dates for #KillerNote on 5th September 2019." The hashtag confirms that the phone will be one of Lenovo's Note series — the last of which was Lenovo K9 Note. Therefore, the next one is anticipated to be K10 Note.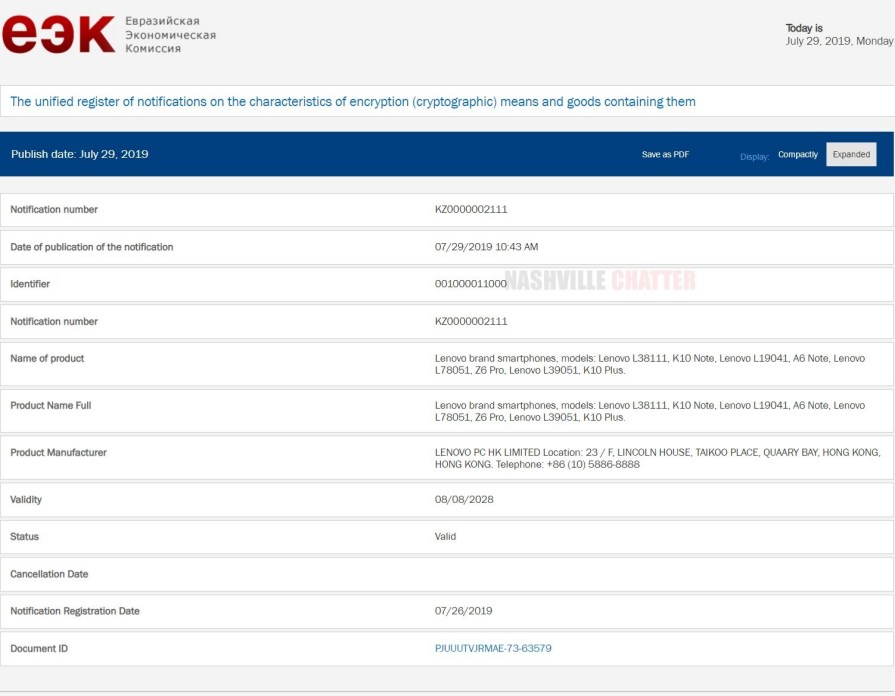 Back in July, Lenovo K10, Lenovo K10 Note & Lenovo K10 Pro surfaced on multiple certification websites. There are technicalities involved, but in a nutshell, Lenovo K10 Note will have the same model number as Lenovo Z6 Youth (L38111.) In a broader sense, Lenovo K10 Note will probably be the international, rebranded version of Z6 Youth.
The key features of Lenovo Z6 Youth are Snapdragon 710, triple rear camera setup (16MP+8MP+5MP) & 16MP selfie snapper, 4050mAh battery stock, and 6.3-inch FHD+ display. Notably, Z6 Youth features a dewdrop-notch design. Lenovo K10 Note specs are expected to be kindred to this.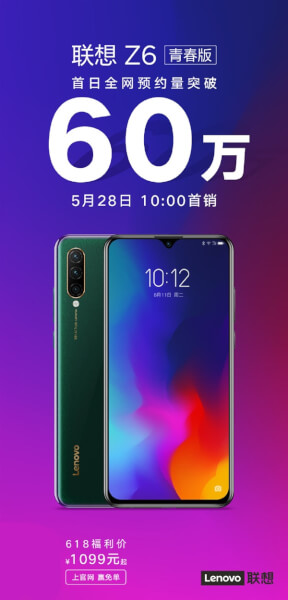 Lenovo K10 Note Price in India: Budget Phone?
When it was launched back in May, Lenovo K9 Note price in India for the 6+64 variant was 9,999 INR. Hence, Lenovo K10 Note will be a mid-ranged, budget smartphone. Besides, Lenovo Z6 Youth has an opening price tag of 1099 Yuan (nearly 11,100 INR.) Lenovo K10 Note price in India should, therefore, be 11,000 INR-12,000 INR. Additionally, K10 Note could compete with Redmi 7A in the Indian mobile-space.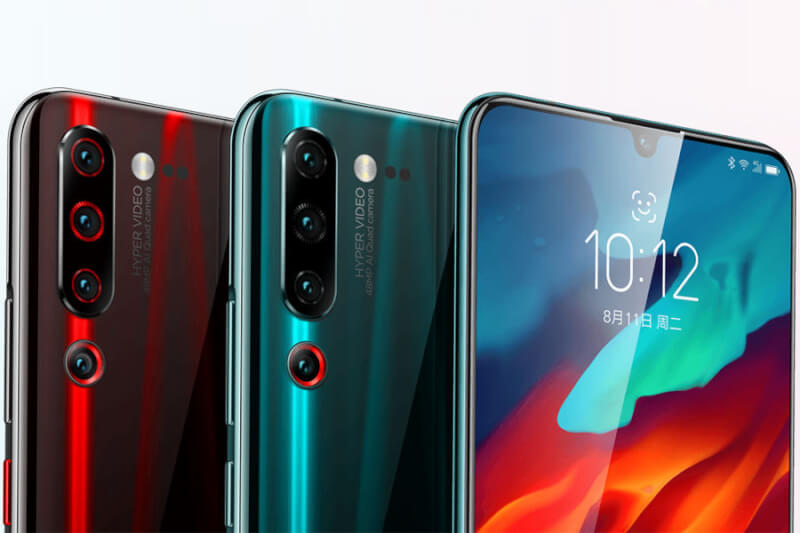 Lenovo K10 Note Launch Date in India
As mentioned earlier, Lenovo will most probably launch Lenovo K10 Note on September 5. Moreover, Lenovo might launch some other products like Lenovo K10 & K10 Plus alongside.
Follow Tech Burner on Social Media for quickest tech updates!