A recent report has fuelled talks of the next Vivo Z-series smartphone. Rumored to be named Vivo Z1X, this smartphone might be an aggressive upgrade to Vivo Z1 Pro, unveiled a few months back. Moreover, some experts speculate that Vivo Z1X may be a rebranded version of Vivo Z5X, that was launched in China earlier this year. As of yet, Vivo has not hinted or teased the rumored phone at all. However, some leaks suggest Vivo Z1X Price in India, Vivo Z1X Specifications, Vivo Z1X Launch Date in India, etc.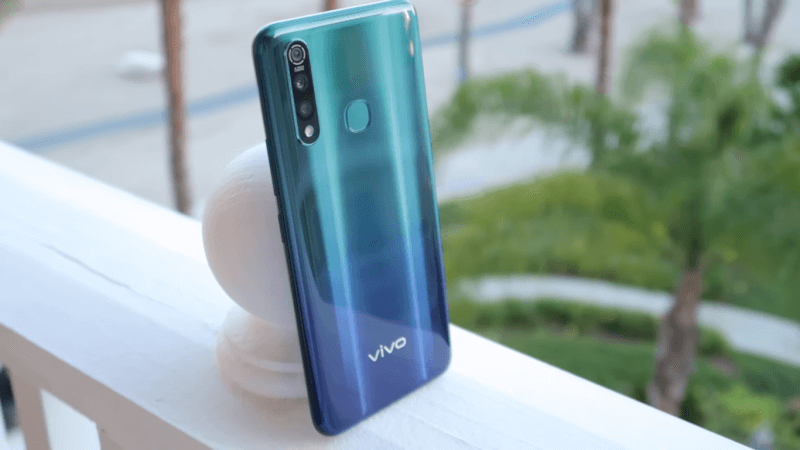 Vivo Z1X Specifications (Rumored)
Vivo Z1X is expected to feature a 48-MP primary lens (in contrast with Z1 Pro's 16-MP) triple rear camera setup. Moreover, it could boast either a 5000mAh source like Vivo Z1 Pro or a 4400mAh battery. Vivo Z1X could be powered by Snapdragon 712 SoC chipset, not unlike its predecessor. On the design front as well, Vivo Z1X is rumored to follow Z1 Pro's path of punch-hole notch display.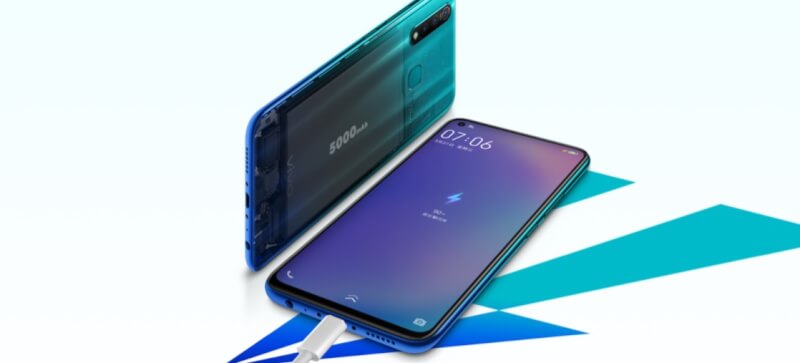 Vivo Z1X Launch Date in India (Reported)
According to a Smartprix report, Vivo will launch Vivo Z1X in the first week of September'19, i.e., in the coming month. However, Vivo Z1X launch date in India isn't official yet.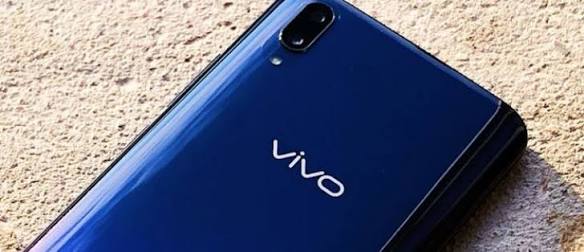 Vivo Z1X Price in India (Rumored)
Vivo Z1X will be a budget-phone, with its price tag under Rs. 20,000 (20k.) Though, Vivo hasn't officially confirmed Vivo Z1X price in India. Let's see whether the smartphone turns out to be a slayer like Z1 Pro, or merely a media campaign.
Stay tuned to TechBurner on all social platforms for the quickest update on Vivo Z1X.

Sources: 1