After losing almost $4.5 billion for the past five years, South Korean electronics major LG is considering adding a full stop to its smartphone business in 2021. Please note that this is not the first time these types of rumors came out. Before this development, LG introduced a rollable display smartphone at CES 2021 that shows they still wanna be in the competitive market.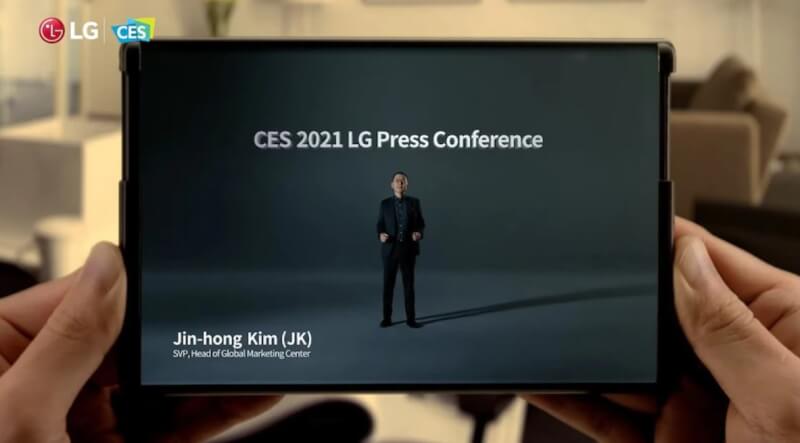 As per a report by The Korean Herald, LG's CEO Kwon Bong-Seok has told the employees in an internal memo that the company is planning to make major changes in the operation of the smartphone segment. The CEO also assured that besides the changes that are made they would not lose their jobs. LG is making much profit from the electronics business and is losing the market share in the smartphone business year-by-year. The company may take this strong decision, but let's see what happens…
That's All For Today. Stay Tuned To TechBurner For More Stuff.