On Saturday, the National Aeronautics and Space Administration(NASA) has shared a spectacular image of a supernova captured by Chandra X-ray Observatory on its Instagram handle. The space agency captured a bright source at the center of supernova remnant RCW 103 is a neutron star.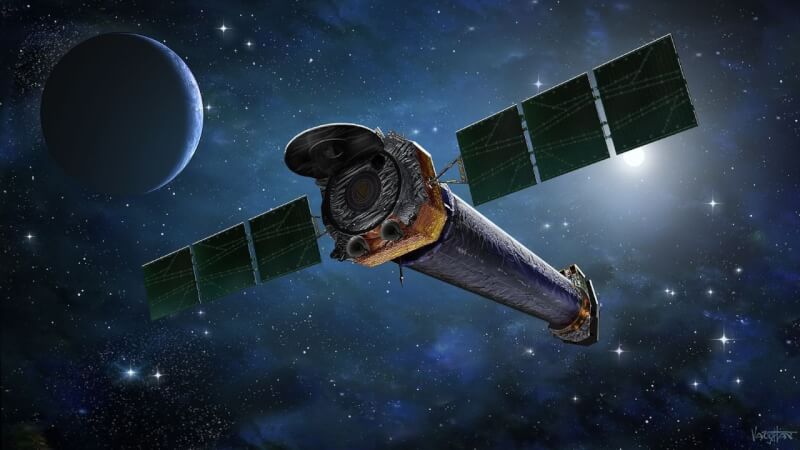 NASA also explained that Matter in a neutron star is bound together so tightly that a neutron star with a size of sugar-cube would weigh more than 1 billion tons i.e. roughly the weight of Mount Everest! The stellar object is at a distance of about 10,700 light-years from Earth. The post has earned over 20, 391 likes on Instagram. Many space enthusiasts and social media users have shared their thoughts on the post as it is quite beautiful and fascinating.
That's All For Today. Stay Tuned To TechBurner For More Stuff.