OnePlus is strongly expected to lauch its first smartwatch on March 23 alongside with the OnePlus 9 series. On Wednesday, In response to a question from the community, OnePuls CEO made an announcement through that their smartwatch won't be running on Google's Wear OS. He also said that they are working closely with Google to improve Wear OS.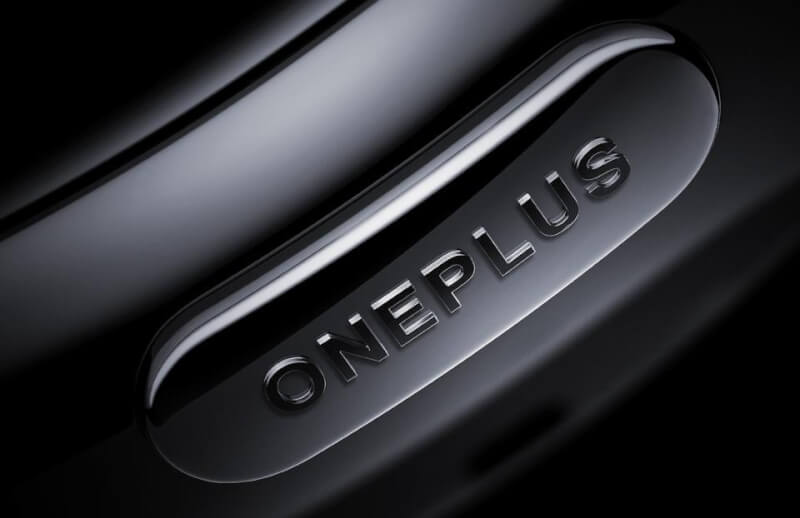 OnePlus is going to develop their own RTOS based operating system to provide better user experience. This operating system will be smooth and reliable and will offer a longer battery life. Lau has also promised of providing best-in-class user experience at an affordable price. Let's see what comes out on 23rd March.
That's All For Today. Stay Tuned To TechBurner For More Stuff.