OxygenOS is the Custom ROM of OnePlus devices. It gives all necessary feature of Stock Android with a user-friendly experience. OxygenOS 9.5 is the latest ROM version fo OnePlus 7 Pro. These features are not available in other OnePlus devices. New Oxygen OS Features screen recorder, zen mode, Fnatic Mode and much more. So, Read the full article to find more about OxygenOS 9.5 Devices and OxygenOS 9.5 Features:
OxyegnOS 9.5 Features:
The all-new OnePlus 7 Pro comes with the latest OxygenOS 9.5 which brings new features to the users. Some of the feature Oxygen OS features are Zen Mode, Space for Work and Life, In-built Screen Recorder, and much more. So, Here is detail information about it:
Fnatic Mode: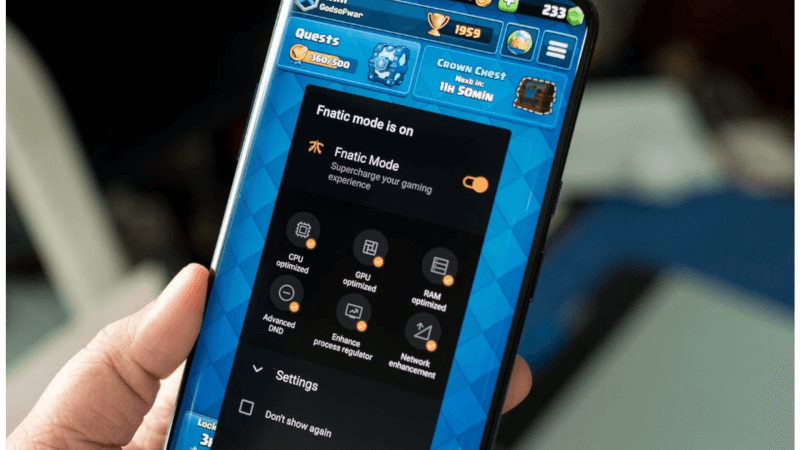 You are thinking about its name Fnatic, it was started 15 years ago with Counter-Strike 1.6. It is till now using in CS: Go, League of Legends, Fornite, etc. Fnatic Mode is the new feature of OxygenOS. It gives you max performance while playing the game. OnePlus also introduces Gaming Mode but it is not in OnePlus 7 Pro.  If you enable Fnatic mode, then all hardware settings change to the max, notification and calls are automatically blocked, the second sim can't be able to access the network. OnePlus designed Fnatic mode for the better gaming experience. You can also change any of these settings.
Zen Mode: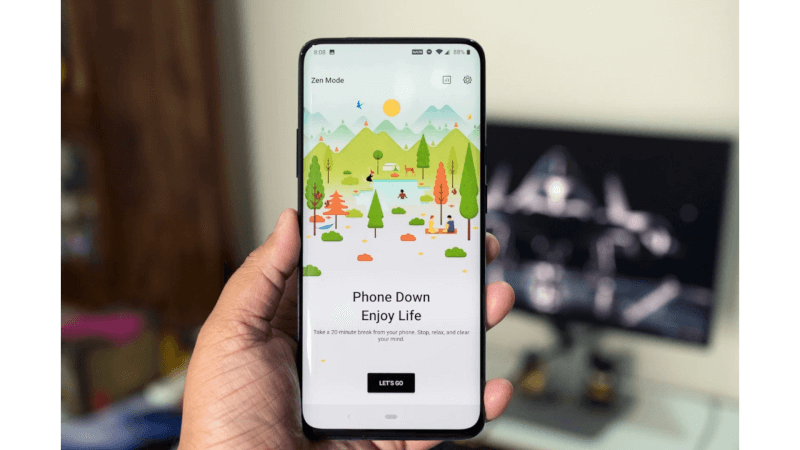 New Oxygen OS Features contains Zen Mode which is one of the best features of this OS. It provides user to take 20 min of a break. But, When you enable it you might not be able to use your phone for 20 min. In this mode, all apps, notification, calls are locked. You can only use your camera, take a screenshot and can receive calls. There is no option to disable but, you can change its setting. But, you can do emergency calls. It will help users to curb the addiction of that you have. It will give alert after every 2hr of continuously using the phone. Alert Timing starts from 2hr to 5hr.
Screen Recorder: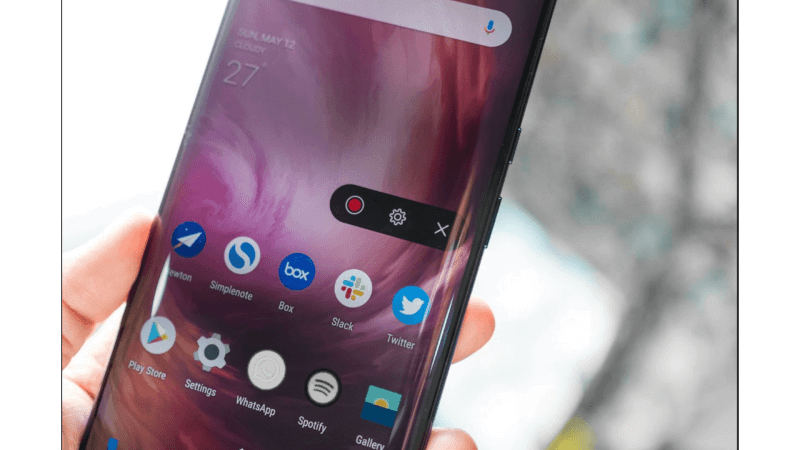 Now, there will be an in-built screen recorder for OnePlus 7 Pro. There is no need to install any other screen recorder application. You can also easily record screen by scrolling down the notification bar and clicking on the circle record button in the notification menu similar to GPS.
Smart SMS App: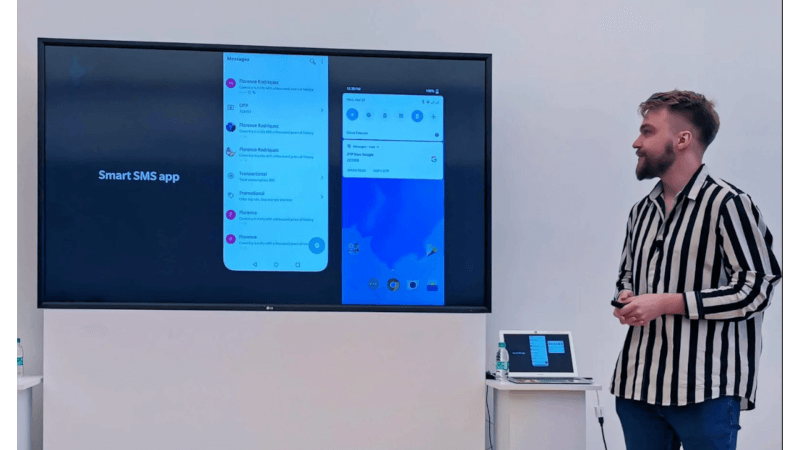 The new smart SMS app will help you in categorising different messages. The app will also highlight an OTP in an incoming message without clicking on it. Similarly, it will show a preview of your train tickets, credit card bill, it's due and much more. There is a caller identification feature which will help in identifying and blocking spam numbers and messages.
Work-Life Balance: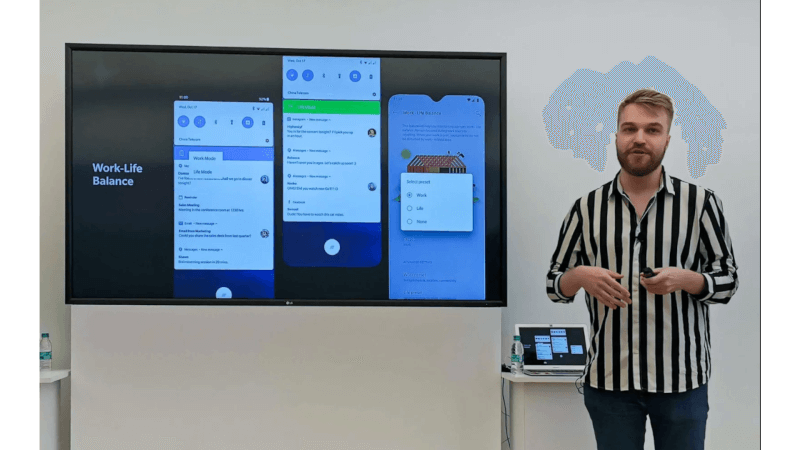 It is a new feature by which you can choose between two modes Work and Life mode. You will be able to choose which app will send you a notification during work mode and life mode. You will classify apps in Work and Life mode for different purposes. If you classify apps for your work then only the app will show a notification when you open your mobile data. If you move into life mode, then only social-media apps or the apps you have chosen will notify you.
Cricket Scores: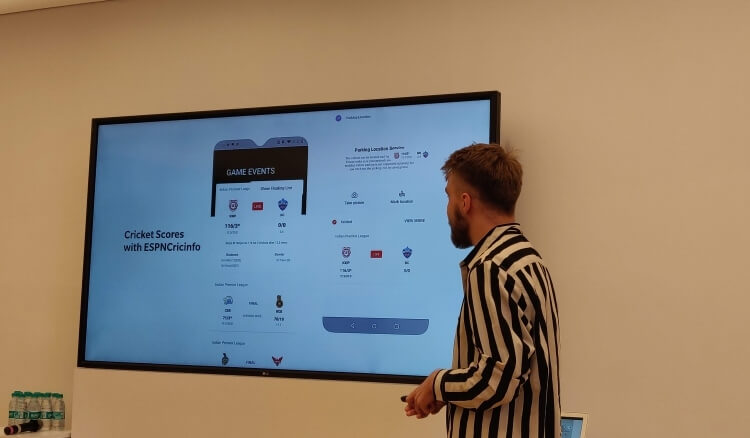 This will one of the good feature for cricket lover as they will know the scores instantly. It is going to be released before the ICC World Cup. They have partnered with ESPNCricinfo to provide the score.
OnePlus Roaming: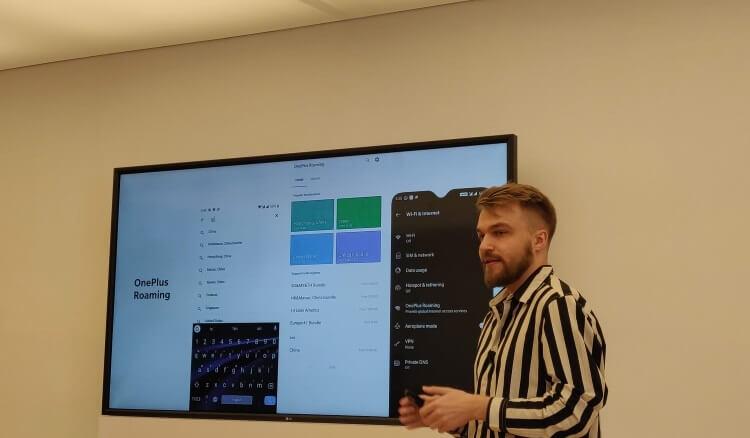 You can buy a roaming pack for different countries through its new feature. It gives you the ability to access internet data plans in International Locations without having sim card of that location. So, it is good for users who travel from one country to other countries without changing their sim.
OxygenOS 9.5 Devices:
New Oxygen OS Features is currently available on OnePlus 7 Pro. Other OnePlus devices like OnePlus 6, 6T, 7 and other devices will get support to it. The beta programme will start in July 2019(expected). There is no official confirmation of the phones getting Oxygen OS 9.5.
That's All For Today. Stay Tuned To TechBurner For More Updates.
Images Via: Android Central and Beebom.