On January 12, the Sony Play Station 5 pre-order sale had gone live. But, not everyone was not been able to buy the brand new Play Station 5. As per the News18 report, Sony has confirmed that there would not be a second pre-order sale before February 2, 2021. Sony added, "Keeping the current situation in mind, we kindly urge all customers to keep their health and safety first and refrain from visiting any retail store to pre-order a PS5. Please stay in touch with retailers for the next pre-order phase." Sony had recommended its users to stay in touch with offline retailers for future information.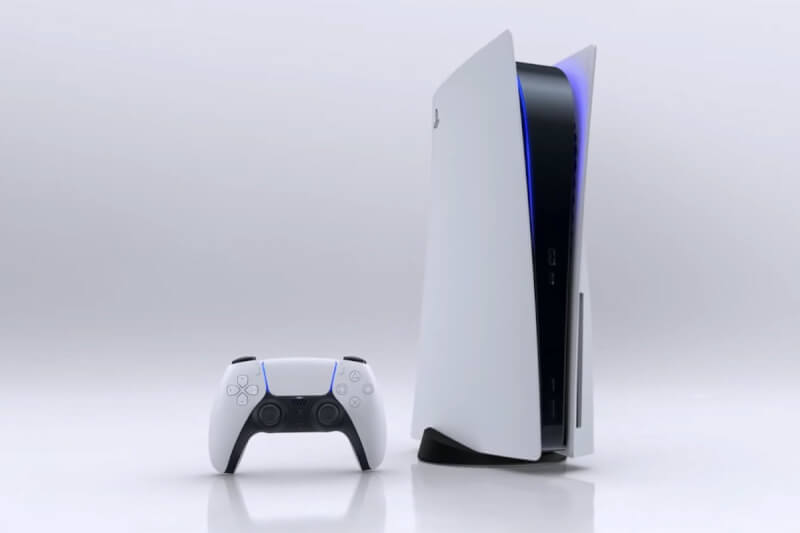 However, it is not confirmed that how much Play Station 5 stock will be available in the next sale. As per a report by IGN, industry experts quoted that 12,000 to 15,000 Play Station 5 units will be enough for India for the next Play Station pre-order sale.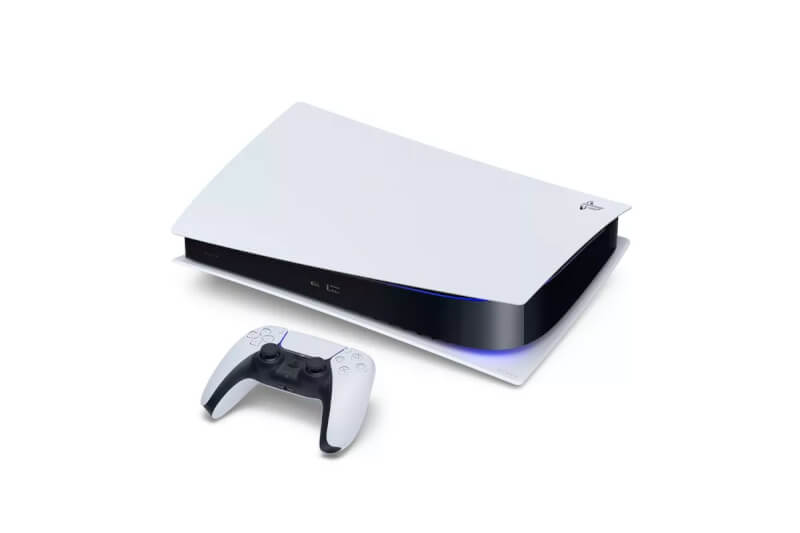 That's All For Today. Stay Tuned To TechBurner For More Stuff.