Today on 16th January 2021, our Prime Minister Narendra Modi will flag-off the COVID vaccination drive in India at 10:30 AM via video conferencing. This is named as the world's biggest vaccination programme as this rollout will cover the entire breadth and length of the country.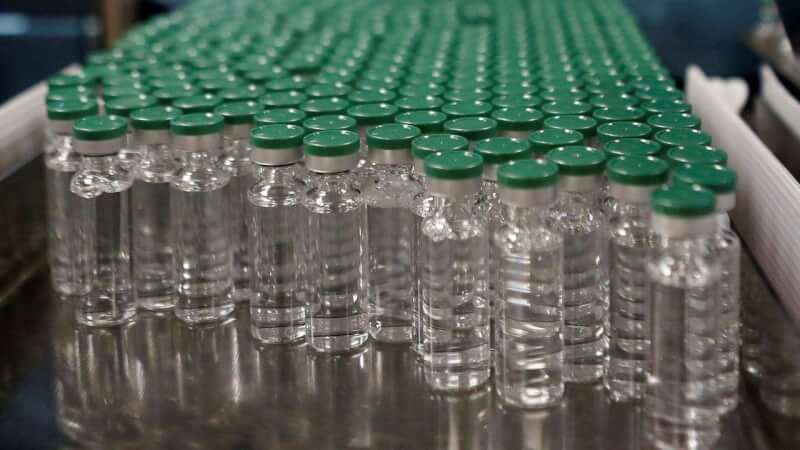 Around 3006 vaccination sites in all the states will be virtually connected at the time of launch. At least 100 beneficiaries will get the vaccine on an inaugural day at each session site. The vaccination programme is focused on the Frontline Health Care workers, all over the country, whether they are in the private or government sector. The Co-WIN digital platform will be used for tracking the beneficiaries' status that is developed by the Ministry of Health and Family Welfare. Also, a 24×7 call center has been established to solve the people's queries about the vaccination programme and Co-WIN software.
That's All For Today. Stay Tuned To TechBurner For More Stuff.