PUBG Mobile is celebrating its 2nd anniversary. PUBG Mobile is the game which started the hype around FPS Mobile gaming industry. This game is still attracting players even after the launch of other FPS games like Call of Duty Mobile and Fortnite. People tend to go back to PUBG for some reason. For its 2nd anniversary, New PUBG Update will bring a special Amusement Park edition. Besides that, currently, developers are working on the next major update. The developers are testing these features in the Chinese version of PUBG Mobile. In the PUBG Mobile new update, Tencent will add a new map and a new game mode. Therefore, read the full article to know more about the PUBG New Update, which brings out the PUBG New Map and PUBG New Game Mode.
PUBG Mobile New Update Details
Here is a list of new features which we saw in the beta version of Chinese PUBG Mobile known as Game for Peace:
PUBG New Map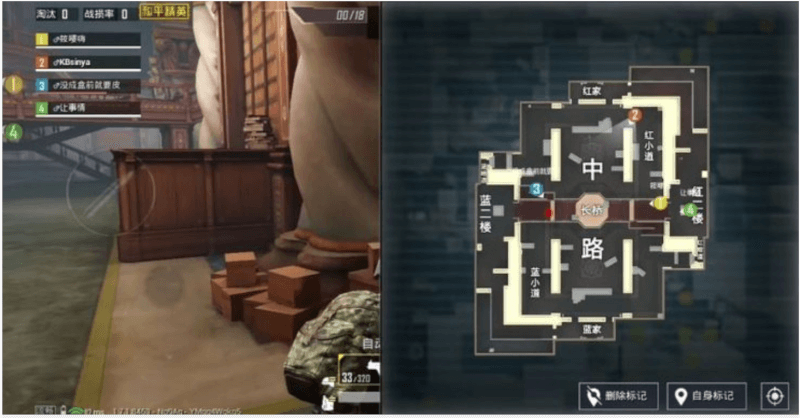 In the Chinese beta, we saw a new 'Library' Map for the PUBG Mobile. It is leaked by the YouTuber Mr.Ghost Gaming. This map seems to have two stories/levels. There is a central upper level which can be accessed with stairs. There are also hidden passages which help players sneak up on players and another team. Although there is no official map release. But, according to the leaks, this new map will be featured in PUBG New Update 0.17.5 where players from all around the world can play it.
PUBG New Game Mode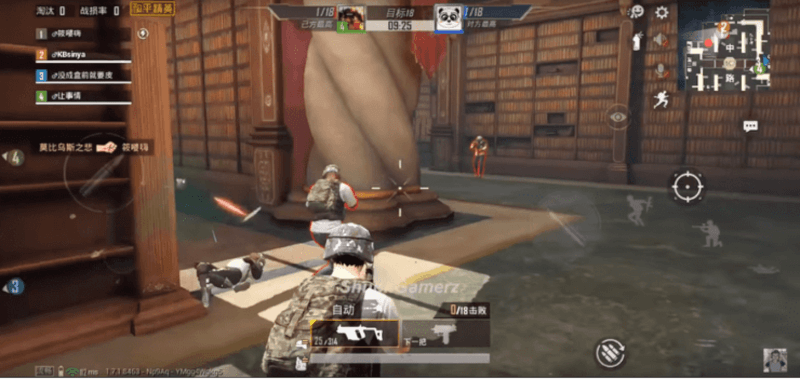 In the upcoming new PUBG update, the game will feature a new game mode which is a mixture of Gun Game and Team Deathmatch. In this game mode, there will be two teams and players will start with UZI and Bizon. After every kill, the weapon will upgrade to the MP5K, QBZ, Scar-L, M762 and so on. The guns will cycle 18 times. You can also get a couple of shotguns and M24s. In the end, the player will have a pistol and to win the mode. And, the player will have to get the final kill with the pan. This game mode will have a time limit of 10 Minutes, and to win, your team needs to have 18 kills.
That's All For Today. Stay Tuned To TechBurner For More Updates.
[Source]